Deep Tech in Asia: Stem Cell Innovations
Presented by SGInnovate
The World Economic Forum in 2020 opined that stem cells could be the medical innovation of the century. Stem cells, in their ability to self-renew and differentiate, could have the potential for a myriad of medical treatments. Between 2010 and 2019, the first wave of stem cell startups emerged, at the same time as many large pharmaceutical companies invested in their R&D programmes.

The Journal of Stem Cell Biology and Transplantation reports that in 2021, the stem cell market in Asia Pacific is posting the highest growth rate, and more hospitals and companies are increasingly ready to incorporate stem cell treatments for patients and increase investments. At this event, we will delve into how Asia's leading healthcare organisations are developing novel stem cell therapy for better patient outcomes.

Date: 15 July 2021, Thursday
Time: 4:00pm - 5:00pm (Singapore Time / UTC+8)

Programme:
4:00pm - 4:05pm: Welcome Remarks by SGInnovate
4:05pm - 4:30pm: Presentation and Q&A on Clinical Application of Human iPS Cell-Derived Ventricular Cardiomyocytes for Heart Failure Treatment with:
Prof Keiichi Fukuda, CEO, Heartseed Inc
Moderator: Dr Natasha Ng, President, Biotech Connection Singapore
4.30pm - 5:00pm: Presentation and Q&A with:
Prof William Hwang, Medical Director, National Cancer Centre of Singapore
Moderator: Dr Natasha Ng, President, Biotech Connection Singapore
Speakers' Profiles:
Prof Keiichi Fukuda, CEO, Heartseed Inc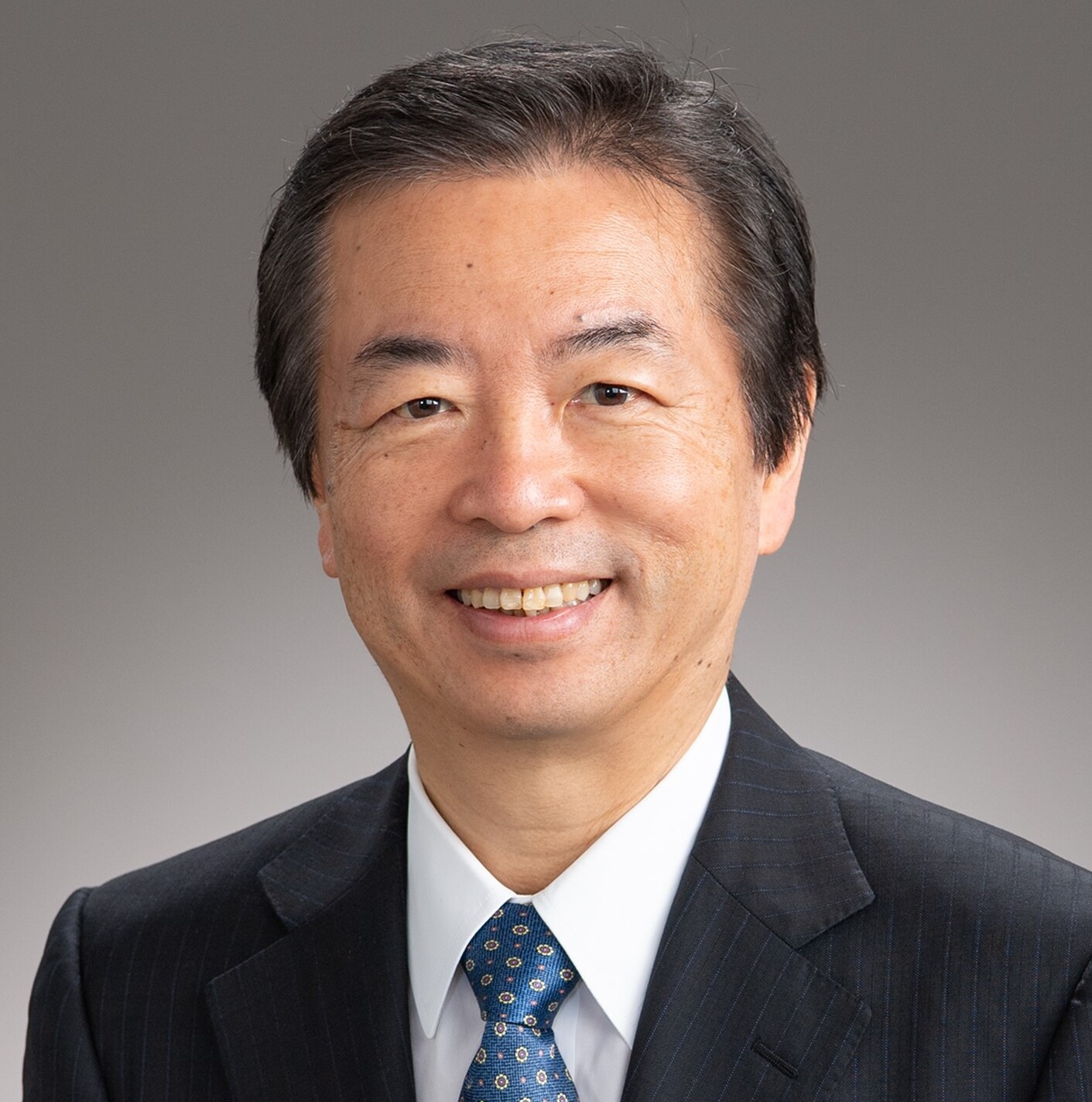 Keiichi Fukuda is a pioneer of the cardiac regeneration field and has been at its cutting edge for the past 20 years. He has made several contributions to both the fundamental biology of the stem cells and how to regenerate cardiomyocytes and transplant them into the in vivo heart. He first reported that bone marrow mesenchymal stem cells can be induced to differentiate into cardiomyocytes in vitro. He first developed a method to generate iPS cells from peripheral circulating T lymphocytes using Sendai virus-containing Yamanaka factors. He found several factors such as noggin, Wnt and G-CSF, and applied them to induce cardiomyocytes. He also developed a novel method to purify the cardiomyocytes by the difference of metabolic energy pathways. He became Chief Professor of the Department of Cardiology in Keio University and published more than 600 top-ranked papers including Nature- and Cell-sister journals. He served as an associate editor of JMCC and JCF and a consulting editor of Circulation Research. He also worked as an editorial board member for more than 10 international journals. He had established bio-venture company "Heartseed Inc." in 2015 and became CEO. He is now planning to examine the clinical trial for transplantation of human iPS-derived regenerated cardiomyocytes to patients with congestive heart failure in 2021.

Prof William Hwang, Medical Director, National Cancer Centre of Singapore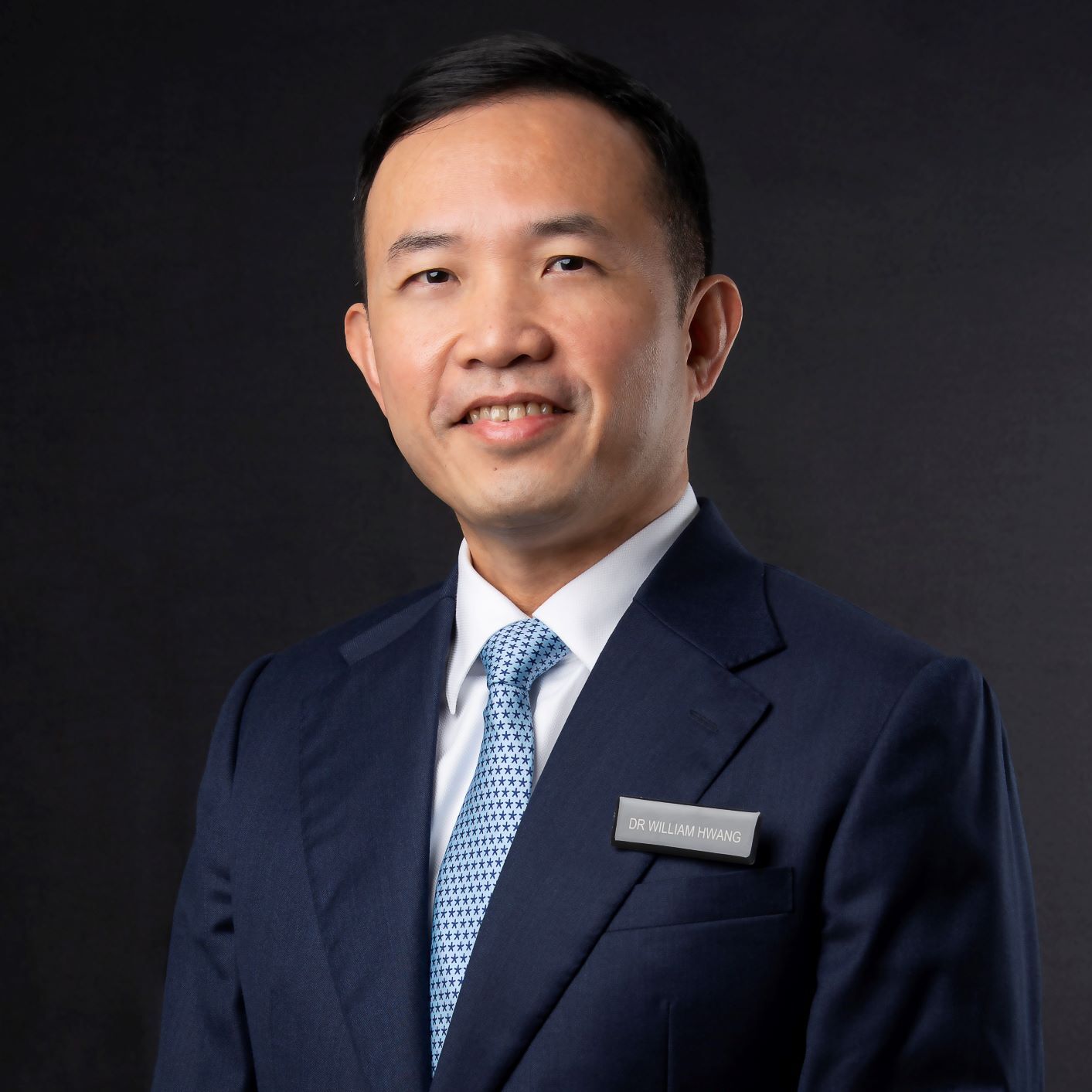 Prof William Hwang is Medical Director of the National Cancer Centre of Singapore, Chair of the Oncology Academic Clinical Programme (ACP) of Duke-NUS Medical School, Head of the SingHealth Duke-NUS Cell Therapy Centre (SDCT) and Senior Consultant of the Department of Haematology, Singapore General Hospital. He is also Executive Board Member of the Asia Pacific Blood and Marrow Transplantation Group (APBMT), Board Organising Committee (BOC) member of the Singapore Translational Cancer Consortium, BOC member of the Advanced Cell Therapy Research Institute of Singapore (ACTRIS) and Board member of the Lien Centre for Palliative Care (LCPC). He was also previously Medical Director of the Singapore Cord Blood Bank (SCBB), President of the World Marrow Donor Association, President of the Singapore Society of Haematology, Chairman for the Chapter of Haematologists for the Academy of Medicine Singapore. Professor Hwang is also a faculty member of the Cancer and Stem Cell Biology Programme in Duke-NUS as well as a Clinical Lecturer at the Yong Loo Lin Medical School. He has published over a hundred clinical and scientific papers in the field of haematology and oncology as well as two books and several book chapters.

Moderator's Profile:
Dr Natasha Ng, President, Biotech Connection Singapore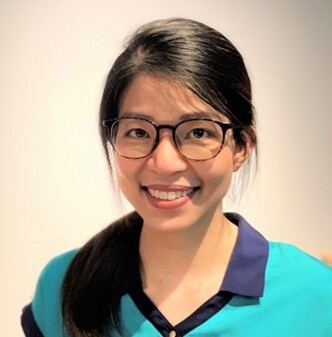 Dr Natasha Ng has served as President of Biotech Connection Singapore (BCS) since Dec 2019, after stepping up from her role as Consulting Lead in the organisation. BCS is a non-profit organisation that aims to promote and support entrepreneurship in life sciences and healthcare by forming a platform for academics, entrepreneurs, industry professionals as well as government agencies to interact and build connections.

In her full-time capacity, Natasha is a Senior Research Fellow at the Institute of Molecular and Cell Biology (IMCB), A*STAR, in the Stem Cells and Diabetes Lab, driving both academic and translational projects. Her research work seeks to understand the mechanisms underlying the development of diabetes and metabolic conditions using stem cell technologies. Her work will pave the way to uncovering new therapeutic pathways for tackling diabetes, as well as contribute to the development of cell therapy pipelines for diabetes. Natasha previously graduated with a BSc in Biology at Imperial College London, followed by a DPhil in Medical Sciences from the Oxford Centre for Diabetes, Endocrinology & Metabolism at the University of Oxford in 2016. Together, she has accumulated over nine years of research expertise in the genetic and biological mechanisms underlying diabetes.

Natasha is also a co-founder of an early-stage stem cell therapy startup, BetaLife, that was spun out of A*STAR in 2021. BetaLife's mission is to employ stem cell therapy to create a better life for diabetes patients. Since 2014, she has also been a co-founder of BioMe Oxford, a UK-based, medical device startup focused on non-invasive, targeted gastrointestinal sampling to advance the human gut microbiome field. In 2019, BioMe Oxford embarked on a strategic partnership with DuPont Microbiome Venture, now part of International Flavors & Fragrances (IFF), and is undergoing intensive joint development work to bring the product to market.

Topics: MedTech / HealthTech / BioTech
Industry: Health and BioMedical Sciences