Deep Tech for Good: In Practice
Presented by SGInnovate
In support of SWITCH 2021 and Deep Tech for Good
Deep Tech has the potential to ensure a sustainable, liveable future for our planet in the face of grand environmental and societal challenges. With rising attention to how science and technology innovation can be harnessed to improve the human condition, the world is seeing more ESG-oriented investments, which is topping US$30 trillion, and more corporates and startups working together to pilot and scale innovative solutions.  
At this Deep Tech for Good: In Practice session, our speakers from the Asian Development Bank and Purpose Venture Capital will be sharing their perspectives and success stories from partnerships between corporates, startups, and investors.
This event is part of SWITCH 2021's year-long innovation journey, where the Global and Asian innovation ecosystems meet to discuss and collaborate on the most innovative technology trends and business opportunities. This event is also organised in support of SGInnovate's Deep Tech for Good initiative, which looks to advance Deep Tech developments for social and economic good.
Please register for a complimentary pass to the event and unlock the gateway to global innovation in Asia with the code "SGINNOVATE".

Date: 26 August 2021, Thursday
Time: 4:00pm - 5:00pm (Singapore Time / UTC +8)

Programme:
4:00pm - 4:02pm: Welcome Remarks
4:02pm - 4:15pm: Talk and Q&A on Invest for Profit With Purpose – Ecosystem-Based Approach To Maximise Positive Outcomes and Strong Returns by Von Leong, Co-Founder & General Partner, Purpose Venture Capital
4:15pm - 4:25pm: Talk and Q&A on Tech for Sustainable Development by Marc Lepage, Principal IT Specialist (Technology Innovation), Asian Development Bank
4:25pm - 5:00pm: Panel Discussion and Q&A on Deep Tech for Good: In Practice with
Von Leong, Co-Founder & General Partner, Purpose Venture Capital

Marc Lepage, Principal IT Specialist (Technology Innovation), Asian Development Bank

Moderator: Teymoor Nabili, CEO & Founder, Tech For Impact Asia

Speakers' Profiles:
Von Leong, Co-Founder & General Partner, Purpose Venture Capital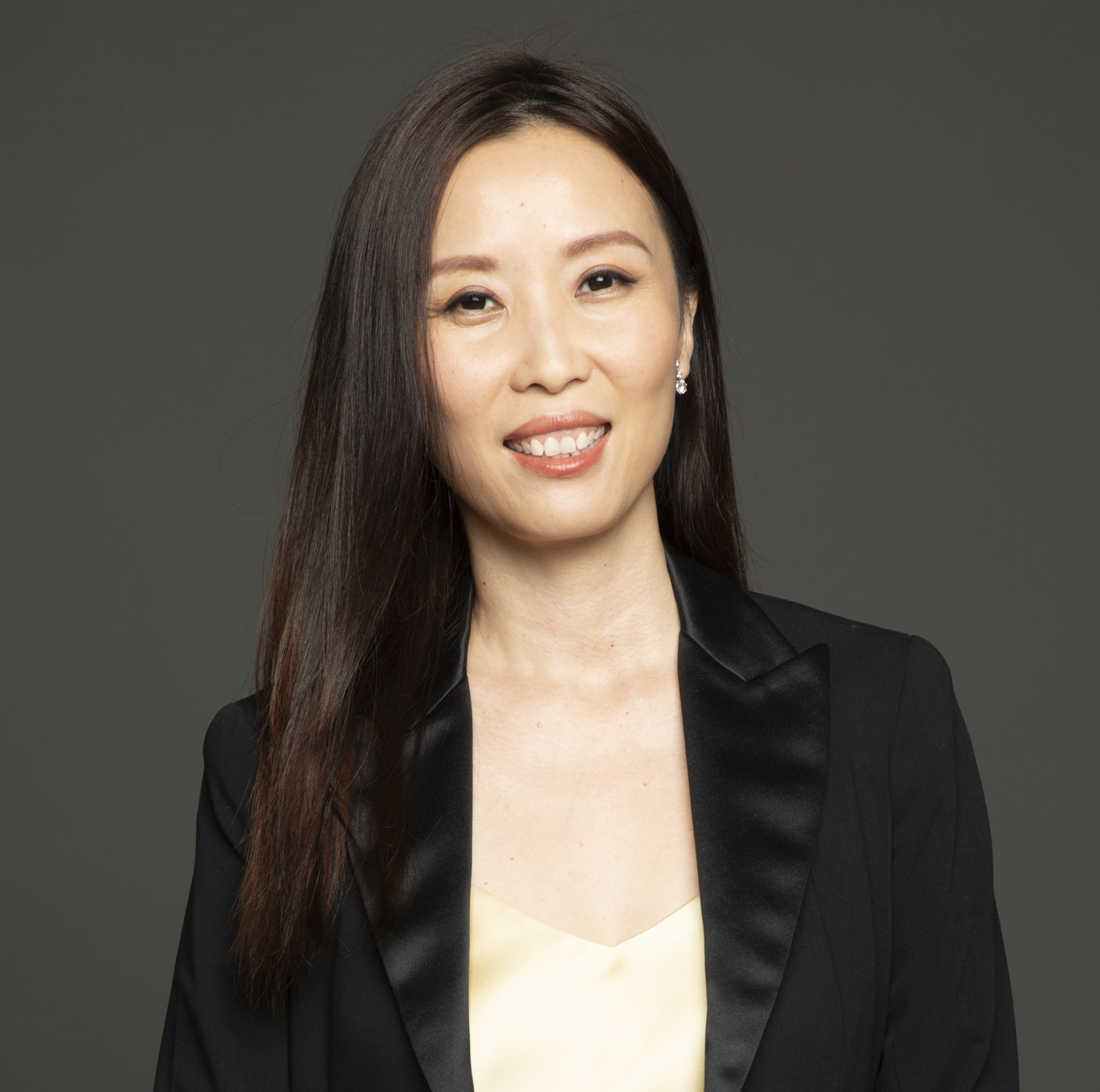 Von Leong believes in the power of purpose, people and technologies to change the world. She is a strategic advisor to companies, family offices and UHNWIs on philanthropy, legacy planning, impact investments and business growth. She is also the Co-Founder and General Partner at Purpose Venture Capital investing in sustainable technologies: early-stage tech ventures that deliver on UN Sustainable Development Goals. Von was a former Singapore government director focusing on social sector development; her last appointment was Chief Digital Health Marketplace at IHiS, Singapore public HealthTech agency. Previous APAC leadership roles include IBM, Kelly Services and AON.

Von is an active volunteer, has served on various non-profit boards and fund evaluation panels. She is currently a member of the Coalition of Digital Environmental Sustainability at United Nations Environment Program, an EXCO member of Majestic Smart Seniors Applied Learning Center (a project by Capitaland, Singapore Pools and RSVP Singapore), elected co-chair of the Small & Medium Enterprises Committee at AmCham Singapore and was a co-founder of Masks For All SG, an advocacy movement to promote the culture of mask-wearing one month before mask-wearing became mandatory in Singapore.

Marc Lepage, Principal IT Specialist (Technology Innovation), Asian Development Bank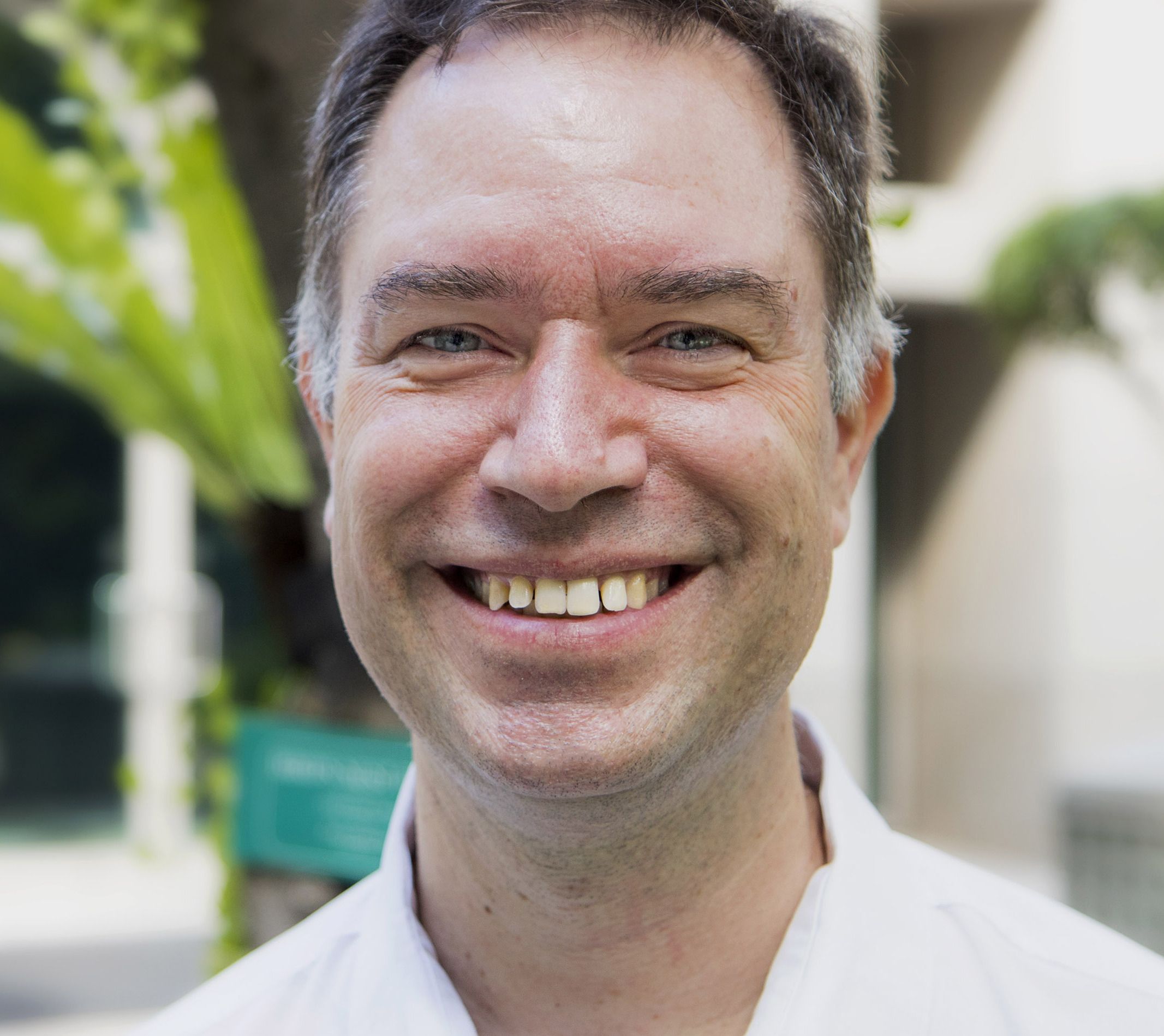 Marc has worked in the knowledge and technology innovation for development context since 1998.

Marc currently works at the Asian Development Bank (ADB) as Principal IT specialist (technology innovation), based at ADB headquarter in Manila, Philippines.

Marc advises and supports ADB with its 2030 digital agenda, by designing and implementing ADB's digital sandboxes programme, an initiative aiming at using emerging digital technologies like artificial intelligence, blockchain and robotics to future-proof ADB and support its transformation into an agile organisation.

Prior to this position, Marc worked for the United Nations as UNDP innovation advisor in Africa, based in Addis Ababa, Ethiopia. Marc advised the 46 countries under the UNDP Africa region to develop, sustain and implement innovative initiatives. Managing the UNDP Africa innovation fund, Marc provided policy guidance to countries interested to develop innovation initiatives.

Marc's previous experiences include Uganda Country Manager for the International Institute for Communication and Development (IICD), advisor to national ICT strategy formulation in Somalia, regional director for Africa and Middle East of a Canadian international NGO working in ICT for Development.

Previously, Marc has spent 7 years with UNDP in information and knowledge for development, including deputy regional coordinator for ICTDAR, the UNDP programme on ICT for Development in the Arab region, advisor for UNDP Afghanistan for all ICT related activities and information systems engineer for UNDP Asia Pacific Development Information Programme (APDIP).

Since he started to work in the field of Knowledge and Technology for Development, Marc has worked in about fifty countries in Asia, the Middle East and Africa, to design and implement projects linking sustainable development with knowledge and technology innovation.

Marc's work has been featured on CNN, BBC, the Wall Street Journal and other global and local media.

Holding both French and Canadian nationalities, married with a son and two daughters, Marc holds a Masters degree in Network engineering from a French University.

Moderator's Profile:
Teymoor Nabili, CEO & Founder, Tech For Impact Asia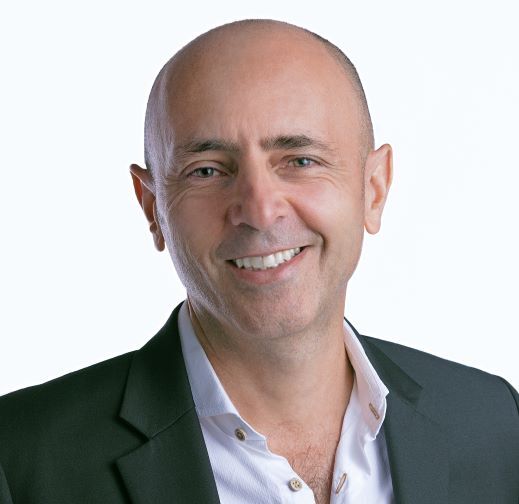 Teymoor Nabili is the founder and CEO of techforimpact.asia. Established in association with the Asian Development Bank, Tech For Impact is a knowledge-sharing, events and engagement platform designed to promote and scale sustainable technologies in the developing countries of Asia Pacific.

Before embarking on the entrepreneurial path, Teymoor spent 25 years as a news anchor, correspondent and producer for some of the world's foremost broadcast news operations, such as Al Jazeera, the BBC, CNBC and CNN.
 
Topics: Deep Tech for Good, Startup and Corporate Open Innovation
Industry: Others