Digital Supply Chain Security and Data Privacy: Detect, Remediate and Protect from Threats
Presented by SGInnovate and Society of Women Engineers Singapore
Today's digital supply chains are just one click away for employees, suppliers and customers spread across the globe. Data breaches, ransomware attacks and malicious activities from insiders and attackers can occur at any tier of an organization's supply chain. Any risk to the integrity of the products and services being delivered, the privacy of the data being exchanged, and the completeness of associated transactions can have detrimental fiscal and operational ramifications.

Securing today's supply chains thus needs a holistic approach that encompasses identifying critical business scenarios, modelling potential threats and mitigating them by appropriate tools, processes and best practices.

The successful security strategy is a comprehensive assessment based on a zero-trust approach, followed by a calibrated deployment of layered defences both in process and technology realms. Some examples are Data encryption, Static Code scans, Supplier Onboarding, and Access Management.

In this session, experts from IBM will walk you through the practical challenges and strategies to secure your hyperconnected digital supply chain based on a zero-trust approach. 

Date: 15 October 2021, Friday
Time: 11:00am - 12:00pm (Singapore Time / UTC+8)

Programme:
11:00am - 11:05am: Welcome Remarks by SGInnovate
11:05am - 12:00pm: Sharing on Digital Supply Chain Security and Data Privacy:  Detect, Remediate and Protect from Threats with:
Priyanka Deva, Technical Transformation Leader, IBM Supply Chain

Nagaraju Koride, Enterprise Architect, IBM

Ritu Singhal, Solution Architect, IBM
Speakers' Profiles:
Priyanka Deva, Technical Transformation Leader, IBM Supply Chain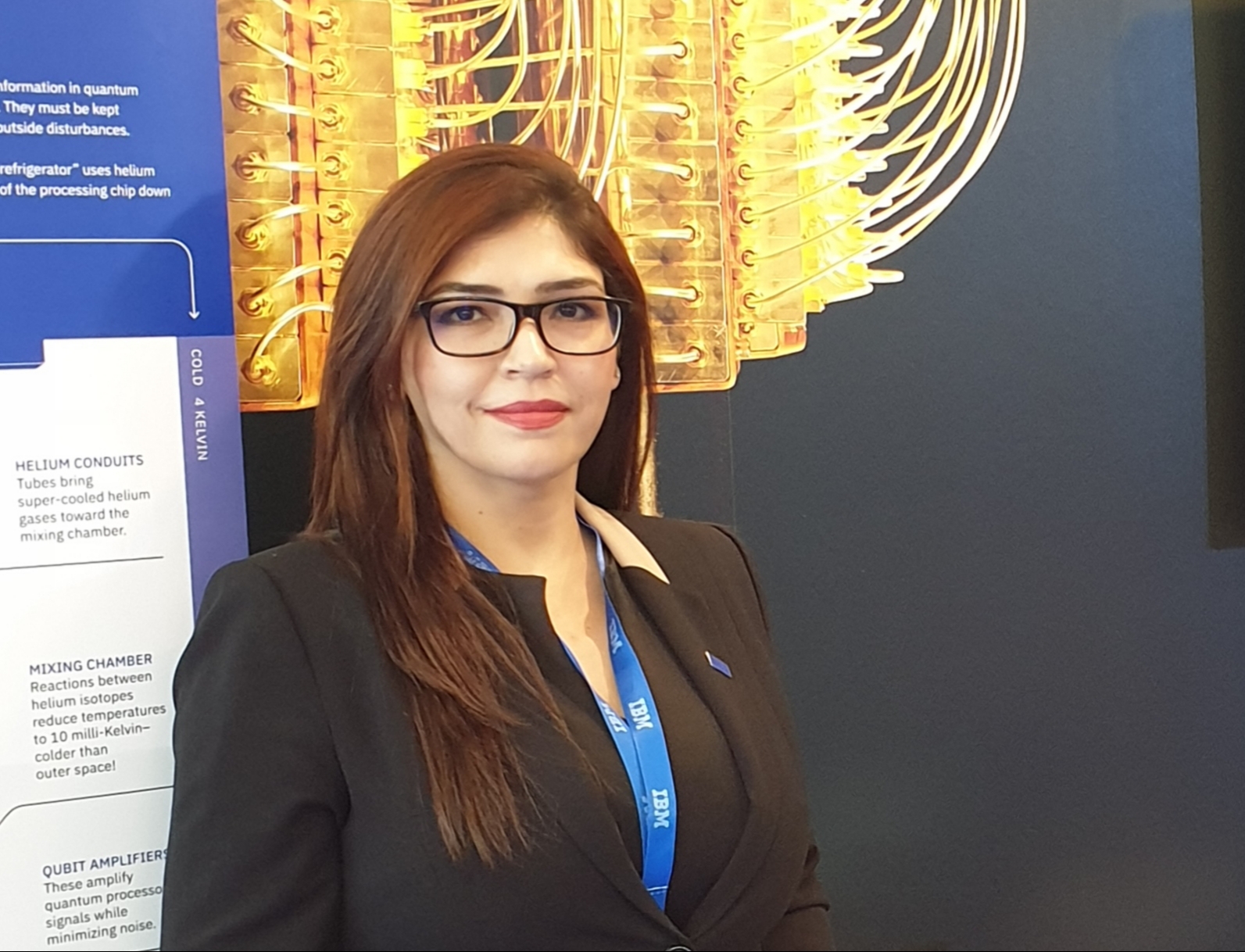 Priyanka Deva is the Technical Transformation Leader for IBM Supply Chain. She leads the Enterprise Architecture for A.I., Automation and Web Application on Hybrid Cloud with an increased focus on Cybersecurity. Her role also includes Data Modernization journey through Enterprise Datalake for Supply Chain Applications. 
A Design Thinker and a Technology Evangelist, she has 20 years of work experience in the I.T. Industry. She has worked across geographies leading new Initiatives to translate IBM Technologies into solutions to deliver client value and fuel Innovation and growth. 
Recipient of Digital Transformation Leadership award from The Manufacturing Leadership Council, Priyanka holds a Degree in Computer Science from Newport University and Diploma in Management from X.LR.I, India.

Nagaraju Koride, Enterprise Architect, IBM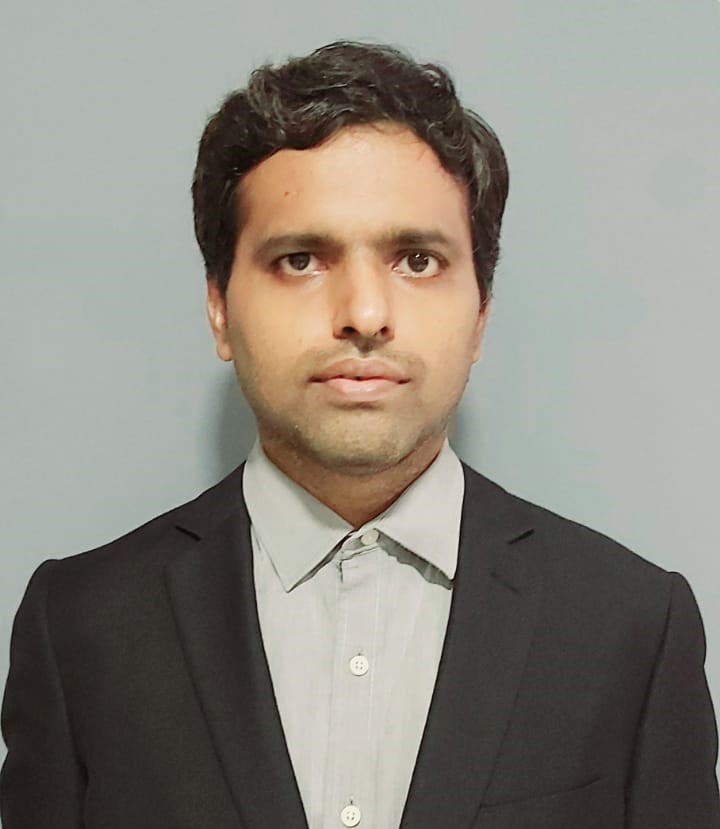 Naga is an enterprise architect with IBM with vast experience in delivering and securing Transformation Architectures. He currently works with IBM Systems Supply Chain Transformation and focuses on AI and Cybersecurity. His most recent work has been in evangelizing AI capabilities in business applications, while at the same time operationalizing Security and Privacy By Design to mitigate cyber security risks.

Ritu Singhal, Solution Architect, IBM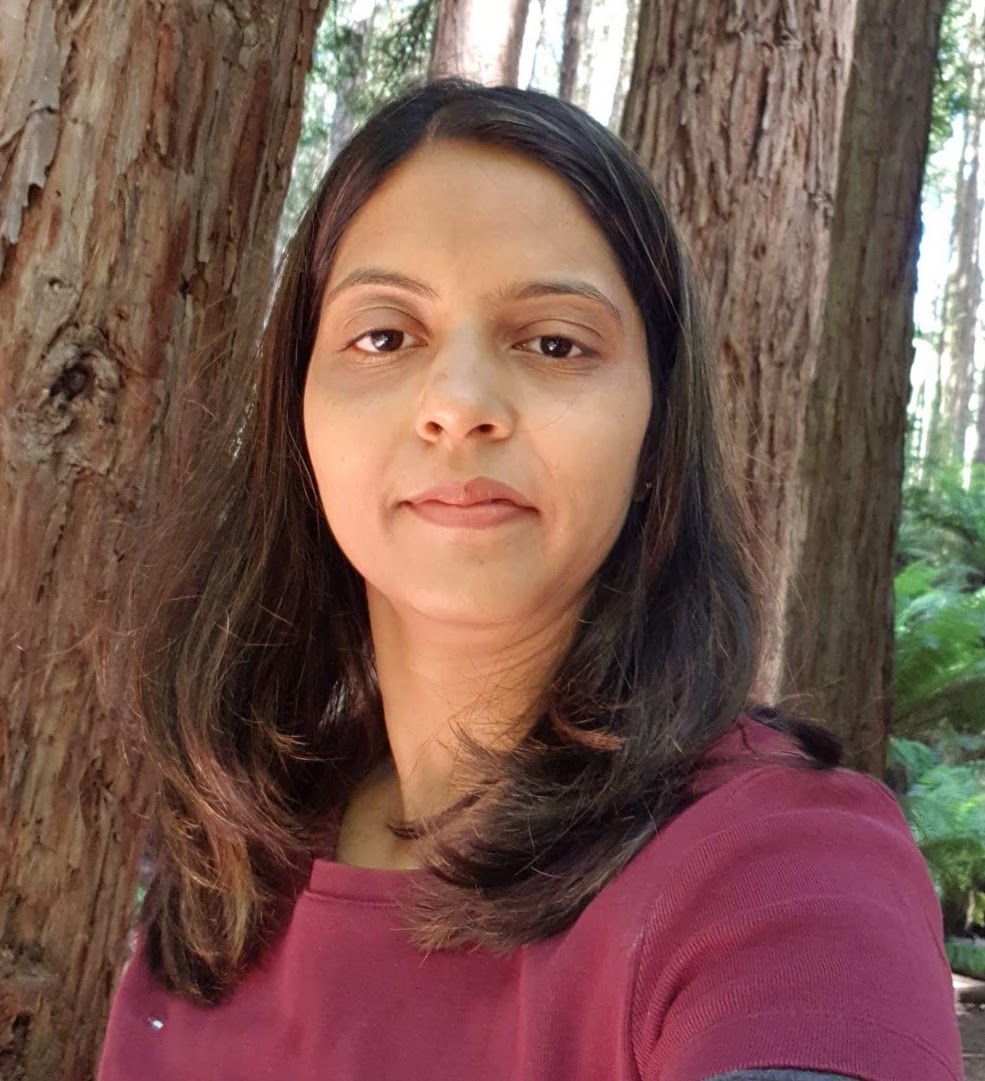 Ritu is an IBM Cloud and AWS Certified Solution Architect skilled in Architecture, solution design, Agile methodologies, and Software development. She is working in IBM Supply Chain, delivering digital transformation architecture, including designing and implementing Cognitive solutions, with security controls in applications and infrastructure for on-prem and Cloud Platforms. More recently, she has been focused on cyber security related to threat management, vulnerability management, and information protection.
Topics: Computer Science, Others
Industry: Logistics & Supply Chain