Future of Food: Urban Farming [Online Event]
Presented by SGInnovate, the Embassy of the Kingdom of the Netherlands in Singapore, and the Netherlands Innovation Network
Singapore is a large, well-developed city state, boasting the 7th highest GDP per capita in the world, with almost 6 million inhabitants and 17.5 million tourists per year. The country is heavily dependent on imports of food sources, with more than 90% of all of the produce is imported. Because of Singapore's compact size and competing land uses, there is a limit to what can be grown using traditional farming methods.
Singapore is encouraging alternative and sustainable methods of growing produce for the local market to increase food security. Urban (indoor) farming has the advantage as it can be implemented all year round, and limits crop diseases and the vulnerability to climate change. It is a misunderstanding that high-tech urban farming is much more expensive. In places where labor costs are high, high-tech systems with harvesting robots have a relative short pay-back time. If environmental externalities are monetarised, systems that help with precision farming or recirculation of nutrients will have even shorter pay back times. In addition, increasing consumer awareness and demand will be important, as there is significant advantage in local produce in terms of taste, flavour and in the nutritional value.
While there are already various urban farming initiatives in Singapore, scalability and price are sometimes seen as severe issues. In this webinar session, we will discuss the possibilities of urban farming in highly dense cities, with Singapore as an example. Is urban farming the future for large cities and, if so, what are the requirements they should meet?
Date: 26 June 2020 (Friday)
Time: 4:00pm – 5:00pm (UTC+8)
Programme:
4:00pm – 4:05pm: Remarks by SGInnovate and the Netherlands Embassy in Singapore
4:05pm – 5:00pm: Panel Discussion and Q&A on Urban Farming
Cindy van Rijswick, Senior Research Analyst - Food & Agribusiness, Rabobank
Dylan Soh, Founding Member, One Kind House
Grace Lim, Founder, Urban Farming Partners Singapore
Moderator: Luke Tay, Principal Futurist - Planning and Organisation Division, Singapore Food Agency
Speakers' Profiles:
Cindy van Rijswick, Senior Research Analyst - Food & Agribusiness, Rabobank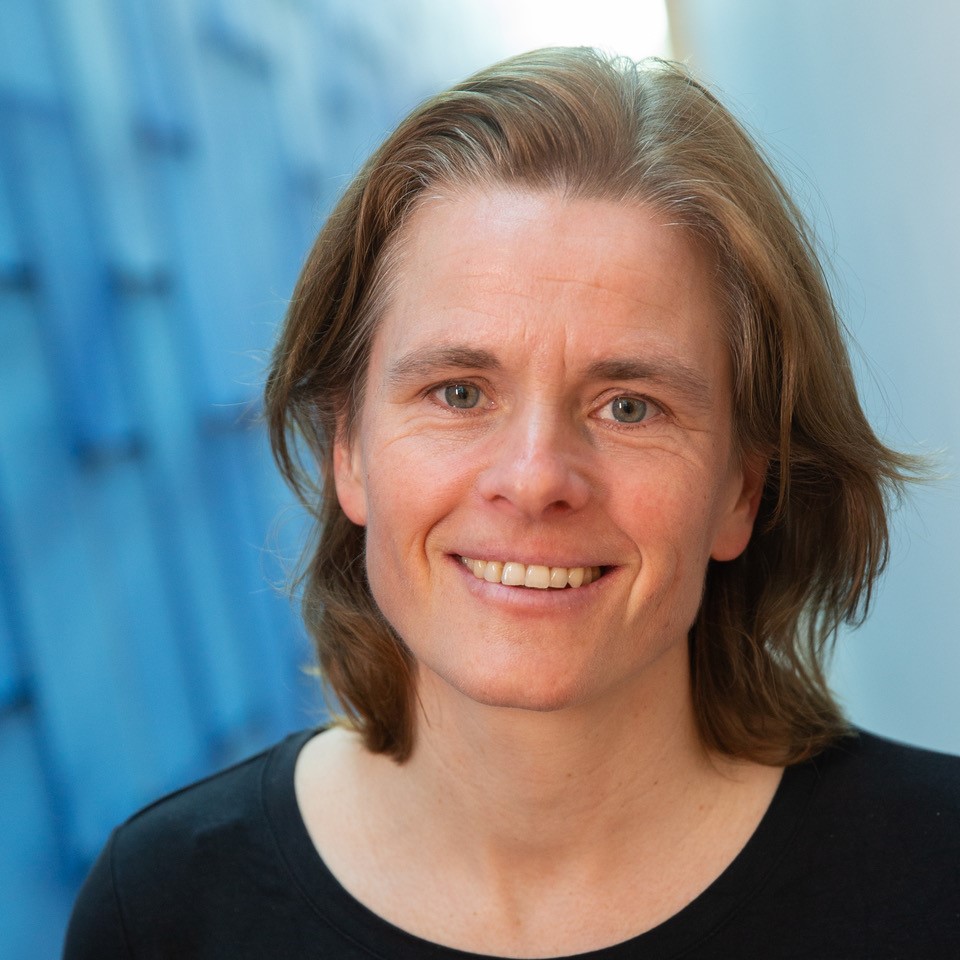 Cindy van Rijswick is a senior research analyst within the 80-strong global Rabobank Research Food & Agribusiness team, where she focuses on the international fresh fruit and vegetable sectors. She has published numerous reports and has spoken at different international fresh produce events on various topics covering the complete supply chain from grower to consumer. Topics include the global berry market, the Dutch greenhouse sector, consumer trends in fresh produce consumption, sustainability issues in fresh produce and vertical farming. Her research and analyses are key deliverables for Rabobank customers and prospects, both in the corporate and rural domains. Before joining Rabobank in 2001, Cindy worked for Wageningen Economic Research and the European Parliament as a research analyst in the food and agribusiness sector.
Dylan Soh, Founding Member, One Kind House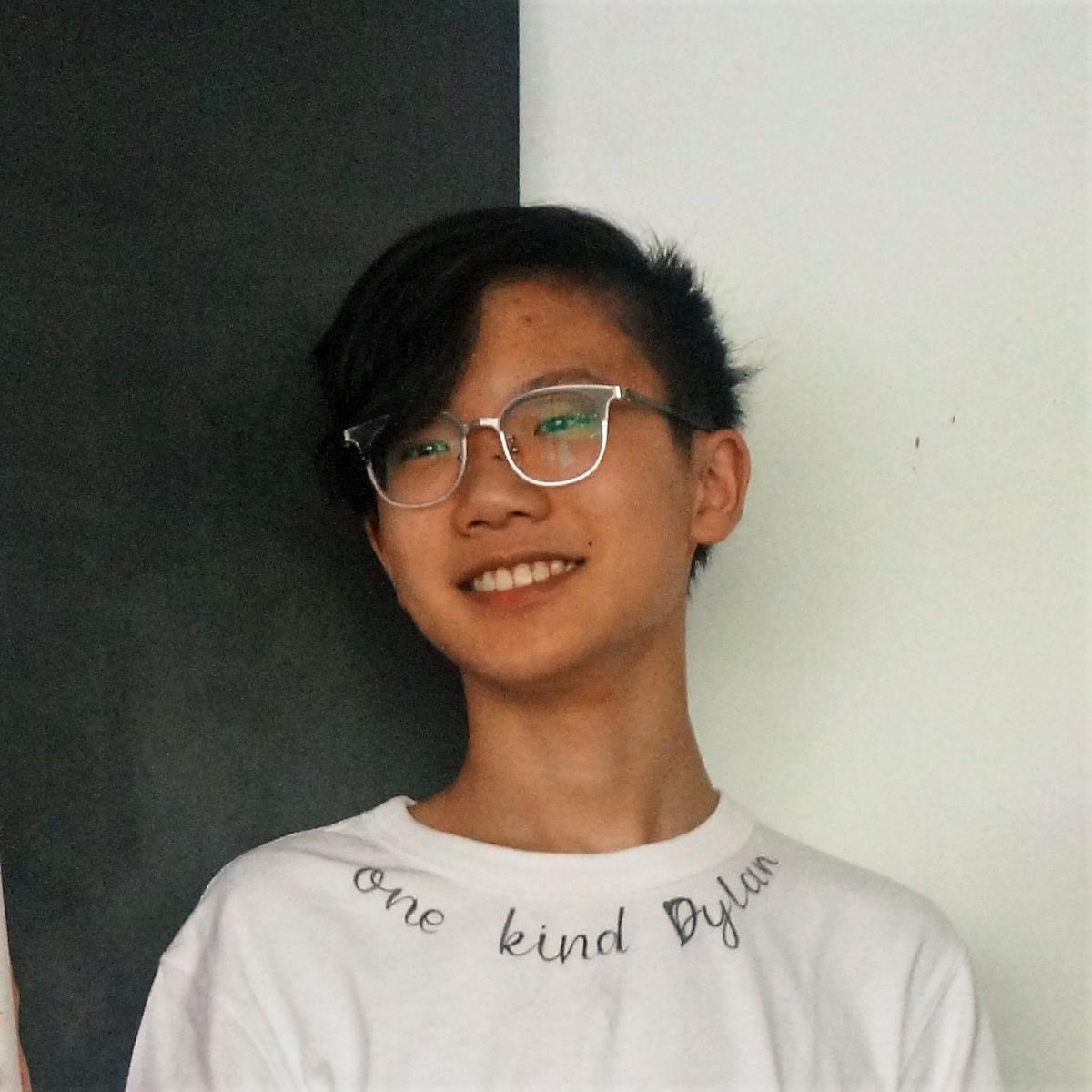 Since the age of 5, Dylan started asking questions like, "Why am I here? Am I the son you thought you would have? What kind of children do you think I would have?".
At 6, he famously said to his father, "Dad, don't always say 'No' to me. Let me live a little." At 10, he presented his first TEDx in SMU on the Future of Urban Farming, titled Fertile Concrete. The Dean met him and said, "When you grow up, maybe you might come here to study." To which he replied, "Maybe. I haven't decided what I want to do yet."
At 11, he co-wrote and illustrated a book titled The Big Red Dot. At 12, he was the opening speaker for TEDxSingapore. He said adults first grew up in a world of "yes", but somewhere along the line, it became a world of "maybe" and then a world of "no". So he told them a story about the Big Red Dot and how they could rediscover their mojo.
He acted in an SG50 urban farming commercial. At 13, his article, A Letter To My Future Son, was published and made it to the front cover of Esquire magazine (May 2016 issue). He also designed and created the GIY stick - a gardening tool to help urbanites grow healthier plants. He got this project off the ground by putting it on the crowd funding platform, Kickstarter. The GIY Stick is now a viable business that Dylan manages on his own.
After TEDxSingapore, he was a paid speaker at global marketing talks at P&G and several regional large companies such as SAP, and gave the opening speeches to National Reading Month and SLUSH Singapore 2016.
Dylan spent the summer of 2017 working in Finland as he was given an internship at Lightneer, the sister company of Rovio, the producer of the Angry Birds game app.
Dylan is a founding member of One Kind House in Singapore, a 21st century sustainable urban farming home where technology and tradition meet. Innovation is at its core and we celebrate kindness as an ecosystem and being one of a kind. Here Dylan conducts cooking classes with his grandmother and the occasional creative class for parents and kids.
He was awarded a place in October 2018 to the International Etelä Tapiolan Lukio in Espoo, Finland. He is currently residing in Finland and is in Grade 11. In his spare time, he is creating a creativity app for parents and kids, and has a Kickstarter project called One Kind Block to manage, which is about making cities fertile via an urban farming platform. Dylan is spending this summer developing the One Kind Block prototypes and pitching it to potential investors.
Grace Lim, Founder, Urban Farming Partners Singapore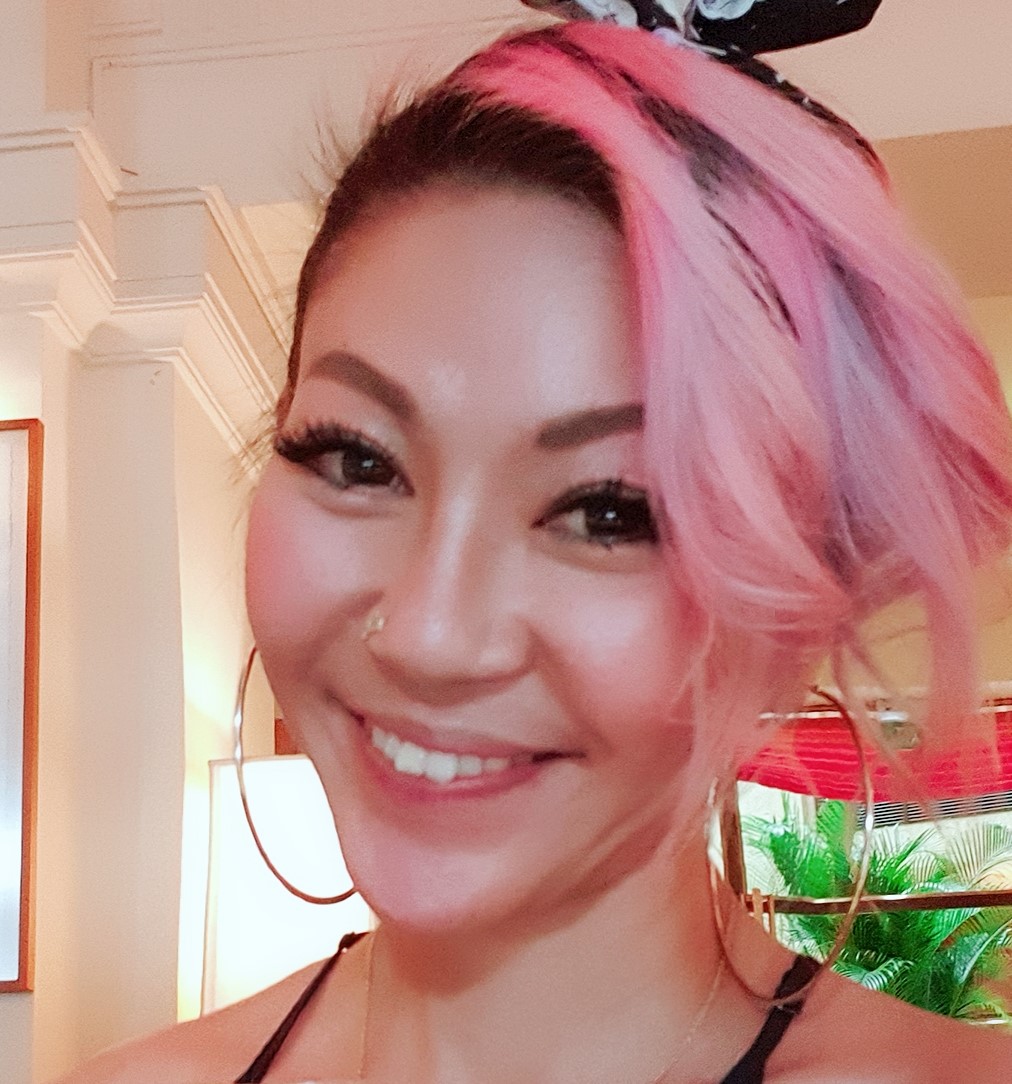 Grace founded Urban Farming Partners Singapore Pte Ltd (UFPSG) together with a Dutch Consortium in 2019 to pursue her passion in food security and sustainability. She envisions a world where every city is self-sustaining in fresh food supplies and the only way forward is by moving indoors to grow vertically using proven technologies.
Grace has 20 years of experience cultivating the human touch. She's authentic and passionate about developing people, a skill honed in her previous role as Head of HR in HSL, an infrastructure construction company that does meaningful projects like desalination plants, waste water treatment plants and contributes to climate change adaptation with flood mitigation solutions.
Moderator's Profile:
Luke Tay, Principal Futurist - Planning and Organisation Division, Singapore Food Agency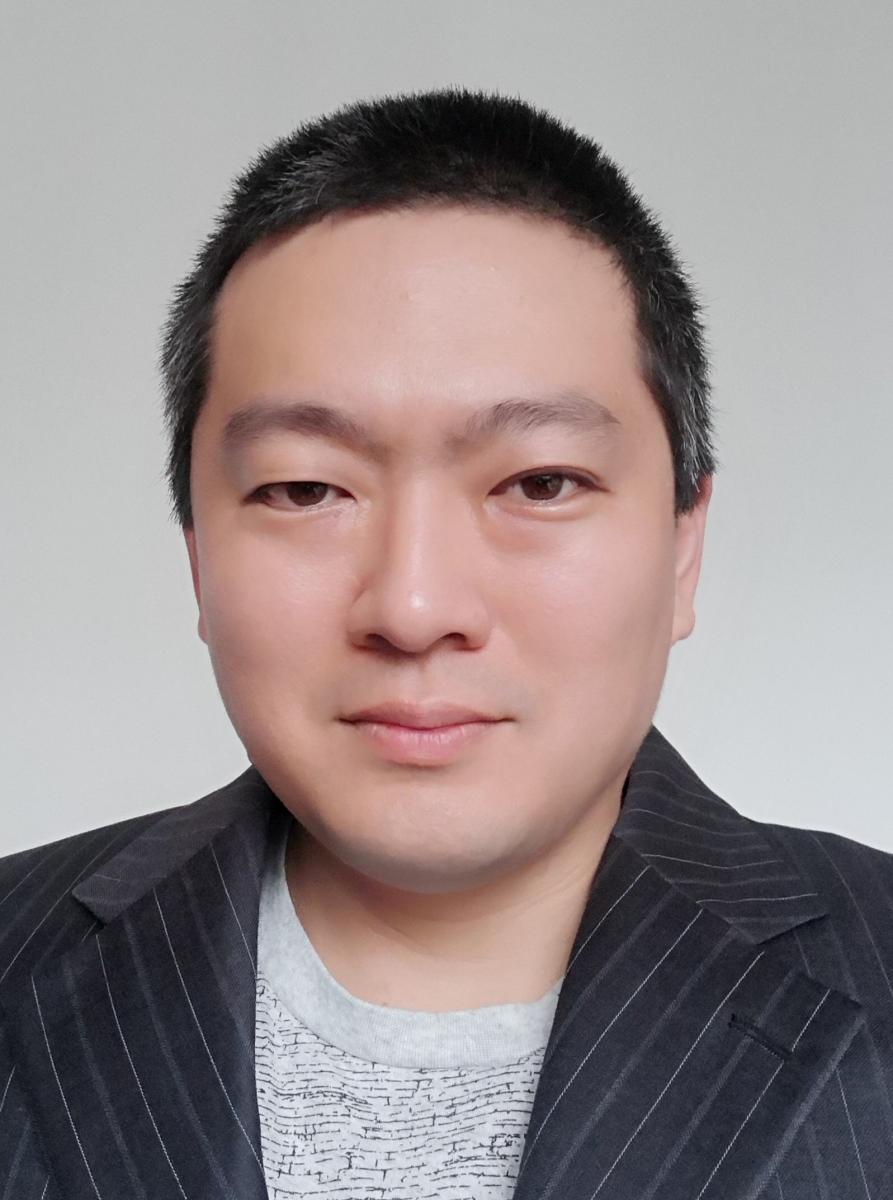 Luke is Principal Futurist, Planning & Organisation Division at the Singapore Food Agency (SFA). Luke has an academic background in political science and history. In the Singapore Public Service since 2003, he has served in a range of policy, strategy, international relations, and operational roles, with a focus on foresight and scenario planning. At SFA, he leads cross-disciplinary research into future trends and scenarios for the food system.
Topics: Others
You may also like the following: