Location
FutureNow Innovation Centre, Singtel Comcentre
41 Exeter Rd
Singapore Singapore 239732
The Future of Sustainable Cities: 5G and Technology Enablers
Presented by SGInnovate and Singtel FutureNow Innovation Centre
As cities grow and enterprises become more digital, technology becomes a critical backbone in enabling new use cases and opportunities for automation, efficiencies and resource optimisation in a world moving towards a green future.

In this afternoon knowledge-sharing discussion, SGInnovate and Singtel FutureNow Innovation Centre will bring together a panel of Built Environment specialists and technologists on their insights into today's industry challenges in technology adoption, deployment, and deployment of sustainability-driven cities of tomorrow.

Besides the discussion, be intrigued by the FutureNow showcase on how 5G will transform Smart Cities and Enterprises through the power of edge computing, high-speed intelligent networks and Artificial Intelligence. By leveraging connected endpoints and orchestration platforms, Singtel FutureNow explores the use cases surrounding innovative estate management and intelligent automation for data-driven operations as part of Singtel's work in building up the 5G ecosystem.

Date: 16 November 2022
Time: 4:00pm - 6:00pm (Singapore Time / UTC +8)
Venue: FutureNow Innovation Centre, Singtel Comcentre, 41 Exeter Rd, Singapore 239732

Programme:
4:00pm – 4:30pm: Registration for Physical Attendees
4:30pm – 4:35pm: Welcome
4:35pm – 5:05pm: FutureNow POV & Showcase for 5G
5:05pm – 5:50pm: Panel Discussion and Q&A on The Future of Sustainable Cities: 5G and Technology Enablers with:
Kenneth Hwang, Head of Client Solutions and Transformations

Henry Cheng, VP of Integrated Solutions, AETOS Holdings 

Moderator: Poon King Wang, Director, Lee Kuan Yew Centre for Innovative Cities, Singapore University of Technology and Design
5:50pm – 6:00pm: Networking

Moderator's Profile:
Poon King Wang, Director, Lee Kuan Yew Centre for Innovative Cities, Singapore University of Technology and Design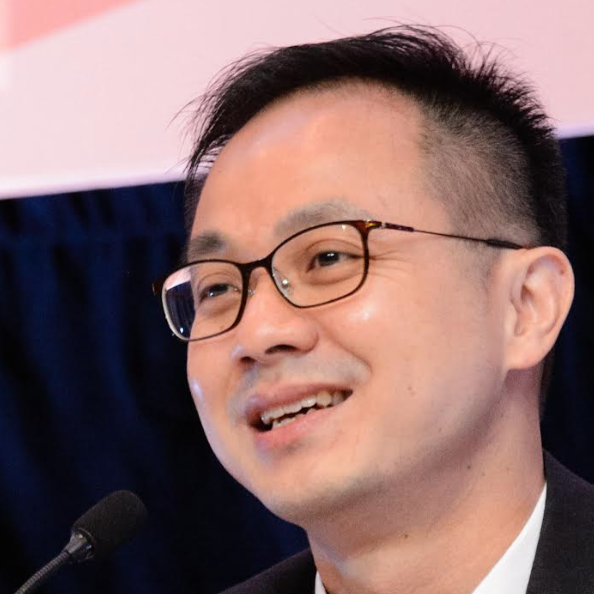 Poon King Wang is the Director of the Lee Kuan Yew Centre for Innovative Cities at the Singapore University of Technology and Design. He is concurrently SUTD's Senior Director of Strategic Planning.  His teams' research is recognised in Singapore's National AI Strategy for contributing to a trusted and progressive AI environment. Collaborating with IMDA/PDPC, they launched Singapore's first human-centered and industry-agnostic "A Guide to Job Redesign in the Age of AI". He received the Public Administration Medal (Silver) in 2021.

Speakers' Profiles:
Kenneth Hwang, Head, Client Solutions and Transformation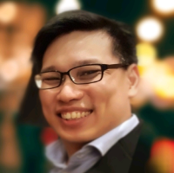 Kenneth Hwang is Head, Client Solutions and Transformation and leads Client Solution & Transformation teams to support Singtel Enterprise Business (SEB) in technical presales and client solutions as well as enterprise architecture globally.  He has been with Singtel since 2014 and has accumulated about 22 years of experience in the regional solutioning and IT architecture field. He plays a key role in leading the co-creation of new scalable software defined and managed services platforms in Singtel. Kenneth has been instrumental in driving industry engagement across Government, Defence, Public Safety, Logistics, Transportation, Aviation, Tourism, Manufacturing and Built Environment industries.
Henry Cheng, Vice President of Business Development & Solutions, AETOS Holdings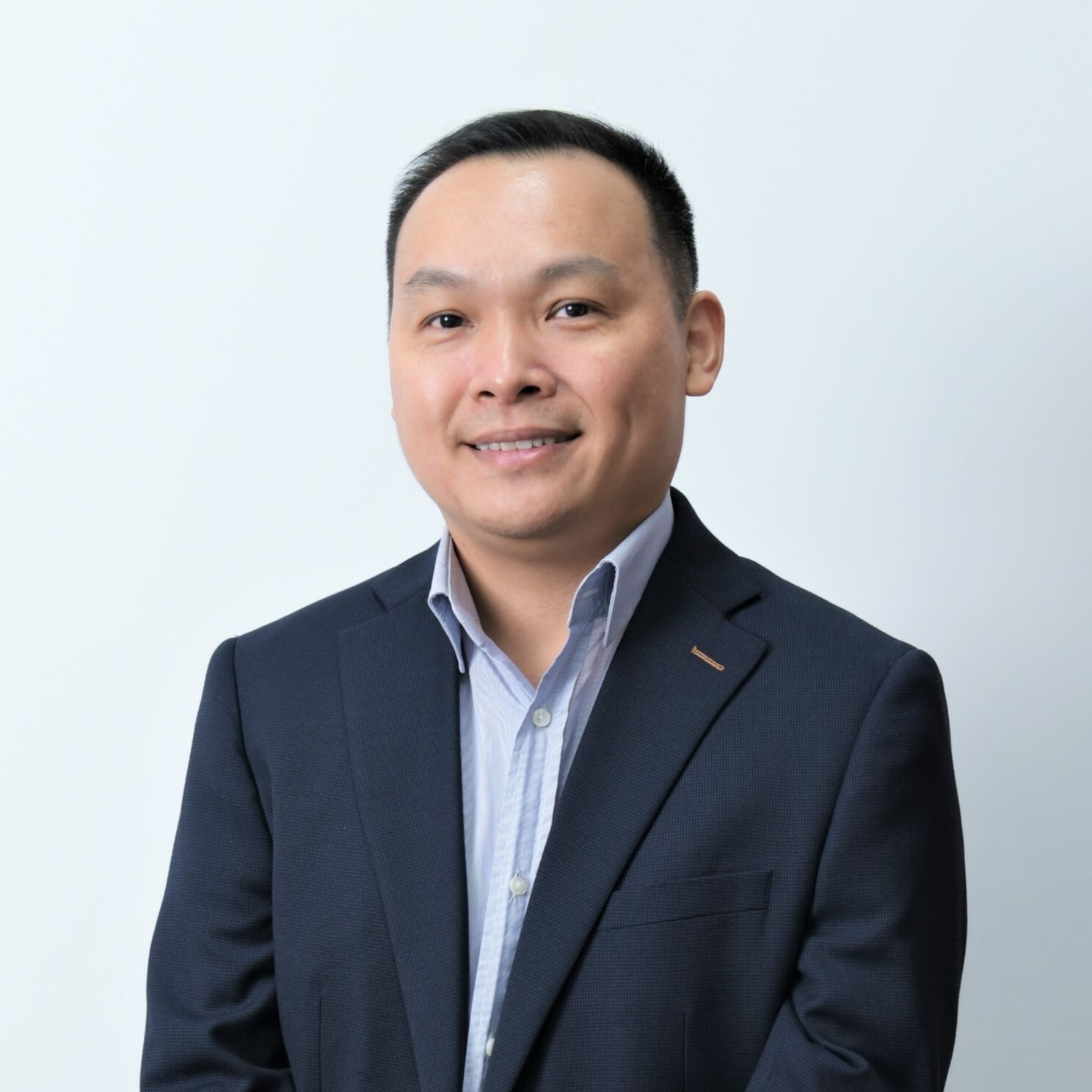 Henry is the Vice President of Business Development and Solutions at AETOS Holdings – a leading unified security solutions provider. Based in Singapore, he plays a key role in supporting the company's digital transformation, and is responsible for scaling AETOS' business beyond borders and across industry verticals. He brings to AETOS over 20 years of management experience in the security and crisis management related field, and provides professional advice to management in the security functions of intelligence, protection and investigation.
 
Prior to his current role in AETOS, Henry had spearheaded major crisis management projects, and was also the lead implementation consultant for asset protection, threat mitigation and covert audit. Having worked for leading companies within the public sector and the public transport industry, his specialised expertise include major project management, large-scale event and exercise management, security operations, emergency preparedness, protection & investigation.
Topics: 5G Technology, AI / Machine Learning / Deep Learning, Industry 4.0 and Robotics
Industry: Built Environment (USS)
You may also like the following: