Traceability and Transparency: Building Sustainable Supply Chains
Presented by SGInnovate and Bain Global Sustainability Innovation Centre
More frequent global shocks, increasing consumer demands for transparency and sustainability, and looming regulations are forcing businesses to better understand their entire supply chain (not just what's easily visible). Yet, a Bain study found that 60% of companies have zero visibility into inputs beyond Tier 1 of their supply chains.
 
Traceability will be a key differentiator: those who succeed will build competitive weapons, those who do not face risks and customer flight. Technology can enable this transparency with automated data sharing and visualisations across multiple parties, but it is not the only barrier to success. An equally daunting but perhaps more complicated challenge is designing the right governance, operating and partnership model, and data rights. 
 
With 80% of the top 20 bilateral trade routes going through APAC by 2030, the region has a critical role to play. Early movers can reap significant advantages by defining the region's industry standards and capitalising on white space. Join us as we explore how businesses can develop and leverage traceability to build a great supply chain – that is efficient, reliable, resilient, and sustainable. 

Date: 30 August 2021, Monday
Time: 4:00pm - 5:00pm (Singapore Time / UTC +8)

Programme:
4:00pm - 4:05pm: Welcome Remarks by SGInnovate and Bain Global Sustainability Innovation Centre
4:05pm - 5:00pm: Panel Discussion and Q&A on Traceability and Transparency: Building Sustainable Supply Chains with
Amy Wan, CEO, Trimco
Gary Loh, CEO & Co-founder, DiMuto
Paul Nicholson, Vice President and Head of Rice Research, Olam
Moderator: Gerry Mattios, Partner & Co-Director of Global Sustainability Innovation Centre, Bain
Speakers' Profiles:
Amy Wan, CEO, Trimco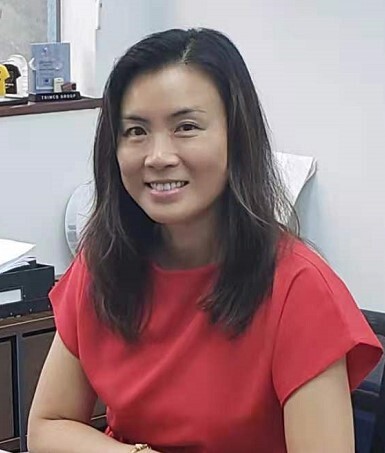 Trimco is a trims and labels solution provider for the apparel industry with sales offices in Europe, US and HK, and manufacturing facilities in most global garment production hubs. Amy is driving the development of Trimco's proprietary IT platform PRODUCT DNA which offers B2B and B2C integration of care label data where material content and manufacturer of each garment can be tracked and traced via BI dashboard and mobile phone. Trimco supplies over 1.5 billion care labels annually for international brands. Before joining Trimco, Amy was with Accenture for over 10 years focusing on the retail and manufacturing industry in the US, HK and China. 
Gary Loh, CEO & Co-founder, DiMuto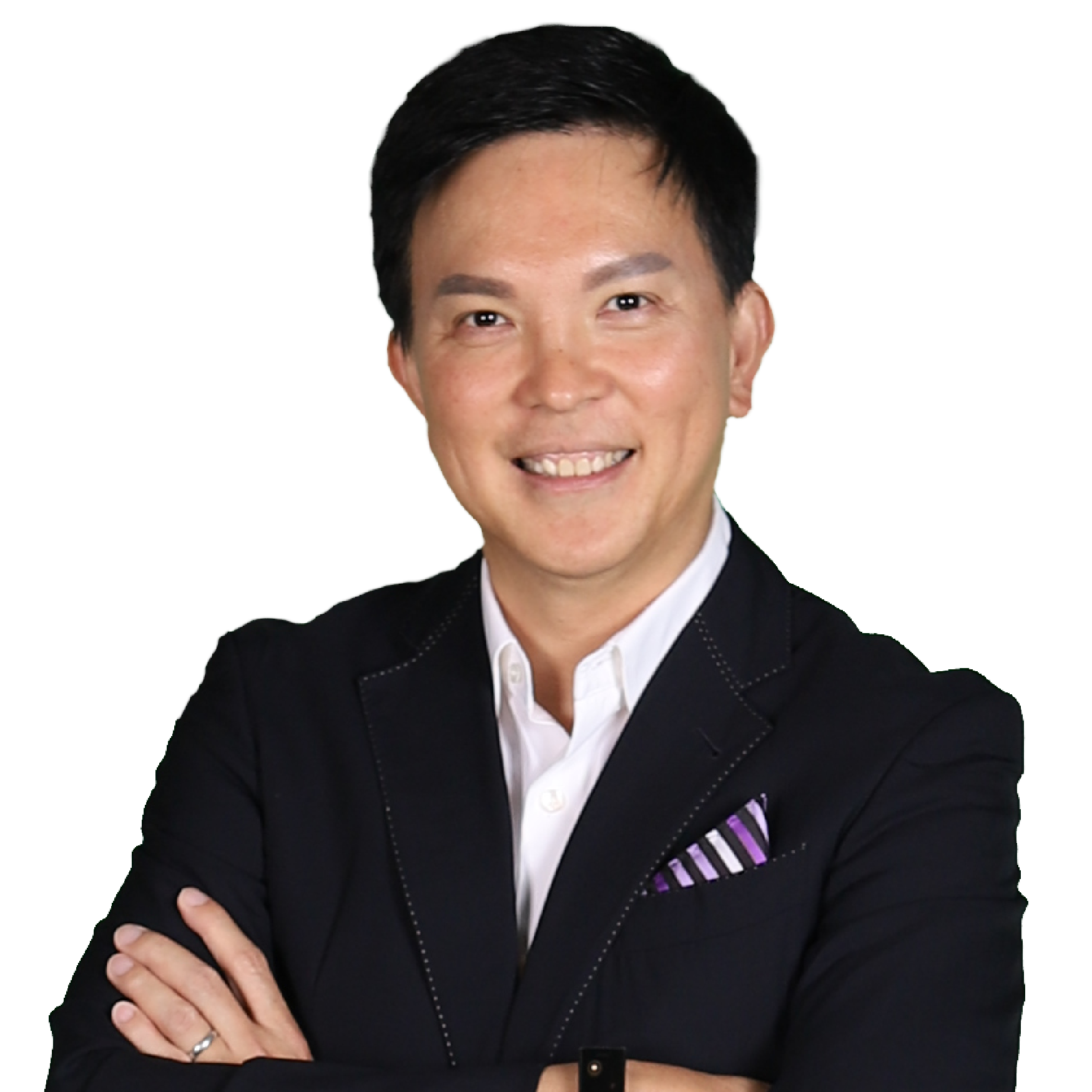 Gary is the founder and CEO of DiMuto, a global agrifintech solution digitalizing food supply chains for data visibility & trade financing. To date, DiMuto has successfully tracked and traced over millions of pieces in produce and millions in dollars of trade value on their platform. Mr Loh is also the Vice Chairman of SunMoon Food Company Limited, a global agrifood marketer and distributor.  
Paul Nicholson, Vice President and Head of Rice Research, Olam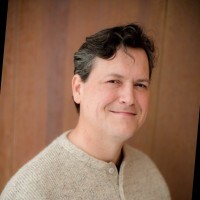 Paul is based out of Olam's Corporate Offices in Singapore where he oversees Research and Sustainability for Olam Rice as a Vice President.  Additionally, he was elected to the Board of the Sustainable Rice Platform and the Management Committee of the UN Global Compact National Chapter Singapore.
Paul began his career with the International Monetary Fund where he was published in the World Economic Outlook as a Senior Commodity analyst.  He was Executive Director of the Texas State Pension Review Board which oversees the Actuarial Soundness of the 400 Pension Plans worth 200 Billion US$ across Texas.  With a background in Statistics and Commodities, Kraft Foods (at the time a US$50Bn company with a US$13Bn exposure to commodity spend) hired Paul to take over their Global Commodity Research offices that gave guidance on Hedging, Sales Strategy, and Accounting treatment of commodity exposures.  He is now overseeing the Rice SD, Research into New Products (including the just-launched Fortified Rice), and creation of Asian Rice Outgrower projects in 2015 which have grown from a single project in Thailand of 71 farmers to more than 25,000 farmers across Vietnam, Thailand, and India, this year.
Traceability and Digital are integral parts of scaling and Paul worked on the World Economic Outlook and PRB Database creation.  His projects in Asia include data collection, verification, filtering, and inclusion onto multiple platforms to allow for upstream and downstream insights.
Paul is Bar Licensed (inactive) in Texas and earned his Juris Doctor from George Washington University in Washington DC.  His BAs in Economics and Political Science are with Honours from the University of Missouri, Columbia.
Moderator's Profile:
Gerry Mattios, Partner & Co-Director of Global Sustainability Innovation Centre, Bain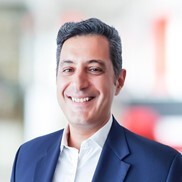 Gerry Mattios is a Partner at Bain & Company's Singapore office, where he leads the Sustainability and Responsibility practice and is also Co-Director of Bain's Global Sustainability Innovation Center in Singapore.  Gerry is also a member of Bain's Consumer Products and Industrial Goods & Services Practice.  He joined the firm in 2011.
Gerry has more than 20 years of industry and consulting experience, advising clients across a range of industries with a focus on financial services, consumer products, industrial, and logistics sectors.  Besides sustainability Gerry also has expertise in supply chain, trade finance, global sourcing & cost reduction. Gerry has been living in China 2007-2017 and Singapore since 2017, however his work spans across APAC in Japan, Thailand, Australia, China, Indonesia and New Zealand. 
 His views on sustainability topics are frequently quoted and published in Bloomberg, CNBC, CNN, Forbes, Financial Times, China Daily, Straits Times and other publications.
Prior to joining Bain, Mr. Mattios worked in senior supply chain and procurement positions at IBM, Atos and Ford Motor Company.  
Mr. Mattios earned his MBA from City University CASS B-School and his master's degree in sustainability (MSt.) from the University of Cambridge.  He graduated with a B.Sc. in transport management and logistics from Aston University.  
Topics: Deep Tech for Good, Sustainability
Industry: Logistics & Supply Chain