68,000+

Deep Tech Community
What's on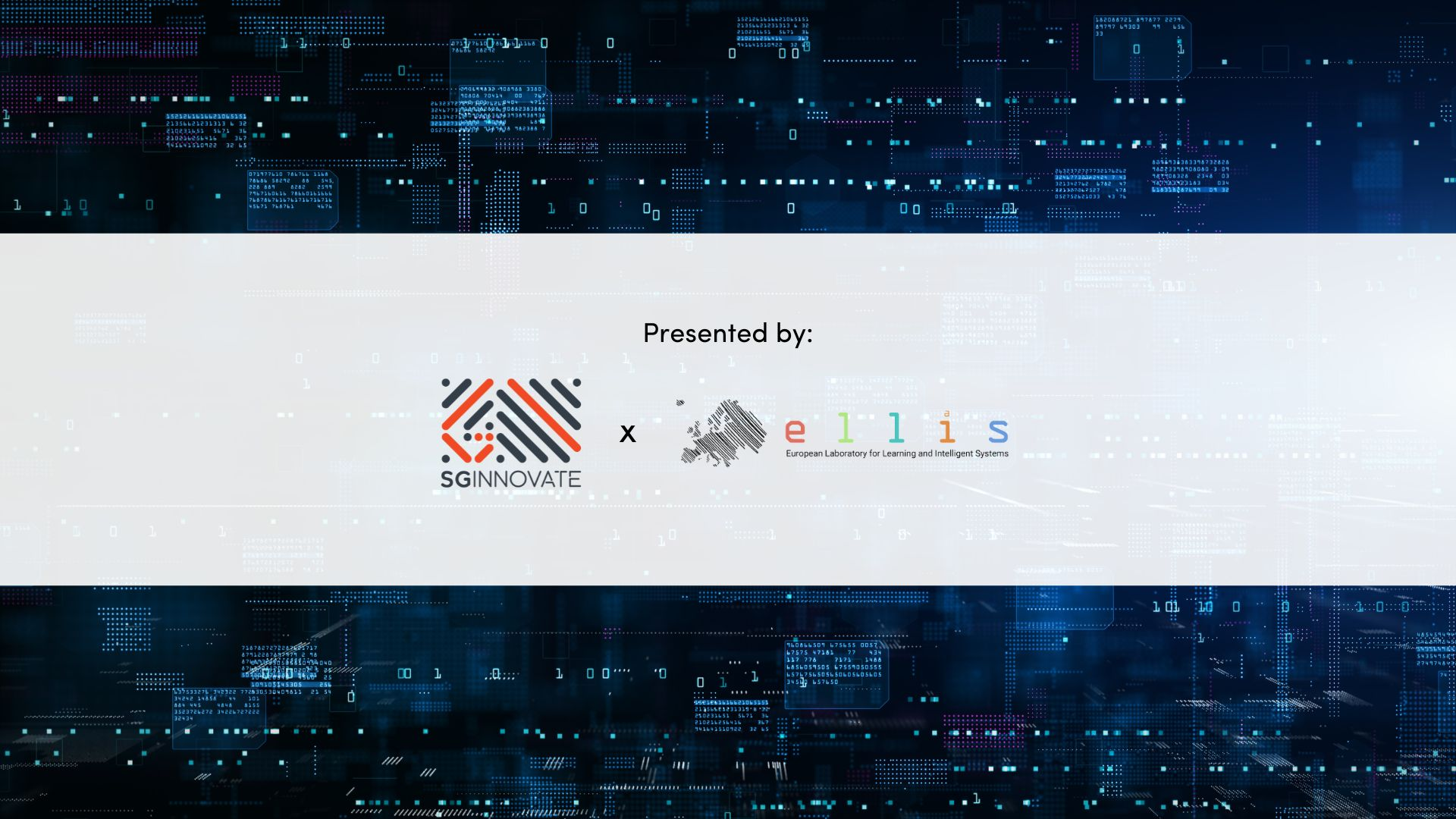 Courses
ELLIS Machine Learning for Molecule Discovery Workshop
Dec 08, 2023
Course Description & Learning Outcomes
However, current machine learning - especially deep learning (DL) - methods, still face significant challenges
Read More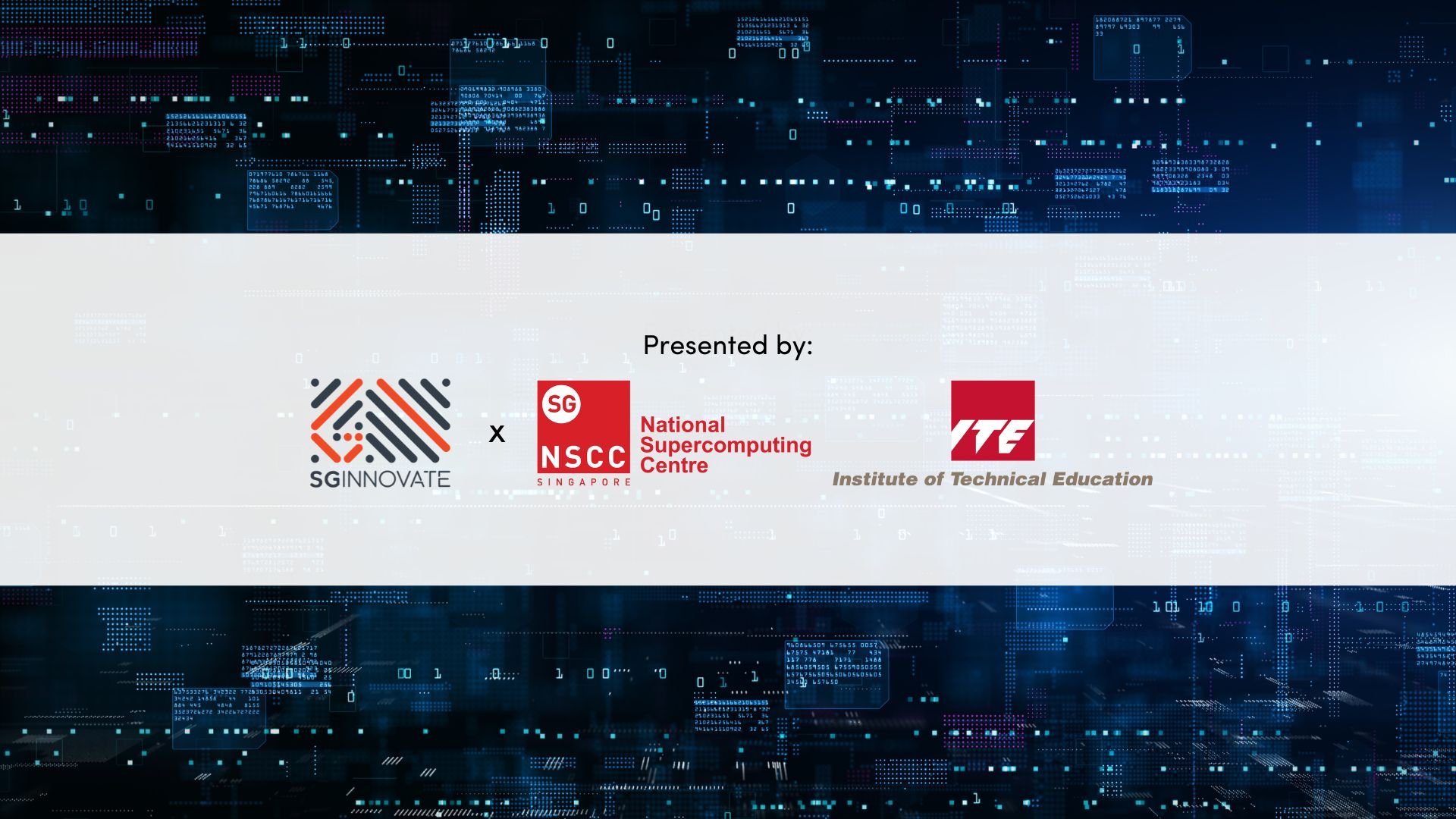 Courses
Certificate of Competency (CoC) in Introduction to High Performance Computing (HPC)
Dec 13, 2023
Course Description & Learning Outcomes
Participants will be co-trained by ITE lecturers and NSCC HPC specialists on how to access the HPC remotely fro
Read More
Latest
Talent Programmes
SGInnovate's flagship talent programmes offer multiple pathways to impactful careers with Deep Tech startups. Accelerate your learning and exploration through modular training programmes and traineeships.
STARS
STARS
Marketplace
STARS is your gateway to career opportunities within the Deep Tech ecosystem. A career hub exclusively for emerging tech-related jobs, the STARS Marketplace allows organisations to post job openings for talents to view and apply.
Register for a STARS account
Trending Jobs
Last update: Nov 24, 2023
Data & AI
Engineering, Software (Full Stack)
Sales & Business Development
Research
What's Happening
Explore Singapore's Emerging Tech Landscape
Be part of Singapore's fastest growing Deep Tech Community
Receive the latest updates on ecosystem events and programmes!