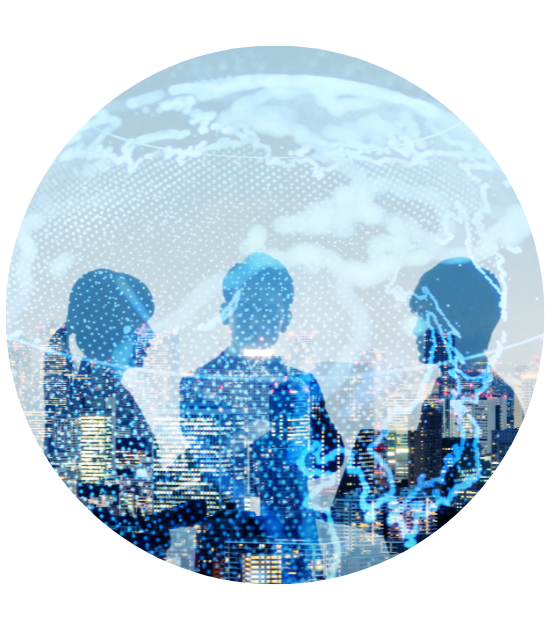 Through strategic investments and active engagement, we grow and develop the next generation of Deep Tech companies with the potential to make a significant impact globally.
---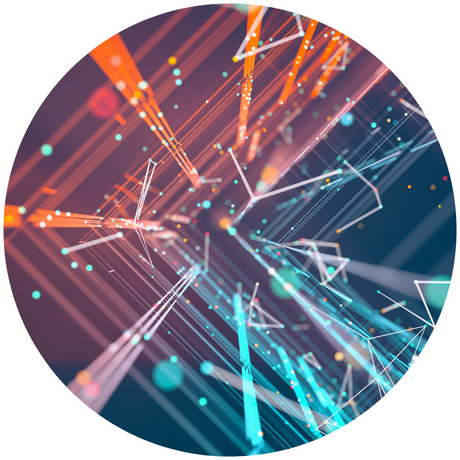 Deep Tech, born from Deep Science and Deep Thought SGInnovate is a strategic investor, singular in our focus on helping startups translate research into emerging tech solutions. We believe in helping these companies develop Deep Tech solutions that can be harnessed for the betterment of human life and the planet.
To guide us on our mission, our unique approach combines venture investment with extensive corporate engagement and comprehensive development support. This enables the startups we work with to tap on customised resources and unmatched ecosystem access, vital to building scalable Deep Tech solutions.
Our Approach
Venture Investing
We select startups that apply emerging technologies to solve global issues and address gaps in the Singapore Deep Tech landscape. Our focus is on scalable companies with proven technology and market traction
Development
We work closely with founders to grow their companies, helping them gain access to corporate partners and experts, to improve business outcomes and attractiveness of follow-on funding
Corporate Engagement
We engage with corporates to understand their mid to long-term goals. By providing corporates with visibility and access to emerging technological innovation, we enable collaboration opportunities with the Deep Tech community to solve key challenges across various industries. 
Focus Areas