68,000+

Deep Tech Community
What's on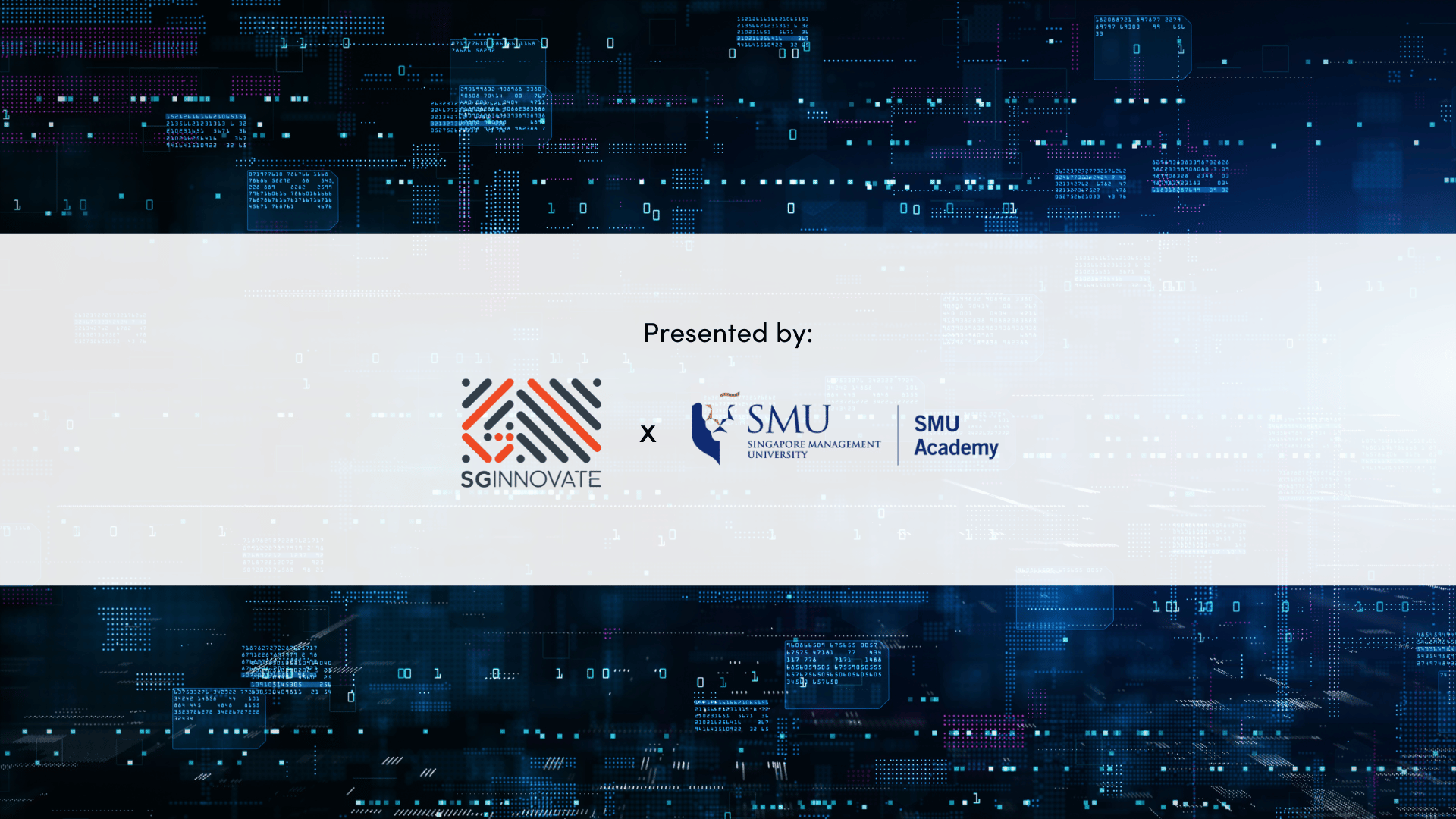 Courses
Data Management, Privacy and Regulations in Web 3.0 and Digital Future
Dec 04, 2023
Course Description & Learning Outcomes
This course is part of the Advanced Certificate in Metaverse and Artificial Intelligence. At the end of the 1-
Read More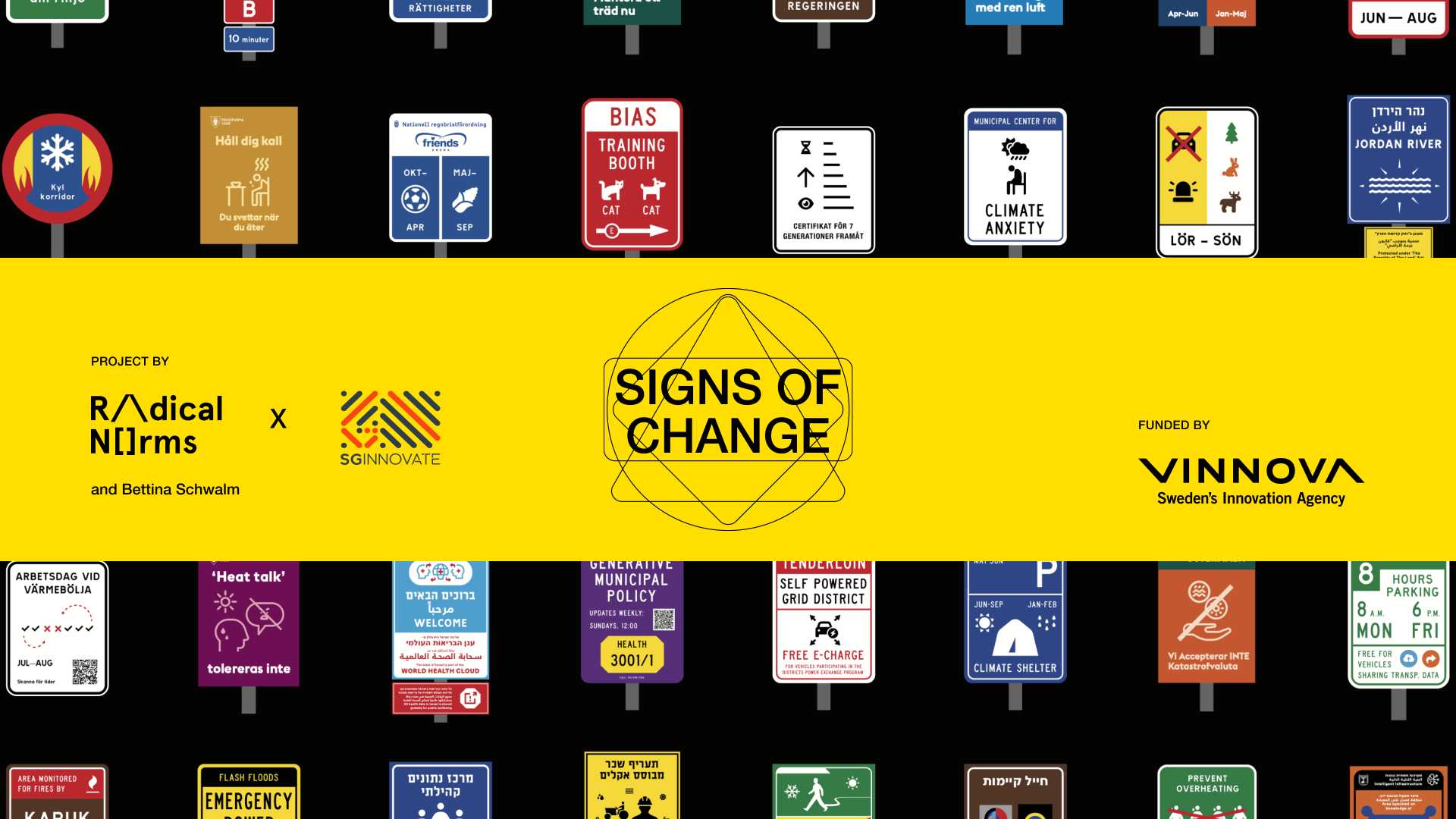 Event
Signs of Change: Leading from the Future in a climate disrupted world
Dec 04, 2023
The Future prototype Signs of Change explores emerging climate risks both globally and within the hyper-localised Singapore daily context.
Read More
Latest
Talent Programmes
SGInnovate's flagship talent programmes offer multiple pathways to impactful careers with Deep Tech startups. Accelerate your learning and exploration through modular training programmes and traineeships.
STARS
STARS
Marketplace
STARS is your gateway to career opportunities within the Deep Tech ecosystem. A career hub exclusively for emerging tech-related jobs, the STARS Marketplace allows organisations to post job openings for talents to view and apply.
Register for a STARS account
Trending Jobs
Last update: Nov 24, 2023
Data & AI
Engineering, Software (Full Stack)
Sales & Business Development
Research
What's Happening
Explore Singapore's Emerging Tech Landscape