Overview
Join us for a panel discussion on the exciting potential for digital and AI companies in the agritech industry, as we also celebrate Earth Day. As technology continues to advance, there is a growing opportunity for companies to leverage their expertise in digital and AI to create innovative solutions for agriculture.
This panel will explore the challenges and opportunities of pivoting digital/AI companies into agritech, and how this can lead to innovation in the industry.
 
The discussion will cover topics such as:
Understanding the unique challenges and opportunities of the agritech industry

Identifying the key technologies and trends that are driving innovation in agriculture

Strategies for adapting and scaling digital/AI solutions for the agritech market

Building partnerships and collaborations with established players in the industry

Navigating regulatory and ethical considerations in agritech
 
Our panelists are experts in both digital/AI and agritech, and they will share their insights and experiences on how to successfully pivot companies into this exciting and rapidly evolving industry. Do not miss this opportunity to learn about the potential of innovation in agritech as a growth area for tech!

Date: 25th April 2023
Time: 3:00pm - 5:00pm
Venue: SGInnovate, 32 Carpenter Street, Singapore 059911

Programme:
3:00pm - 3:30pm: Registration & Greetings
3:30pm - 4:00pm: Panel Discussion
4:30pm - 5:00pm: Networking

Speaker Profiles:

Calum Handforth, Advisor, UNDP Singapore Centre for Technology, Innovation, and Sustainable Development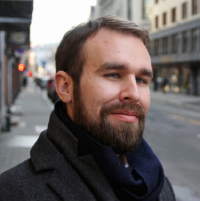 Calum has led innovation and digitalisation efforts globally and has also advised governments around the world. Calum has a wide-ranging background that includes experience in central and local government, the private sector, civil society, and international development. He has drafted and led legislation, policy, and strategy to catalyse innovation; delivered digital infrastructure programmes; and shaped the development of numerous digital and innovation initiatives – including those focusing on connectivity, digital health, digital identity, digital service delivery, and digital inclusion programmes. Calum is also Co-Chair of the Digital Infrastructure Taskforce, part of the World Economic Forum's G20 Working Group on Smart Cities, a Panel Member of the Mayor of London's Infrastructure Advisory Panel, a Policy Fellow at the University of Cambridge Centre for Science and Policy, and a Churchill Fellow.

Dan Berar, First Secretary & Trade Commissioner, High Commission of Canada to Singapore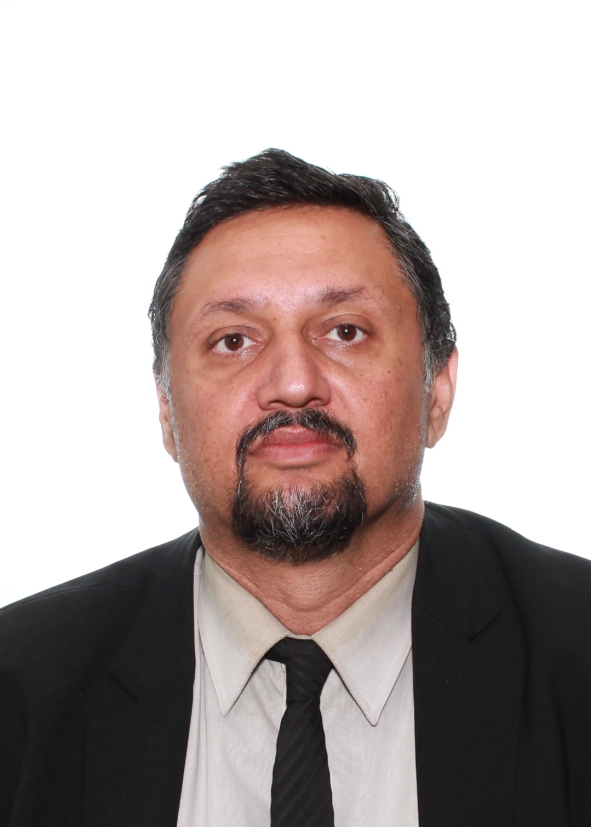 Dan Berar is a Canadian diplomat with over a decade of experience in international trade and investment. Currently, Dan serves as the First Secretary and Trade Commissioner at the High Commission of Canada to Singapore, where he is responsible for fostering collaboration between Canada and Singapore in the domains of Science, Technology, Innovation, and Education.

Prior to his current role, Dan provided advice and analysis with regard to international environmental law, and represented Canada in the negotiations for a variety of free trade agreements and bilateral investment treaties.

Dan holds a Juris Doctor from the Thomas Jefferson School of Law and a Bachelor of Arts from Western University.
Ma Wei Tong, Director, Autsren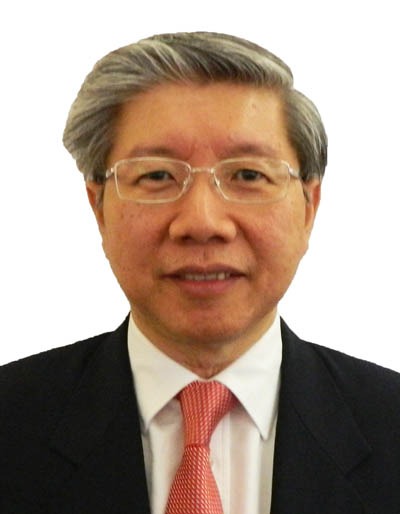 Ma Wei Tong is one of four co-founders of Autsren, which started in Nov 2021 as a deep tech spinoff from NTU. Although he worked in finance for many years, his degree in statistics and an abiding interest in quantitative methods, Artificial Intelligence and new technologies has led him to be involved with Autsren.
Sang-Ho Yun, Director, Remote Sensing Lab, Principal Investigator, Earth Observatory of Singapore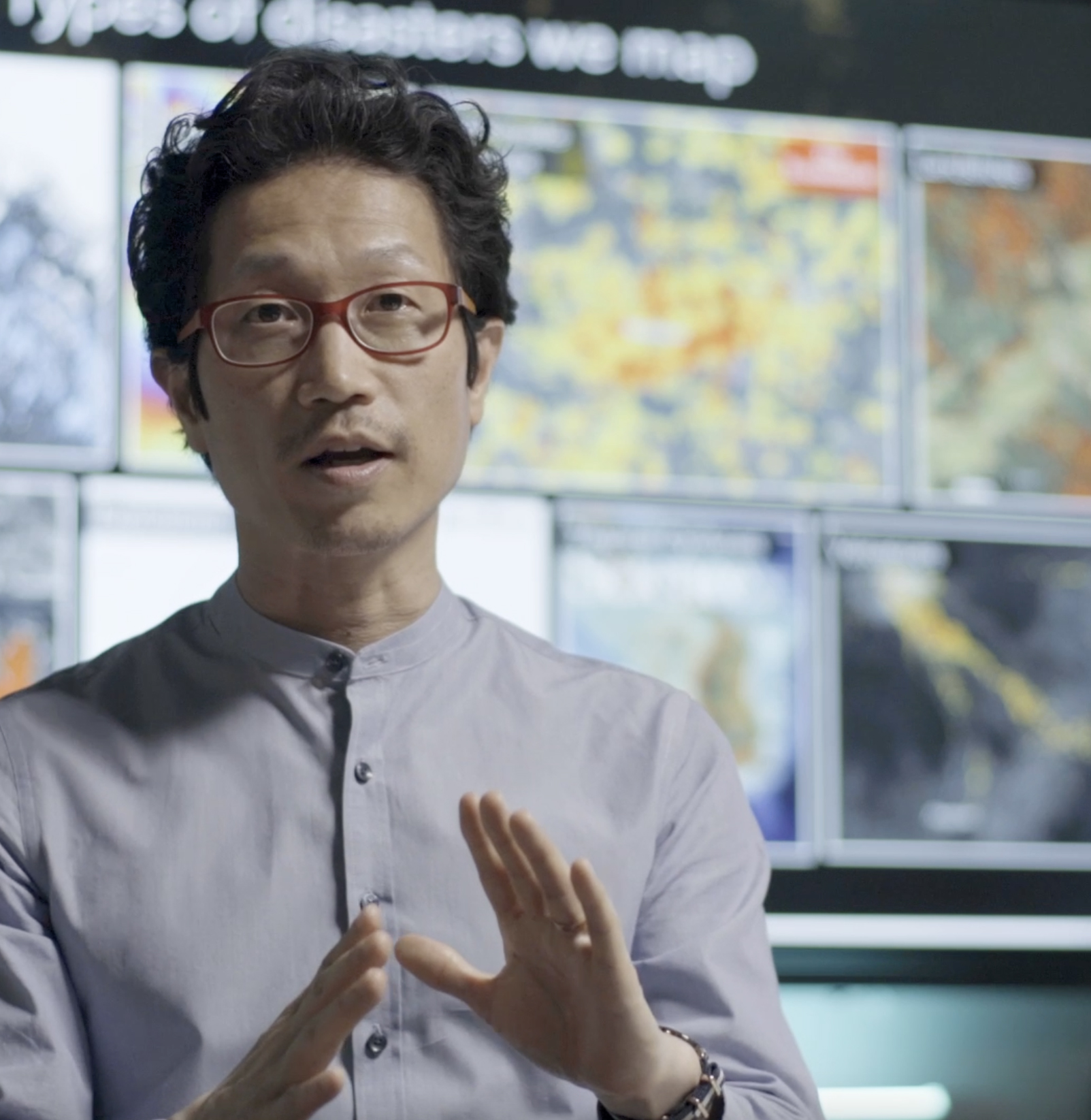 Sang-Ho Yun is the Director of the Earth Observatory of Singapore – Remote Sensing Lab (EOS-RS) and Associate Professor of the Asian School of the Environment (ASE) and the School of Electric and Electronic Engineering (EEE) at Nanyang Technological University (NTU) in Singapore. Prior to joining NTU, he was a geophysicist and radar scientist at NASA's Jet Propulsion Laboratory (JPL) for 14 years. He received the 2018 NASA Exceptional Public Achievement Medal and the 2014 NASA Exceptional Early Career Medal for innovative use of satellite Synthetic Aperture Radar (SAR) data in support of rapid post-disaster response. Prior to his work at JPL, Sang-Ho was a postdoctoral fellow at the US Geological Survey in Menlo Park, California. He received his PhD in geophysics and MS in electrical engineering from Stanford University in California and his BS in earth system science from Seoul National University in Korea.

Moderator's Profile:

Jack Ellis, Senior Associate, Agriculture & Food, Cleantech Group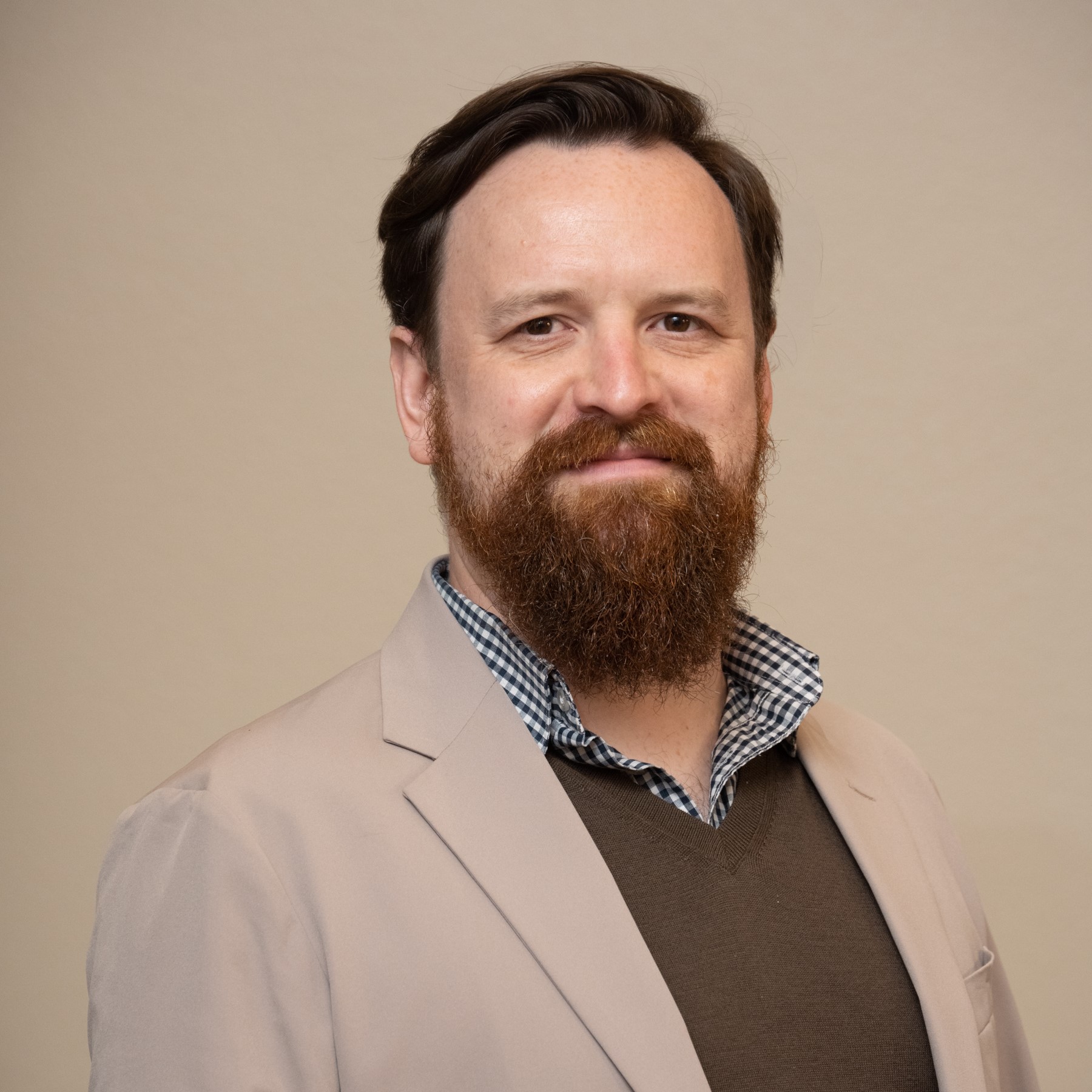 Jack is a Senior Associate leading Cleantech Group's Agriculture & Food research and is based in Singapore.​
 
Jack's professional background is in journalism, marketing, and venture capital. Prior to joining Cleantech Group, he was Research Lead at agrifoodtech investor AgFunder, and Deputy Editor of industry news site AFN. ​
 
Jack earned a Bachelor's degree in Philosophy from the University of Sheffield. ​