Overview
The Cosmos SDK has enabled fast transaction finality and interoperable transactions between many existing blockchain networks, making it highly suitable for building out next-generation Decentralized Finance applications.
In this event, we'll be featuring introductions to Cosmos-based DeFi hubs such as Injective, Function X and Carbon, and ending with an open panel discussion on topics relating to the state of perpetual trading on DEXs. Programme: 7:00pm – 7:30pm: Registration (Food service will start from 7:00pm) 7:30pm – 7:45pm: Introduction to Injective 7:45pm – 8:00pm: Introduction to Function X 8:00pm – 8:15pm: Introduction to Carbon 8:15pm – 8:45pm: Panel discussion: State of perpetual trading on DEXs 8:45pm - 9:00pm: Networking
Schedule
Date: 17 Aug 2023, Thursday
Time: 7:00 PM - 9:00 PM (GMT +8:00) Kuala Lumpur, Singapore
Location: 32 Carpenter Street, 059911
Speakers
Speaker's Profile:
Thomas Lee, Front-end Developer, Injective Labs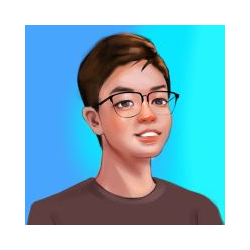 Thomas Lee is a dynamic and talented Front-End developer at Injective Labs. He is a strong believer in a truly free and inclusive financial system through decentralization and has joined the Injective team for 2 years serving a key role in pushing the boundaries of user experience. Injective is a lightning-fast interoperable layer one blockchain optimized for building the premier Web3 finance applications. Thomas is focusing on the development of Mito Finance, a Web3 application built on Injective, hosting automated trading smart contracts using various strategies. Learn more about Injective here: https://injective.com
Speaker's Profile:
Dr. Shin Liang Chin, Core Contributor, MarginX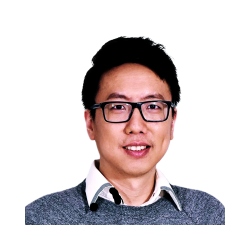 Shin is a mathematical physicist and payments expert, having received his PhD in Physics from the University of Cambridge, before working in R&D in various startups, and leading a team in Visa as Director of Data Science. He first started reading about, trading and understanding crypto in 2018, which soon became a serious hobby. Today, he helps to build the trading systems at MarginX, the perpetual exchange built on FunctionX, with the belief that the potential for DeFi is limitless. He is an avid supporter of blockchain technology becoming available to the masses, and an integral part of the existing financial system in order to serve the underserved. On the side, he has won multiple national debating competitions and still coaches debate teams as a passion.
Speaker's Profile:
Ivan Poon, CEO, Switcheo Labs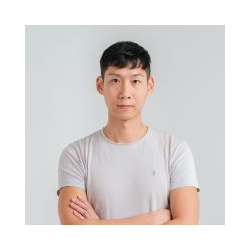 Ivan is the CEO and Co-founder of Switcheo Labs, a blockchain research and development lab based in Singapore since 2018. He is big on DeFi products with great UX and is currently working on Carbon, an IBC-compatible application chain that powers financial instruments, such as derivatives, at scale. Prior to building Carbon, he bootstrapped the first DEXs and NFT exchanges on various Layer-1 ecosystems like Neo and ZIlliqa. Learn more about Carbon here: https://carbon.network
Speaker's Profile:
Michael, Co-founder, Stakewith.us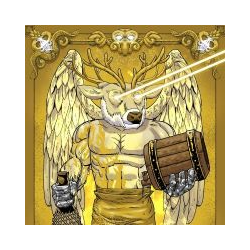 Stakewith.us is a secure staking infrastructure provider based in Singapore since 2019 for Proof-of-Stake networks. He takes care of the day-to-day staking operations of the company and brainstorms together with his team to build out intuitive products for the masses at https://unagii.com. He is a recovering Ethereum Maxi but continues to support the Multi-network appchain thesis and remains a power user of many DeFi and staking protocols. Cosmos Singapore is a community driven initiative by Stakewith.us and Coinhall - we aim to host quarterly meetups/panels/workshops to share interesting happenings within the ecosystem for local Cosmonauts.