Overview
The world has difficult challenges that can be tackled with deep tech Artificial Intelligence, Blockchain, Medtech, Space Tech, etc. In recent years, Singapore's deep tech ecosystem has been fast growing, with venture-catalysts, talent, corporate and government partners working with scientists and researchers to build companies.
Join us on 3 May and hear from founders and investors on how to build deep tech companies in Singapore.
Date: 3 May 2018
Time: 5pm 7pm
Venue: 32 Carpenter Street, Singapore 059911
Programme:
5:00pm 5:30pm: Registration
5:30pm 6:30pm: Panel Discussion How to Build Deep Tech Startups in Singapore
6:30pm 7:00pm: Q&A and End
Speakers:
Alan Goh, Executive Director, NDR Medical Technology
Nidhi Gupta, Co-Founder, Portcast
Mohammad Danesh, CTO & Co-Founder, Transcelestial Technologies
Carmen Yuen, Partner, Vertex Ventures
Moderator: Steve Leonard, Founding CEO, SGInnovate
Speakers' Profiles:
Nidhi Gupta,
Co-Founder, Portcast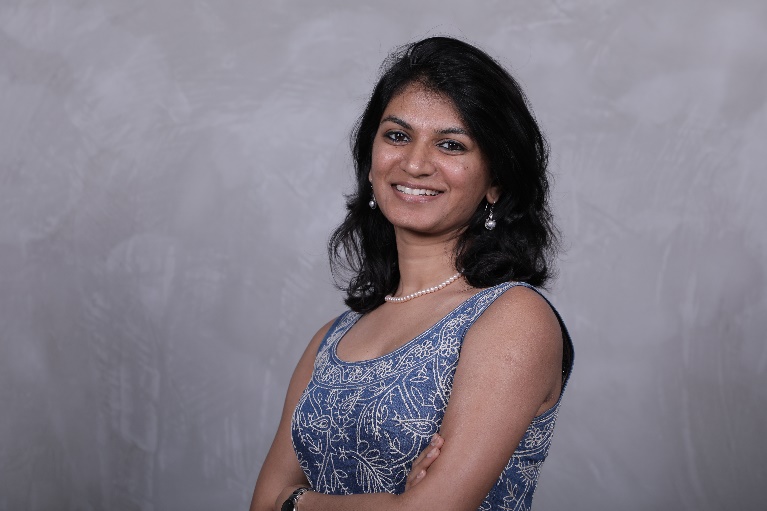 Nidhi Gupta is an experienced strategy and logistics professional. She has a decade of leadership and C-level consulting experience in Asia Pacific with the Deutsche Post DHL group. She has an MBA from the Indian Institute of Management in Bangalore and Bachelors in Computer Science Engineering. Nidhi is passionate about digitisation and innovation in the supply chain and logistics industry. She is currently the co-founder of Portcast, a logistics technology start-up in Singapore which uses machine learning and artificial intelligence to provide predictive analytics for logistics companies.
Mohammad Danesh,
CTO & Co-Founder, Transcelestial Technologies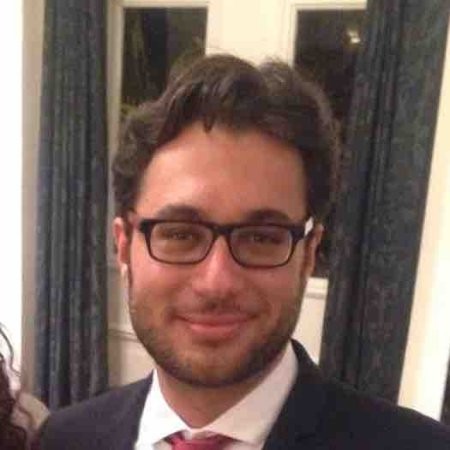 Dr. Mohammad Danesh is the CTO & Co-Founder of Transcelestial, a startup building light speed communications infrastructure for the next 100 years. He has a Ph.D. in Nanophotonics from the National University of Singapore and 10 years of experience with electromagnetics and optics. He has designed and built RF & Microwave systems, advanced optical test and measurement apparatuses for A*STAR (Singapore), Sumitomo Electric Labs (Japan) and FUNSOM Institute (China).
Transcelestial is developing a wireless communication network that is 10x faster than anything to come before. This is achieved by harnessing light to transfer & relay data at up to 100 Gbps within a network.
Currently, Transcelestial is using an on-ground version of this laser communication technology to provide state-of-the-art, fiber-like ultra-high bandwidth wireless backhaul to telecoms and enterprises. This comes with zero spectrum costs and rapid deployment timelines in a small size, weight and power package.
In the next 3 years, Transcelestial will develop a constellation of nano satellites for ground, satellite and deep space applications.
Transcelestial has been extensively covered in the press -IncMagazine,Tech in Asia,Asian Scientist,Straits Times,Edge Markets,Tabla!,SGInnovate, MITEmTech Talk 2017&e27.
Alan Goh,
Executive Director, NDR Medical Technology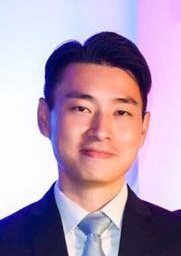 Mr Alan Goh, born in Singapore in 1980, he graduated from Nanyang Technological University (NTU) with Bachelor of Engineering specializing in Mechatronics; together with a professional Graduate Diploma in medical technology manufacturing and completed courses in Charter Financial Analyst. He started his career in Agency Science Technology and Research (A*Star) and worked on the research and development of high-precision instruments at the from 2005 to 2007 where he supported the design and development of precision test equipment for industries like Seagate and Hitachi. He specializes in automation development, software programing, electronics design and system integration.
He was awarded the Outstanding Team Award by the Institute of Data Storage Research of Singapore in 2007 for his outstanding performance.
From 2007 to 2011, he was the test development engineer in the R&D team of Delphi Automotive and the youngest functional lead test Engineer of a product line and spear headed the development of a new test and programing instrument improving overall manufacturing capacity by 25%. He received his Six-Sigma Green belt from Delphi in 2010 and lead in the line transfer to plant in Suzhou.
Mr. Alan was also a lecturer and industrial technology consultant from Institute of Technical Education from 2011 to 2013. He helps to bring in new technologies and worked closely with the R&D team to assist academic researchers in solving challenging technology issues for industrial and medical projects.
From 2013 to 2015, he worked as an investment manager in a Biotech / Medtech incubator helping to evaluate and seed startups, supporting team formation, business planning to commercialization. He gained extensive market insights, strategic and financial analysis experience. He assisted the incubator and 3 medical startups to raise a total of SGD $3 million in grants and seed investments, as well as led in establishing partnership, sourcing of vendors and contract manufacturers for product development.
In 2014, Mr Alan co-founded NDR Medical Technology Pte. Ltd and is currently the CEO of NDR Medical Technology Pte. Ltd. He led the company to be the first medtech startup to receive a combine SPRING TECS POC & POV funding of SGD $750,000, received prize award in China Techinnovation challenge and raised all subsequent investment rounds to date. He is mainly responsible for develop the product and business strategies and establishing operational processes within the company.
NDR's core research project titled "Intelligent Minimally Invasive Surgery-assisted Robotics" was developed and has undergone multiple versions of performance improvements and tests since 2017. Animal experiments have been conducted at least five times to verify the product and the reliability and maturity of performance has been established. The current goal is to prepare the device for clinical trial and kick start CE, FDA, CFDA regulatory certification programs. Commercialization is estimated to be by Q2 2019.
Carmen Yuen,
Partner, Vertex Ventures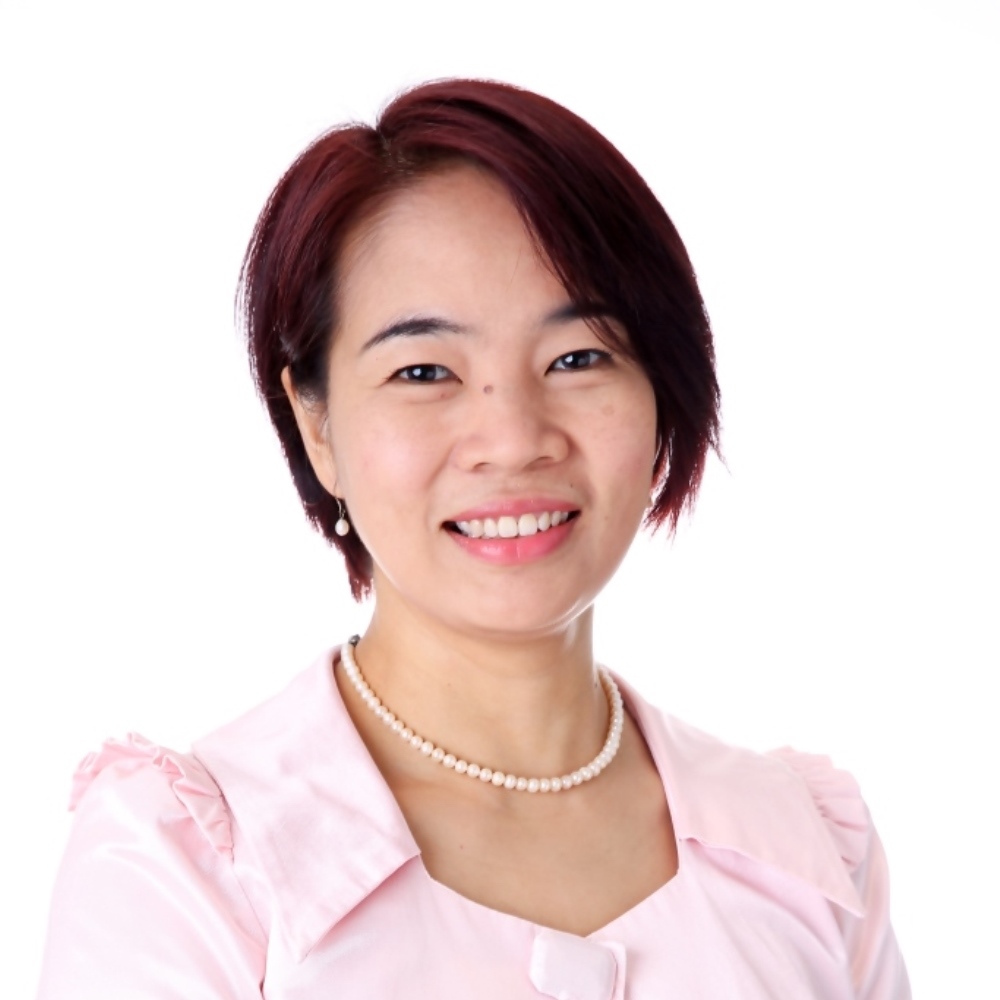 Ms. Carmen Yuen joined Vertex Ventures Singapore office in 2014. Her focus is in Singapore and Southeast Asia. Carmen has served many years in Singapore's government-backed venture capital initiatives including EDB Investments and Spring SEEDS Capital where she worked closely with many start-up companies in Singapore.
Prior to joining Vertex, she was with Majuven, a Singapore angel fund. Carmen currently serves on the Board of TickledMedia (dba TheAsianParent.com).
Carmen received her BBA from Simon Fraser University.