Overview
The built environment is responsible for 39% of global emissions: Operational carbon from heating, lighting and cooling our existing buildings, is responsible for 28% of our emissions; Embodied carbon, from construction materials, their transportation and the construction process is responsible for 11% of global emissions.
Whilst decarbonisation for operational carbon such as the renewable generation of electricity for lighting and cooling has received a significant degree of attention, there has been less focus on embodied carbon.  Other contributors to embodied carbon such as the construction process have equally been underserved by new technological advances. Over the next 40 years, the equivalent of a city the size of Paris is expected to be built every week. Construction materials such as cement and steel are considered hard to abate and despite growing attention towards these sectors, they are still a long way from having a clear decarbonisation path. Given that cement production alone makes up 8% of total global emissions, the way we design and construct new buildings needs to change radically to achieve our climate goals.

We believe that AI and machine learning can have a substantial impact on reducing embodied carbon in the built environment, in a range of different ways - for example:
Reducing emissions from the production of cement and steel, for example by optimising fuel combustion cement kilns and steel furnaces, and reducing clinker ratio in cement

Optimising concrete mixes to reduce their carbon footprint

Accelerating the discovery and testing of new cementitious materials

Simulating and designing new industrial process for the production of construction materials

Assisting architects and structural engineers in generating designs for less carbon intensive buildings

Reducing waste in construction
These opportunities have barely been explored: a small number of start-ups, established corporates and research institutions are bringing important innovations, but the scale and urgency of the climate challenge requires these efforts to scale up.
Date: 20th April 2023
Time: 6:00pm - 9:00pm
Venue: 32 Carpenter Street, Singapore 059911

Keynote Speaker:

Natalie Black CBE, His Majesty's Trade Commissioner for Asia Pacific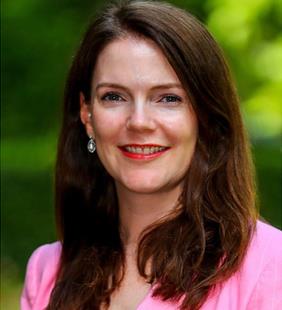 Natalie Black CBE is the UK's first His Majesty's Trade Commissioner for Asia Pacific and the UK's Senior Economic Official to ASEAN. Based in Singapore, she leads the UK's trade and investment strategy and operations across 15 markets. Focusing on the relationship between trade, tech and sustainability, Natalie launched the UK's first Digital Trade Network, initiated the UK's first Digital Economy Agreement (with Singapore) and plays a key role in securing new investment and expansion opportunities for UK business across the Asia Pacific.

Previously, Natalie was the Deputy Head of the Number 10 Policy Unit where she championed the UK's tech sector. In tandem, Natalie was the founding Director of the Internet Harms Unit, coordinating efforts to tackle the challenges of the internet, including terrorist use and online safety. Her first role in the UK Civil Service was Deputy Director of the Office of Cyber Security in the Cabinet Office where she set- up CERT-UK. Subsequently as Director, she led the National Cyber Security Strategy and the UK's £860m National Cyber Security Programme. Before joining the Civil Service, Natalie was the Chief of Staff for Security at the London Organising Committee of the Olympic and Paralympic Games in 2012 (London2012) and a management consultant.

Natalie holds a Master's in Public Policy from Harvard Kennedy School, where she was a Fulbright scholar, and a BSc in International Relations from the London School of Economics. Natalie was made a Commander of the Order of the British Empire (CBE) for public service in 2020 and World Economic Forum Young Global Leader in 2022.

Panelists' Profiles:

Dr Aidan O'Sullivan, Co-founder & CTO, Carbon Re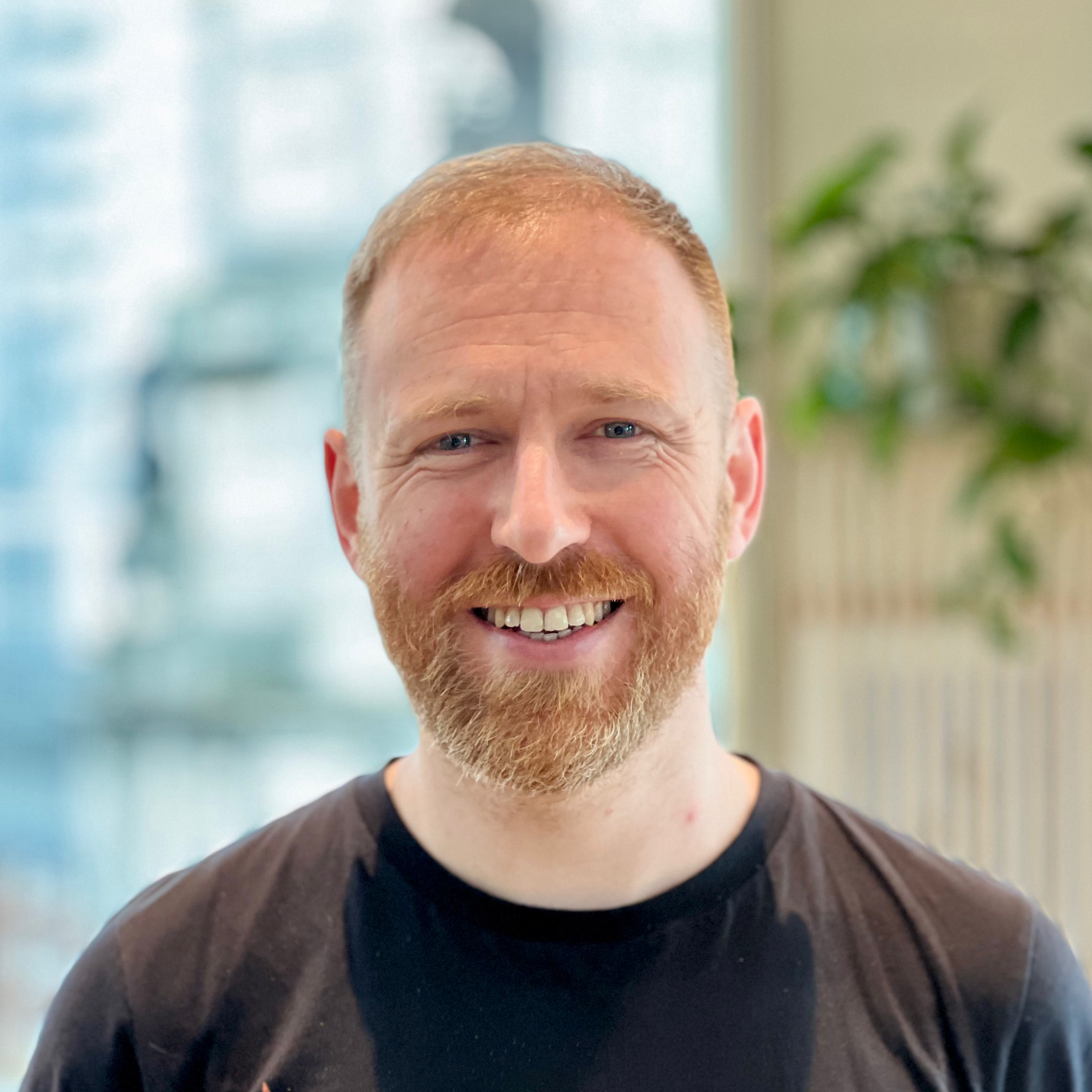 Dr Aidan O'Sullivan is Co-founder and CTO of Carbon Re. He is Associate Professor in Energy and Artificial Intelligence at UCL Energy Institute where he leads the Energy Systems and Artificial Intelligence Lab. Dr Aidan is a fellow at the Alan Turing Institute, the UK's centre for AI research, and Programme Committee Chair in AI and Climate Change at the International Research Center on Artificial Intelligence under the auspices of UNESCO.

Dr Aidan's research has focused on the application of AI and data science to energy systems, and prior to Carbon Re has worked on challenges in the utilities and power sector, transport and the built environment. He has been published in a number of leading journals including Nature Energy and has been featured in the media in Forbes, Times and World Energy magazine.

Allen Ang, Head of Green Building & Technology Applicationm, City Developments Limited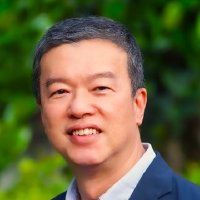 Allen Ang plays a strategic role in driving CDL's sustainability efforts, including accelerating the Group's transition to net zero across its diversified portfolio. Among which, he and his team spearheaded efforts for CDL to become a signatory to the World Green Building Council's (WorldGBC) Net Zero Carbon Buildings Commitment in February 2021 – the first real estate conglomerate in Southeast Asia and first Singapore developer to join such an initiative. In December 2021, he further led Group efforts in the strengthening of CDL's carbon reduction targets to be aligned with a 1.5°C scenario and validated by the Science Based Targets initiative (SBTi).
 
Allen's dedication towards developing green buildings won CDL many inaugural awards, including the BCA Green Mark Platinum Champion in 2011 and the BCA Built Environment Leadership Platinum Award in 2009. Amongst many firsts, he conceptualised Singapore's first eco mall (City Square Mall) in 2007, the first carbon-neutral building in the Asia Pacific (Tampines Concourse) in 2009, as well as developed Singapore's first zero-energy gallery building, the CDL Green Gallery @ Singapore Botanic Gardens. He also orchestrated the attainment of the Guinness World Record for the largest vertical garden in the world for CDL's Treehouse condominium in 2013. In pushing new frontiers, Allen steered the novel application of Prefabricated Prefinished Volumetric Construction (PPVC) technology for a private sector project (The Brownstone Executive Condominium) in 2014, making CDL the first private developer in Asia to achieve that.
 
Allen was awarded The Public Service Medal (2012) and The Public Service Star Medal (2016) by the President of the Republic of Singapore. He was also the inaugural winner of the BCA-SGBC Green Advocate Individual Award (2011), a two-time recipient of the MND Medallion Award (2016 & 2017), as well as a recipient of the NParks Community-Bloom Ambassador Award (2012) and the NEA ECO-FRIEND Award (2018).

Dr Edward Ang, Director, Green Building Policy, Environmental Sustainability Group, Building and Construction Authority, Singapore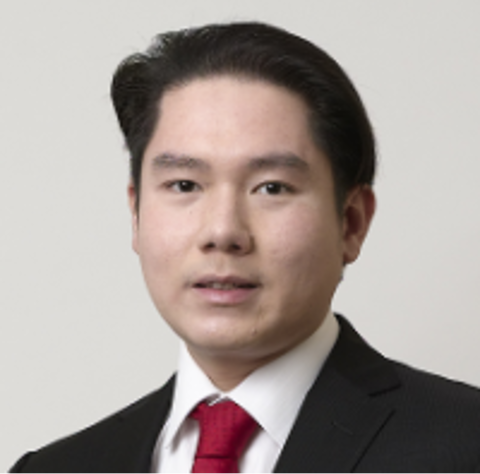 Dr Edward Ang leads a team in BCA to develop green building policies and implement the Singapore Green Building Master Plan measures to drive the built environment sector towards the 80-80-80 goals in 2030 as part of the overall Singapore Green Plan. He has more than 15 years of experience in public sector across a diverse portfolio ranging from research, sustainable construction, manpower and strategic policy to Green Mark, Super Low Energy Buildings and his latest portfolio on green building policies. He also sits in various industry and inter-agency committees related to environmental sustainability.

Cheryl Tan, Journalist, The Straits Times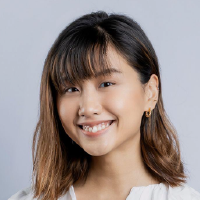 Cheryl Tan is a science and environment reporter with The Straits Times, Singapore's national broadsheet. She covers a broad range of issues, from looking at how land-scarce Singapore is moving to more renewable energy sources; and how the city-state is adapting to the long-term impacts of climate change. 
 
Cheryl also reported on the COP27 in Egypt, as part of a fellowship with Climate Tracker, who brought a team of 10 journalists there.
 
Through her work, she hopes to take a critical look at the way in which the country is responding to one of the biggest challenges of our time and showcase -  through creative means - viable solutions that could be replicated in the region.