Overview
Innovations often require out of the box thinking. Businesses who try to reach successful competitors' benchmarks often fail to create solutions that set them apart. The failure is attributed to the restrictive perspective one usually have within one particular industry.

On the contrary, innovative complementary applications in other sectors can also be identified as opportunities. Given the scalability and applicability of deep technologies across different industries, looking beyond one's industry sector for suitable adaption of innovative solutions is becoming increasingly important.

In this webinar, we take a more in-depth look into the aviation industry in Singapore. Join us and find out how startups of different industries, can contribute to providing innovative solutions for air traffic management systems.
Programme:
4:00pm - 4:05pm: Opening remarks by SGInnovate
4:05pm - 5:00pm: Panel Discussion and Q&A onExploring Cross-Sector Collaborative Innovation for Air Traffic Management.
Hugh Rodrick, Deputy Director - Chief Product Owner, AIR Lab

PhilCahill,Director of Sales and Partnerships at ClimaCell

Christopher Yeo, CEO, Sentient.io

Moderator: Amartya De, Associate Director, Frost & Sullivan, Aerospace & Defense Practice, Asia Pacific
Speakers' Profiles:
Hugh Rodrick, Deputy Director - Chief Product Owner, AIR Lab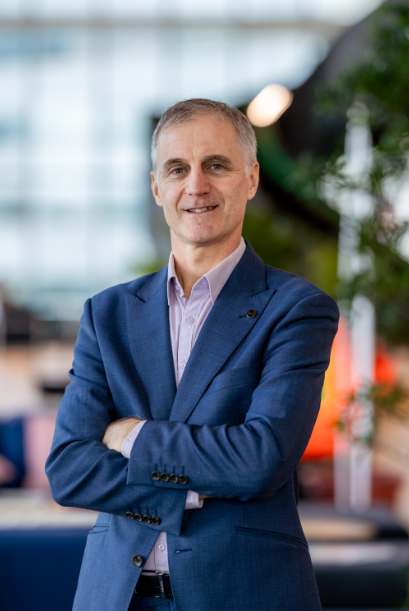 Hugh is a founding member of AIR Lab & a 23-year veteran of the ATM industry. He is the AIR Lab's driving force behind innovation & value creation in ATM systems through the exploitation of the latest technologies and open architectures.
Throughout his 34-year career, Hugh has focused on distributed systems architectures, leading designs and implementations of safety-critical systems for industries such as Oil & Gas Extraction, Mining, Petro-Chemical processing, Pharmaceutical manufacturing, Telecommunications and of course Air Traffic Management. He has contributed to projects deployed in more than 25 countries and has been an international wanderer, living for several years in Belgium, Switzerland, UK, France and now Singapore.
Hugh is passionate about the digital transformation of systems exploited in the Air Traffic Management domain and a sponsor of the Win-Win value creation opportunities presented to the industry by open platform technologies.
PhilCahill,Director of Sales and Partnerships atClimaCell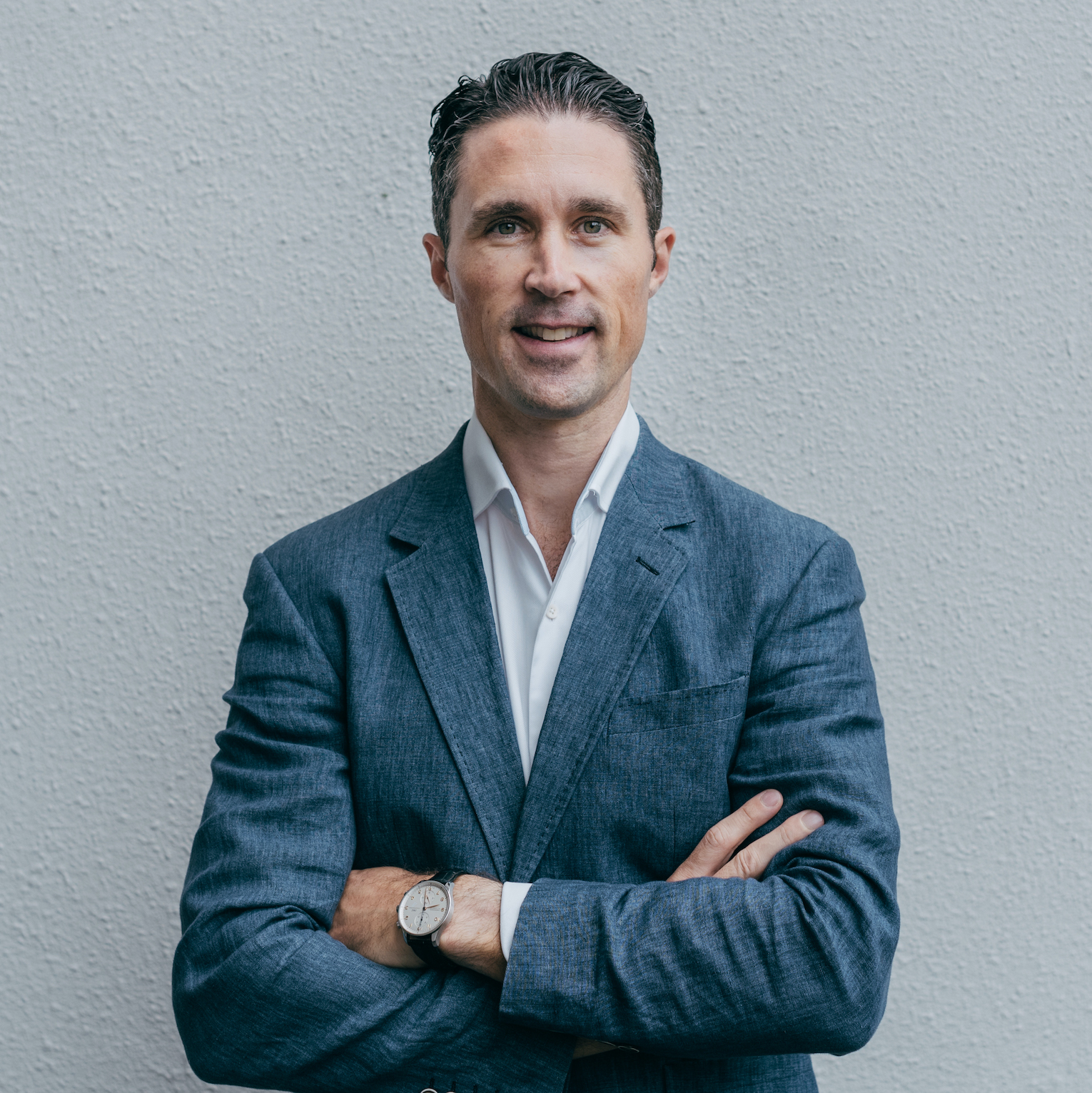 Phil has been fortunate to live and work in Asia for the last 7 years. As a keen surfer, he has always been interested in weather and now at ClimaCell he is combining this interest with his passion for technology, to improve business outcomes for clients.
As the Director of Sales and Partnerships at ClimaCell, Phil is creating a partner network to expand ClimaCell's footprint across Asia. Phil is working with clients from many industries including on-demand, utilities and aviation, to help them mitigate the weather challenges they face on a daily basis.
Christopher Yeo, CEO, Sentient.io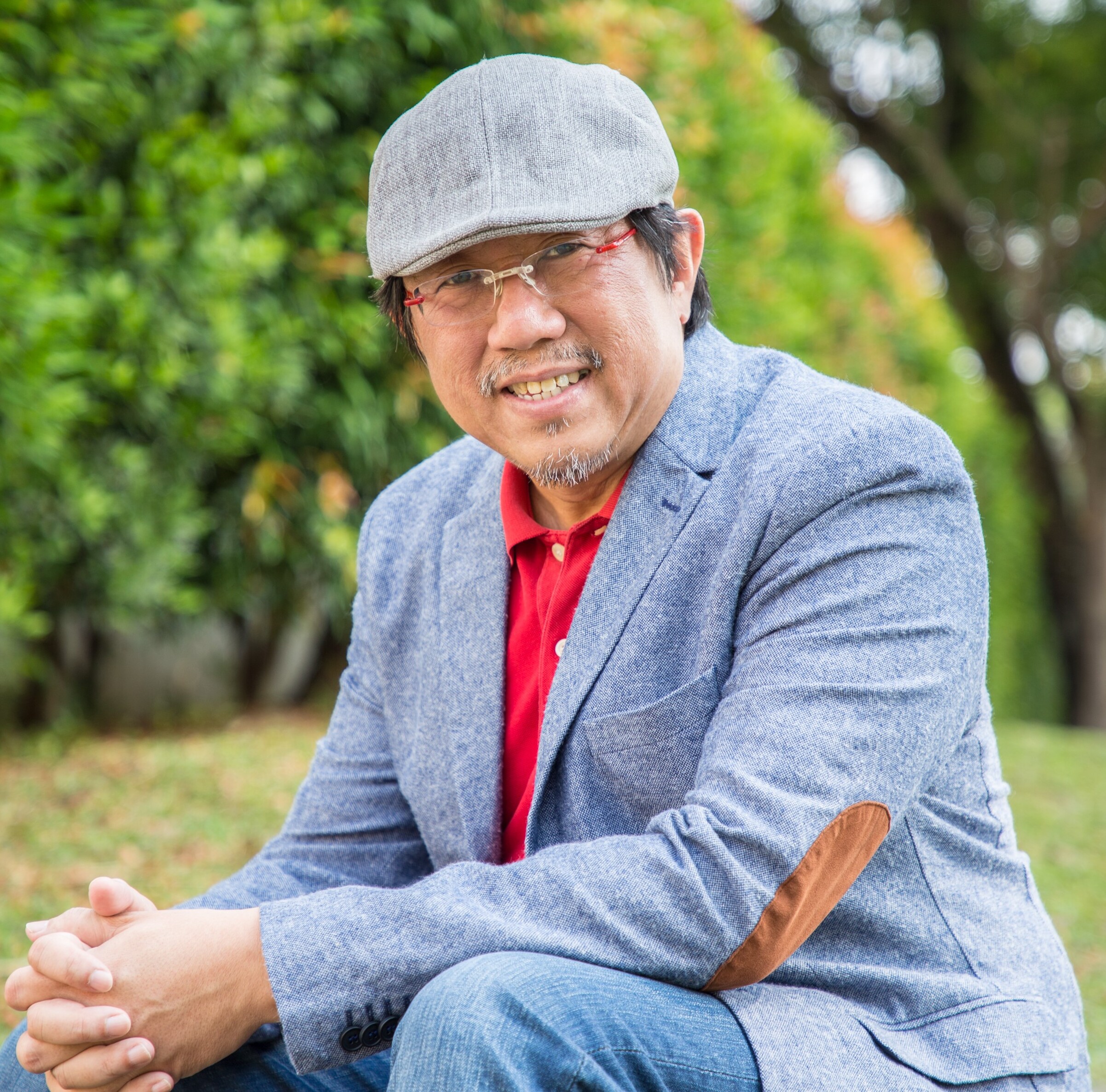 Mr Christopher Yeo started his career as an officer in the Republic of Singapore Airforce. Graduating with a first-class honours degree in computer science and mathematics, Mr Yeo subsequently worked in the Chief Defence Scientist Office of the Ministry of Defence, before embarking on a three-year scholarship to do his PhD in Decision Sciences. Before completing his PhD, Mr Yeo started his first start-up which developed one of the first internet-based supply chain software. Mr Yeo also did a stint as the CTO for rednano.sg, Singapore's local search and directory engine under the umbrella of Singapore Press Holdings, and was part of transformative management focussed on commercialising AI and other software technologies in NUS Enterprise and Exploit Technologies, the technology commercialisation arm of A*STAR. Mr Yeo was also a co-founder of media analytics start-up aSpecial Media which uses AI to profile consumer interests based on the content that they read.
He is most recently known for his enterprising inception, sentient.io, an AI and Data Platform company which enables software developers to very quickly AI-enable software applications by consuming AI algorithms via APIs. He is also working with A*Star, which has taken an equity stake in Sentient.io, to create a wide breadth of AI algorithms that will be taken into the global market. His passion for AI, mathematics, cloud computing, and search technologies keeps him busy designing and coding software up till this day. Mr Yeo is also on the panel of advisors of Credence Partners, a private equity firm founded by Mr Koh Boon Hwee, as well as a board member on Cap Vista, the investment arm of the Defence Science and Technology Agency.
Moderator's Profile:
Amartya De, Associate Director, Frost & Sullivan, Aerospace & Defense Practice, Asia Pacific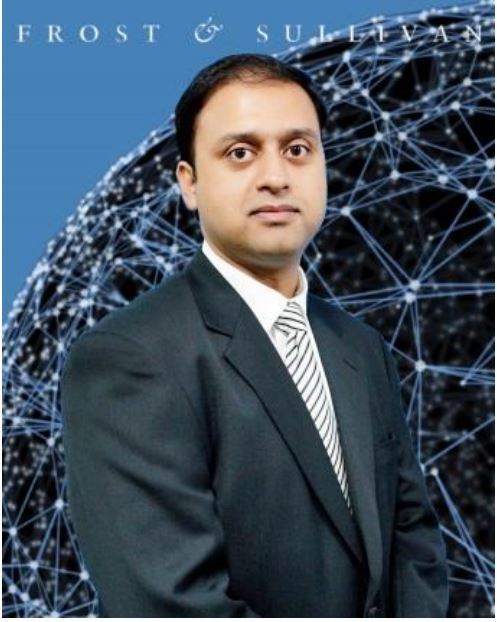 Amartya De is an Associate Director with Frost & Sullivan, Aerospace & Defense Practice, Asia Pacific.
Based in Australia, Amartya has been involved in several growth consulting projects in the commercial aerospace, homeland security and defence segments to support the development of growth strategies of his clientele. He has experience covering a broad range of sectors, leveraging his long-standing working relationships with leading industry participants and senior management across Airline, Airports, MRO, OEMs, General Aviation, Aviation IT. His expertise includes the development of strategic roadmaps and execution of extensive business growth plans.
Amartya is also instrumental in contributing to industry events and award functions supported by government agencies and other industry bodies to promote the growth of aviation in several emerging clusters around the world. His current role as Associate Director for the Asia Pacific region involves him in various client facing roles with government agencies and the industry in the region and beyond.