Overview
Flying Taxis and Drone Deliveries is a community-oriented event that aims to bring together technology experts, industry professionals, and enthusiasts to discuss the possibilities and feasibility of flying taxis and drone deliveries becoming a reality.
Through panel discussions, participants will have the opportunity to learn about the latest developments in the field, share their ideas and experiences, and connect with like-minded individuals who are passionate about shaping the future of transportation and logistics.
 
The discussion will cover topics such as:
To create a welcoming and inclusive space where community members can come together to learn, share, and connect.

To showcase the latest advancements in drone technologies and their potential impact on urban mobility and logistics, and to explore the challenges and opportunities they present.

To facilitate interactive and engaging sessions that encourage participants to share their insights and experiences, and to learn from others in the community.

To encourage collaboration and partnerships across different sectors, including academia, industry, government, and associations, to drive innovation and progress in the field.

To empower community members with the knowledge and resources they need to engage in meaningful discussions and decision-making around the adoption and implementation of flying taxis and drone delivery systems in their communities.
Date: 22 June 2023
Time: 4:00pm - 6:00pm
Venue: SGInnovate, 32 Carpenter Street, Singapore 059911

Programme:
4:00pm - 4:30pm: Registration and Networking
4:30pm - 5:30pm: Panel Discussion
5:30pm - 6:00pm: Networking

Panelists' Profiles:

Sanjay Suresh, General Manager of APAC, Skyports Drone Services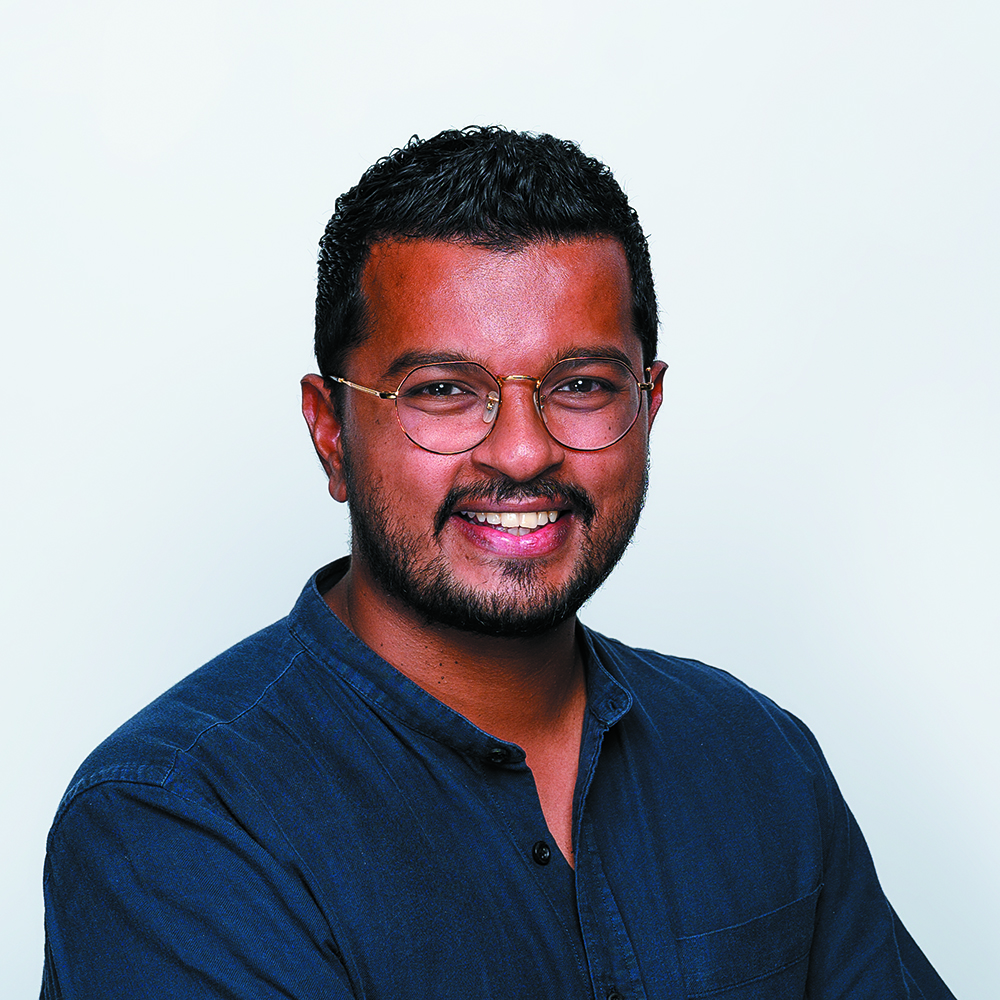 Sanjay Suresh is the General Manager (APAC) for Skyports Drone Services. Sanjay was appointed to expand the company's drone services business in APAC and has since grown the flight operations team to over 15 employees, serving operations in over three countries within the region.

At Skyports, he leads the APAC team in bridging the gap between drone technology and potential end-users, to bring a range of drone-enabled services to life. He is a strong believer in the transformative potential of Advanced Air Mobility (AAM) and works closely with key stakeholders and businesses in the region, and across Skyports' global network, to reimagine traditional processes empowered by drone technology.

Sanjay has over 15 years of experience in the aviation industry and is a trained drone, or Unmanned Aircraft pilot with over 1000 hours of flight time on various aircraft types. Owing tohis technical expertise and domain leadership, he continues to be an active advocate for the incremental development of AAM technologies to benefit society. 

Terence Yeo, Head of New Markets, APAC, Zipline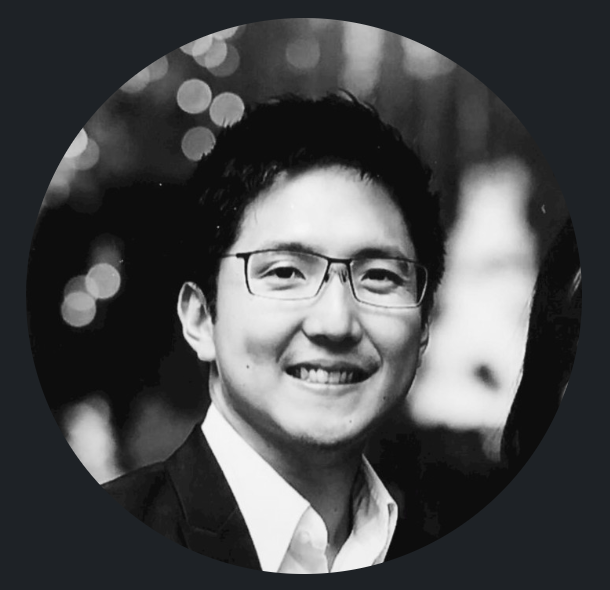 Terence Yeo is the Head of New Markets in the Asia Pacific region for Zipline, the world's largest on-demand autonomous delivery system. He is the first hire in the region for Zipline as the company evolves from providing long range drone deliveries to also incorporating urban home delivery solutions into their product suite.

At Zipline, he is responsible for working with public and private stakeholders to identify and design new use-cases for drone deliveries across the region. From healthcare and emergency response, to direct-to-consumer home deliveries, Zipline's technology is unlocking the potential for us to truly make a logistics system that serves all of humanity equally.

Terence comes from a Tech background across both start-ups and scale-ups, and believes that solving difficult problems through the application of the right technology can unlock many hidden opportunities for the communities around us.

Yue Keng Mun, Head of the Aviation Research Centre, Temasek Polytechnic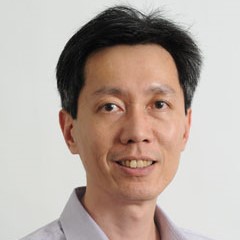 Yue Keng Mun is an accomplished engineer and aviation specialist known for his expertise in drone technology and its applications. With a career spanning 27 years, he has made significant contributions to the field of engineering design, education, and applied research.

Currently serving as the Head of the Aviation Research Centre at Temasek Polytechnic, Keng Mun has established a reputation for his visionary approach to advancing drone technology. Under his leadership, he has successfully set up cutting-edge drone development and test facilities and fostering a culture of innovation in designing drones tailored for commercial applications.

He has been instrumental in exploring emerging technologies, such as mobile tethered systems and hydrogen fuel cell-powered drones. He held the appointment of UATO Quality Manager in TP, responsible for ensuring the highest standards of quality UA pilot training. He holds a UA pilot license which qualifies him to conduct test flights and aerial mapping activities in various projects.

Throughout his career, Keng Mun has been involved in various industrial projects, developed numerous courseware, filed several patents and won innovation competitions. Driven by a relentless pursuit of excellence and pushing of boundaries, he continues to drive the advancement of drone technology and inspire future engineers.
Jerry Lui, Assistant Director - Partnerships, SGInnovate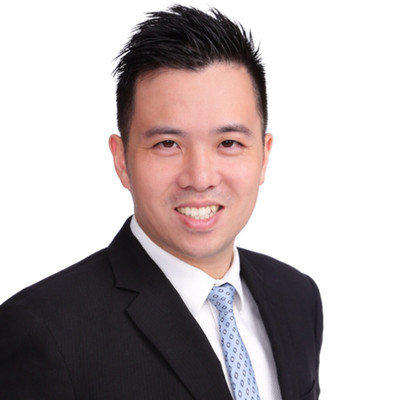 Within SGInnovate, Jerry takes the lead in fostering collaborations and partnerships to develop the Deep Tech ecosystem in the sustainability and advanced manufacturing domains. His responsibilities include community strategies, nurturing networks, facilitating discussions, and devising impactful programmes. Prior to SGInnovate, Jerry was involved in strategic partnerships in the Singapore Institute of Technology, and catalysing energy R&D and deployments in the Energy Market Authority of Singapore. Jerry's educational qualifications comprise a Master of Science in Management of Technology and a Bachelor of Mechanical Engineering, both obtained from the National University of Singapore (NUS).