Overview
Meet ispace, a private lunar exploration company headquartered in Tokyo, that develops lunar landers and micro-robotic rovers to map and collect data from the Moon's surface with the idea of harvesting and utilising lunar resources as a new energy platform for deep space exploration. For the very first time in Singapore, you will also get the opportunity to view a demonstration of their lunar exploration robotics!
ispace has recently announced two missions to orbit and land on the Moon between 2020 to 2021, launching together with US-based rocket launcher company, SpaceX. This is expected to be the first ever missions by private companies in the world.
Presented with SGInnovate, the event will provide you with a chance to learn more about ispace their vision, mission and business opportunities, and to view a demonstration of the rover together with a showcase of the lander mock-up.
Do not miss the opportunity to be part of this historic lunar mission!
Date : 7 November 2018, Wednesday
Time : 9:30am 12:00pm
Venue : 32 Carpenter Street, Singapore 059911
Speakers:
Takahiro Nakamura,COO, ispace

Jumpei Nozaki,EVP, Finance Control / Head of CEO Office, ispace
Moderated by: Jeremy Youker, Director of Venture Building, SGInnovate
Programme:
9:30am - 10:00am Registration
10:00am - 10:15amOpening Remarks by SGInnovate
10:15am - 10:45am Presentation by ispace
10:45am - 11:00am Live Demonstration of ispace's Lander and Rover
11:00am - 12:00pm Panel Discussion and Q&A
Speakers' Profiles: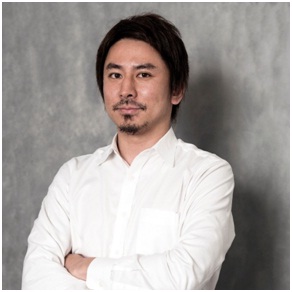 After receiving his MSin Planetary Science from both Kyushu University and then via the University of Tokyo on a full scholarship, Takahiro joined Accenture, where he spent five years as a management consultant, specializing in both the retail and high-tech industry. Joining Recruit next (Japan's largest information company), Takahiro launched four businesses (leading two of them),including SUMO, a moving service, and a business for elderly people. Takahiro joined ispace in 2011 after an initial volunteer role, and is now the acting COO.
Jumpei Nozaki,EVP, Finance Control / Head of CEO Office, ispace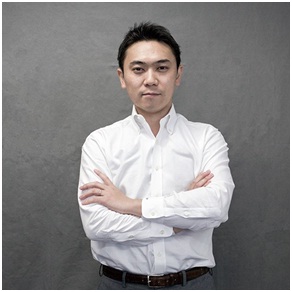 After graduating from university Jumpei joined a US-based Investment Banking firm where he advised on financing, IPO,M&A, etc,to Japanese companies among the automobile and oil & gas sectors. Jumpei currently manages finance control of ispace. He holds a Bachelor's degree in Social Psychology from theUniversity of Tokyo.
Moderated by: Jeremy Youker, Director of Venture Building, SGInnovate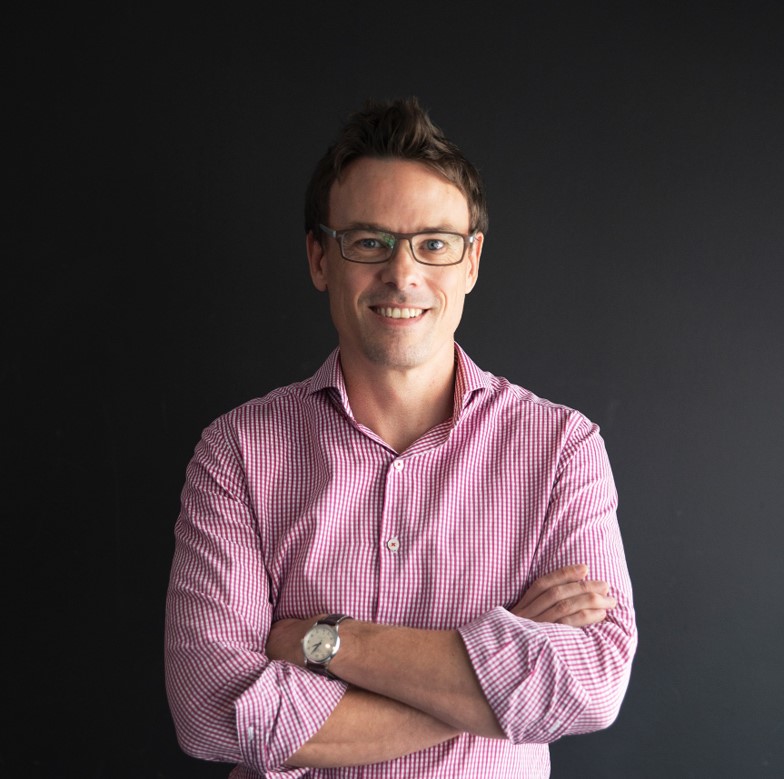 Jeremy Youker is a Director with SGInnovate focusing on Venture Building with deep tech startups. Beginning his career as an engineer with Boeing Satellite Systems, Jeremy has a diverse experience with over nearly two decades of working in engineering, ops, BD and VC roles, across markets in the US, Europe, China, and South East Asia. Jeremy moved to Singapore specifically to work with startups and was most recently the COO of a robotics and AI startup before joining SGInnovate.