The Growing HealthTech Market in Southeast Asia
Presented by SGInnovate
In Southeast Asia, healthcare expenditure is on the rise, with expectations that by 2025, total healthcare spending could increase to USD 740 billion from the current USD 425 billion. In addition, the growth of cost in healthcare per capita has outpaced the growth in GDP per capita in nearly all ASEAN countries, according to a report by corporate strategy consulting firm, Solidiance.

As a result, healthcare innovation in Southeast Asia is accelerating at a phenomenal pace, due to the necessity of reacting to market needs and the increased investment channelled into it, including to better manage the COVID-19 pandemic. In this conversation, we will discuss the rise of innovative health solutions in Southeast Asia, explore the potential for corporate-startup collaborations, and how we can build strong partnerships to maximise innovation and adoption of health technologies in the region.
 
Date: 23 June 2021, Wednesday
Time: 11:00am - 12:00pm (Singapore Time / UTC +8)

Programme:
11:00am - 11:05am: Welcome Remarks by SGInnovate
11:05am - 12:00pm: Panel Discussion and Q&A on The Growing HealthTech Market in Southeast Asia with
Allen Tan, Assistant Vice President - Business Analytics, IHH Healthcare

John Masud Parvez, Chief Information Officer, Healthcare (Vietnam) and President & Founder, Vietnam Social Health Revolution (VSHR)

Justin Chow, Chief Partnerships & Marketing Officer, WhiteCoat Global

Miguel Rivera, Business Model Transformation Head, Novartis Asia Pacific Pharmaceuticals

Moderator: Dr Monica Mittal, Innovation Lead, ACCESS Health International, Singapore
Speakers' Profiles:
Allen Tan, Assistant Vice President - Business Analytics, IHH Healthcare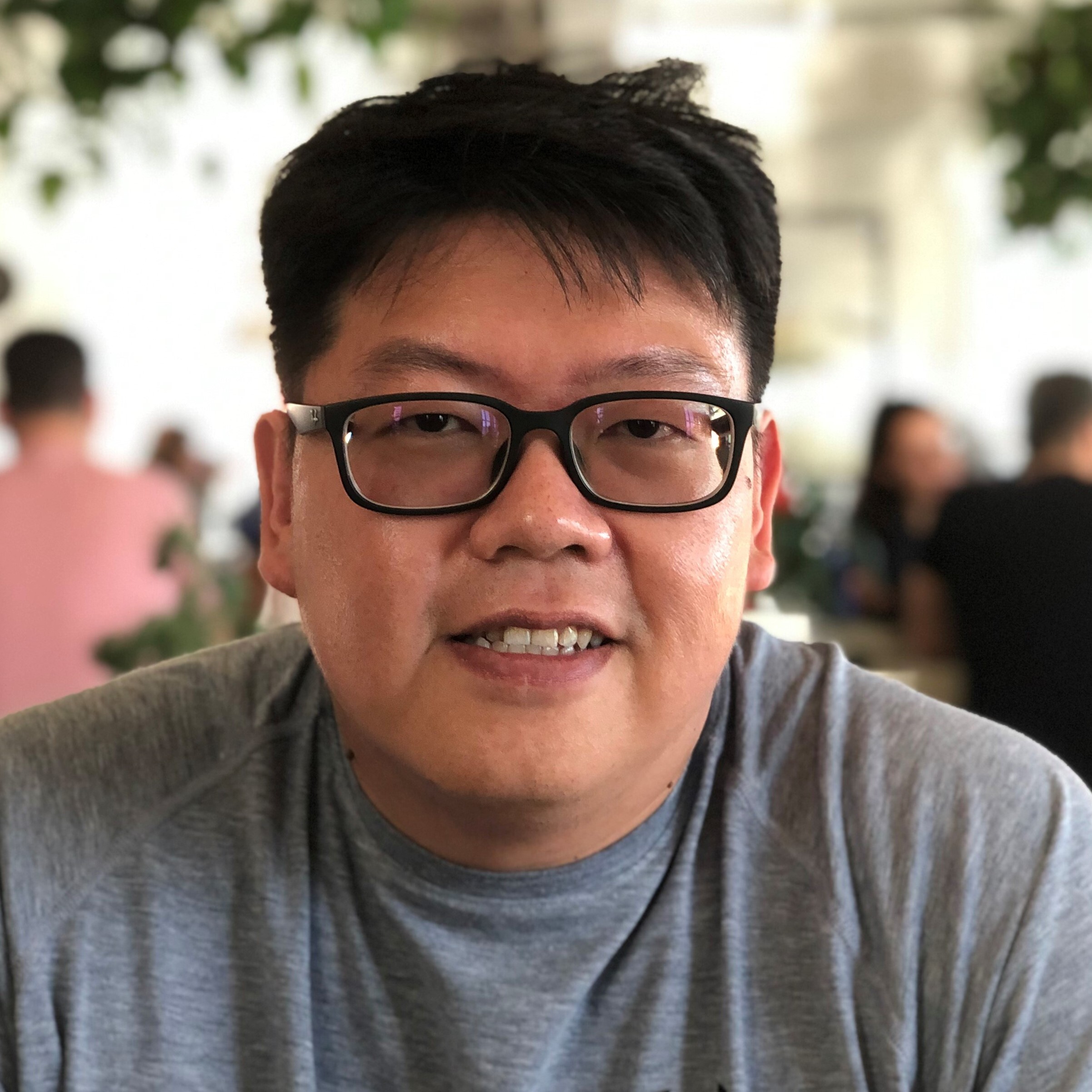 Allen leads the Business Analytics team at IHH Healthcare to transform care. He is passionate about solving complex problems in healthcare through innovation and data. Before IHH, Allen spent more than 10 years in technology strategy for clients in the US and SEA.
John Masud Parvez, Chief Information Officer, Healthcare (Vietnam) and President & Founder, Vietnam Social Health Revolution (VSHR)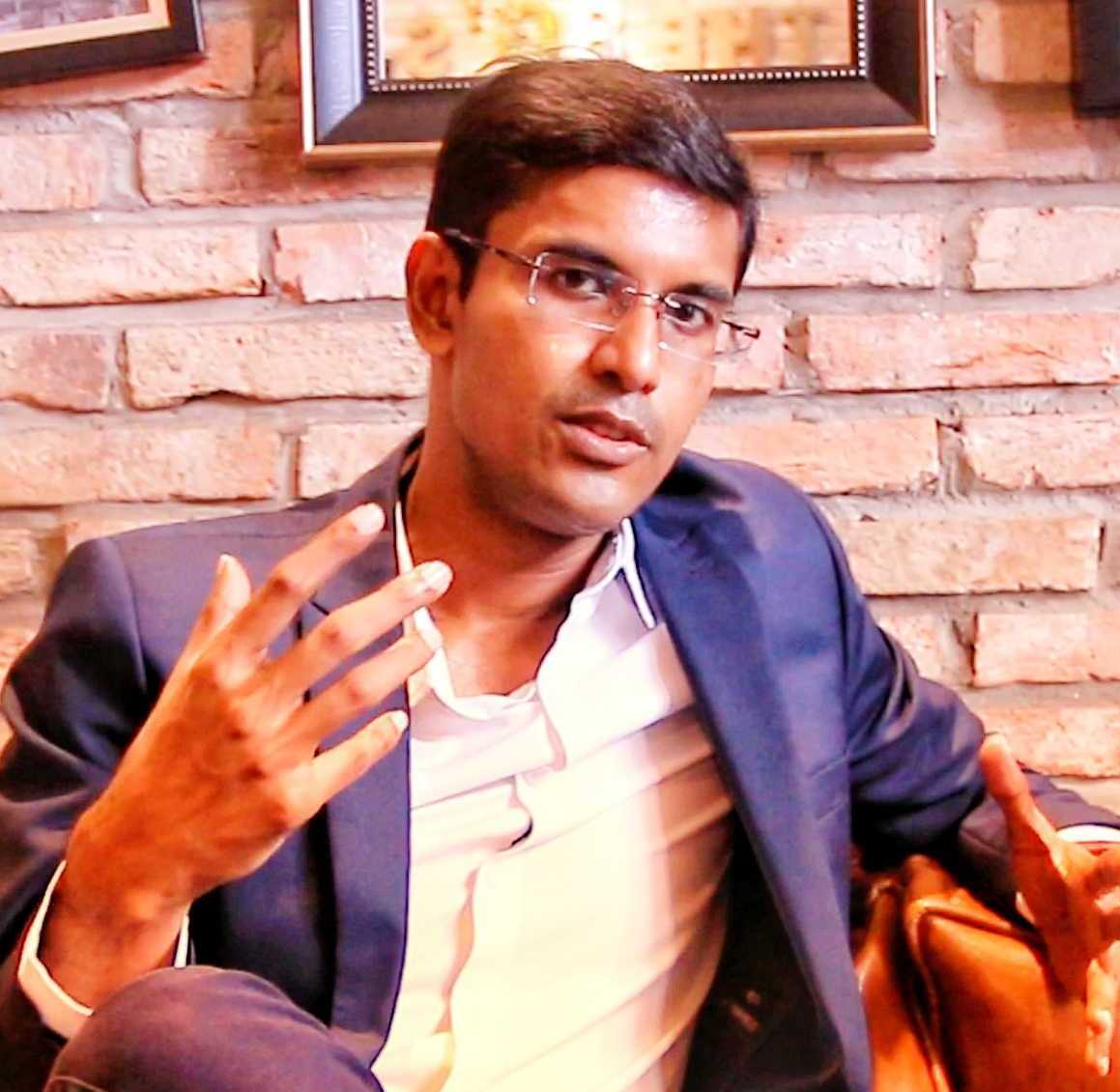 John Masud Parvez has performed digital and organisational transformation for US billion-dollar businesses such as Hoan My Medical Corporation and RMIT University.

John is also the Founder and President of the Vietnam Social Health Revolution (VSHR), which was established around four years ago and now has grown to 350 people, running 20 national-level initiatives around Vietnam.
Justin Chow, Chief Partnerships & Marketing Officer, WhiteCoat Global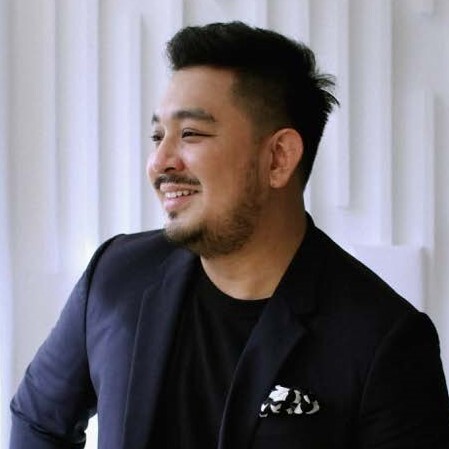 As WhiteCoat's Chief Marketing Officer, Justin Chow oversees and manages go-to-market product launches, cross-channel branding and marketing, and process planning and management. He is also tasked with creating overall branding and marketing strategy, and building awareness of personal health and telemedicine in Singapore through education and trial. Justin holds a Bachelor of Business Management from the Singapore Management University.
Miguel Rivera, Business Model Transformation Head, Novartis Asia Pacific Pharmaceuticals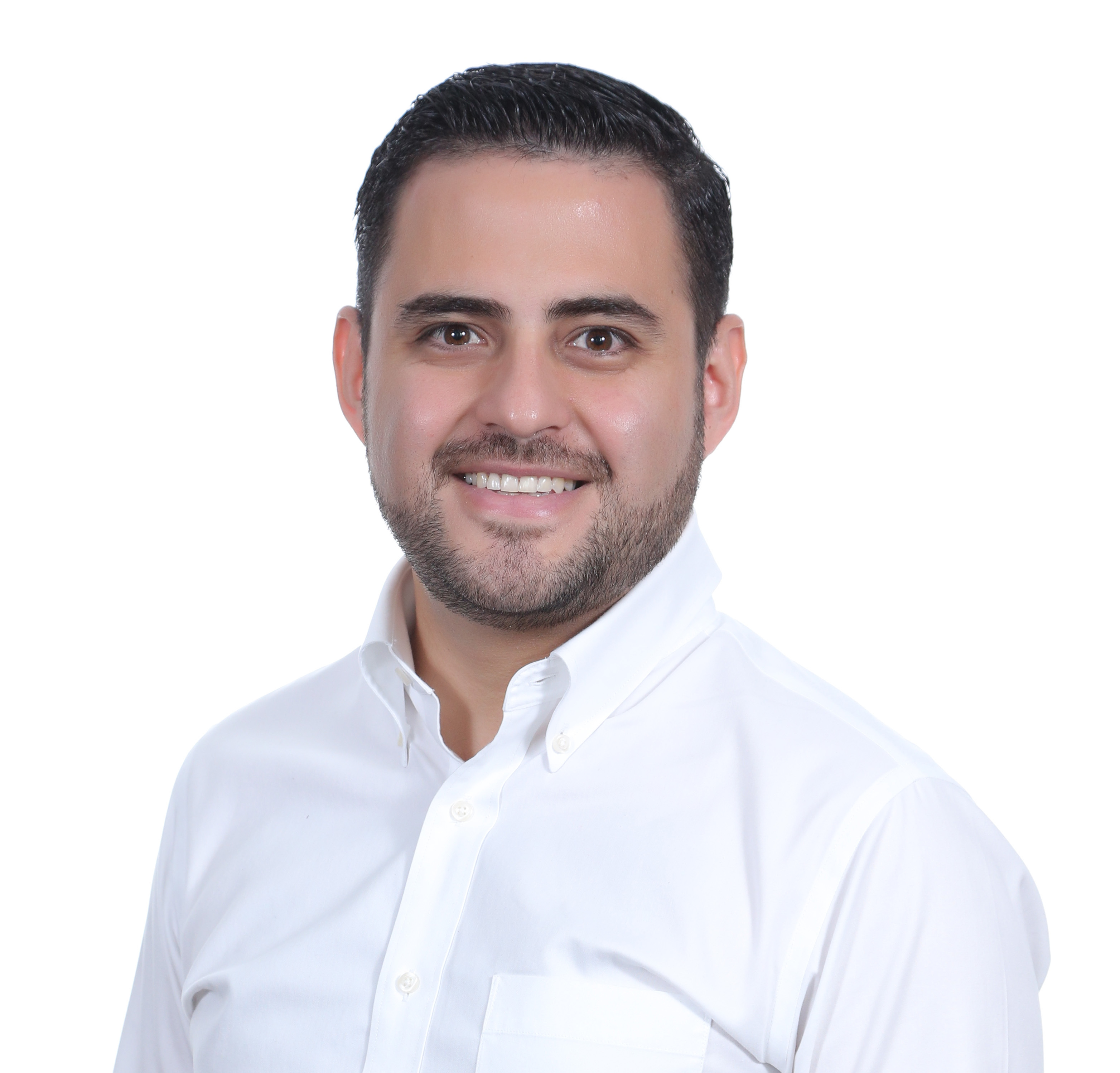 Miguel Rivera is the Business Model Transformation Head at Novartis Asia Pacific Pharmaceuticals where he is leading the adaptation and implementation of global digital solutions for Novartis in Asia, as well as development of capabilities and fit-for-purpose digital therapeutics in line with the Novartis regional vision and strategy. He is passionate about improving patient outcomes and customer experiences through data and technology. He has over 10 years of experience in digital solutions, having worked in local, regional and global roles across Latin America, Europe and Asia in big and mid-size Pharmaceuticals.

Moderator's Profile:
Dr Monica Mittal, Innovation Lead, ACCESS Health International, Singapore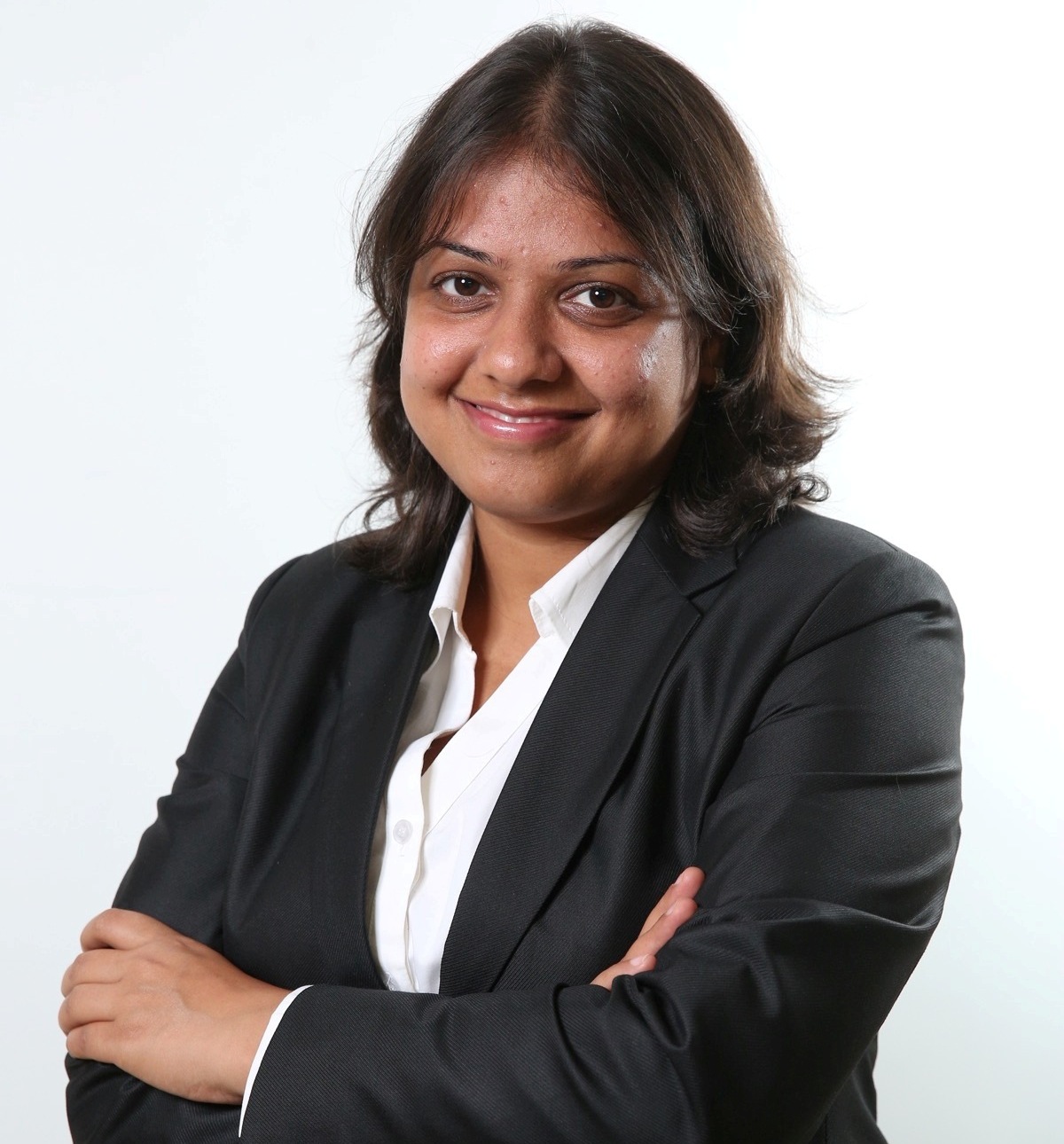 Dr Monica Mittal works as Innovation Lead at ACCESS Health International, Singapore office. She leads Fintech for health project across six markets- India, China, Bangladesh, Malaysia, Nepal and Vietnam. She also leads the Accelerator Program for start-ups under Health Futures.

Dr Monica Mittal is a seasoned healthcare professional with 8+ years of experience spanning strategy, business development, account management and marketing across her entrepreneurship ventures, start-up experience and corporate MNC exposure in Singapore and South East Asia.

A medical doctor and MBA by education and an entrepreneur at heart, she brings strong expertise at the intersection of healthcare, business and technology.
Topics: MedTech / HealthTech / BioTech, Startup and Corporate Open Innovation
Industry: Health and BioMedical Sciences