How FoodTech Ensures Our Food Security Beyond Covid-19
Presented by SGInnovate and General Assembly
In support of Deep Tech for Good
Here in Singapore, we love our food, and we cannot lie. With many dishes and flavours from all corners of the world, it's no wonder eating is the (unofficial) Singapore's favourite pastime. As we continue to enjoy the latest food trends and culinary recipes, it's essential that we not ignore the growing concern over our food supply.

With Singapore currently importing over 90% of our food, we are left vulnerable to supply chain disruptions. The ongoing COVID-19 pandemic only highlights this issue further, with supply being affected due to closed borders. Furthermore, with a growing world population, there is even more strain on food production, especially meat. 
 
To combat this global food shortage and in the hopes of finding more sustainable ways to address unmet consumer needs, emerging companies are working on what we call "alternative proteins" - plant-based or FoodTetch alternatives to conventional animal meat. 
 
In this session, learn how FoodTech will change the way we eat for the better. Take a bite of what our panellists have to share on how the food industry is transforming through embracing alternative proteins. Discover how tech startups are ideating to cater to the evolving preferences of the local consumer through ongoing R&D projects, support from government grants, and collaborations between traditional and emerging players.

Date: 29 July 2021, Thursday
Time: 11:00am - 12:00pm (Singapore Time / UTC +8)

Programme: 
11:00am - 11:05am: Welcome Remarks by SGInnovate and General Assembly
11:05am - 11:20am: Presentation on SFA Regulations for Alternative Proteins by Dr Er Jun Cheng, Specialist Team Lead, National Centre for Food Science
11:20am - 12:00pm: Panel Discussion and Q&A on How FoodTech Ensures Our Food Security Beyond Covid-19 with
Honmun Yip, Executive Vice President, TurtleTree
Dr Ling Ka Yi, CTO and Co-founder, Shiok Meats
Saurabh Bajaj, CEO, Just Asia
Moderator: Dr Dalal AlGhawas, Programme Director, Big Idea Ventures
Speakers' Profiles:
Dr Er Jun Cheng, Specialist Team Lead, National Centre for Food Science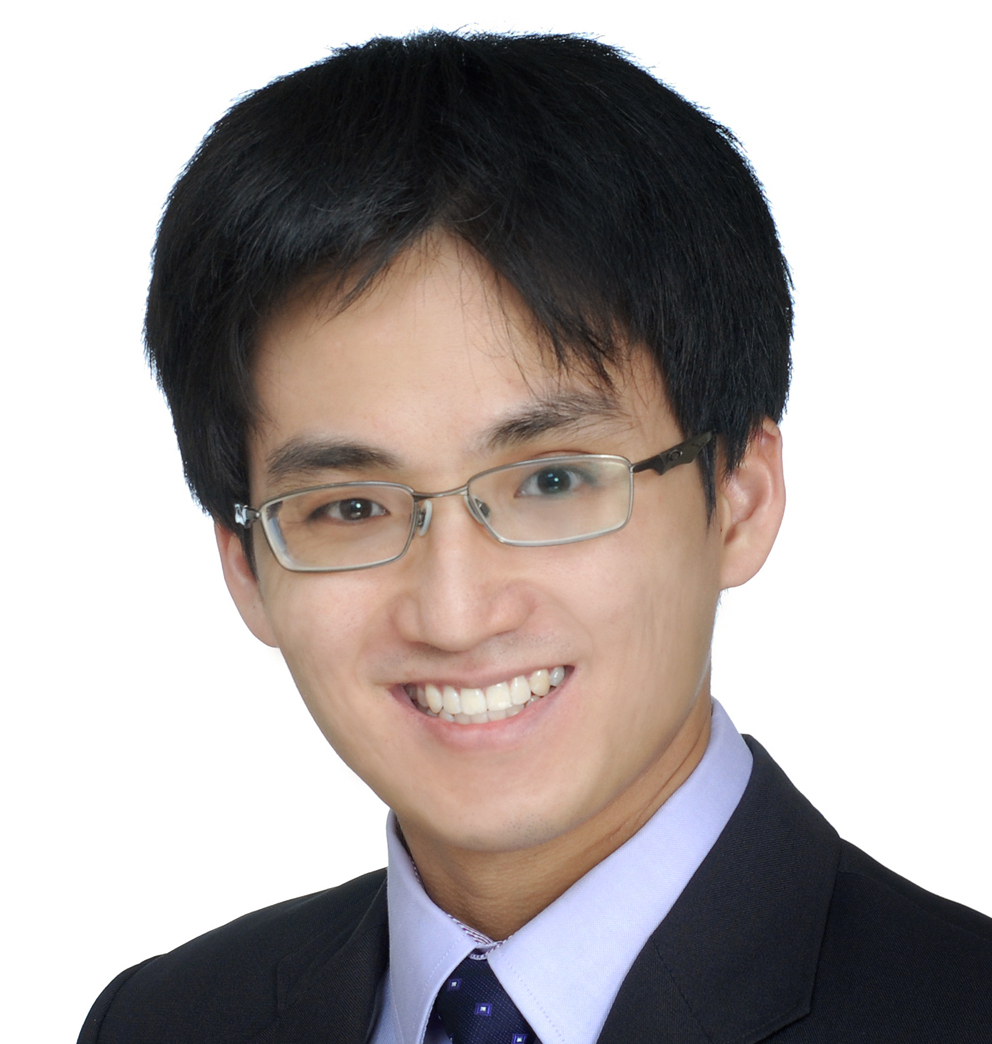 Er Jun Cheng is a specialist team lead for exposure assessment in the research and exposure science department of the Singapore Food Agency. He leads a team of scientists in assessing dietary exposures to food hazards and characterising food safety risks to support policy and risk management. He is also involved in SFA's safety assessments of novel foods. 
Jun Cheng attended the National University of Singapore from 2007 – 2015, where he got his Ph.D and B.Sc. (Hons., 1st class) degree majoring in chemistry and life sciences
Honmun Yip, Executive Vice President, TurtleTree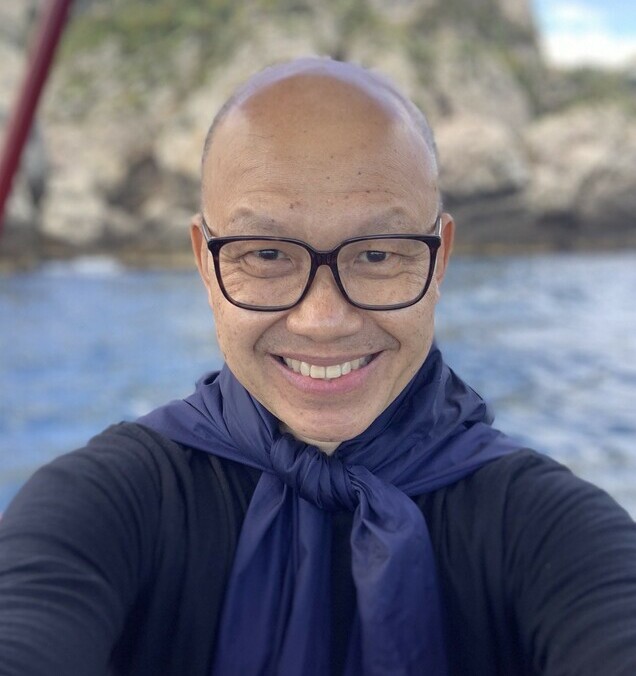 As the EVP of TurtleTree, Hon Mun Yip supports our management team in identifying gaps in the business and developing a plan to bridge them with the team. In the past, HonMun has made miracles happen: not only did he help growing businesses raise billions of funding, but he also saved companies from bankruptcy and revived one of them with $1M of sales. Motivated by helping TurtleTree deliver the first commercial-grade product to market, HonMun brings the company his operational excellence experience and assists startups in realizing their potential. We are grateful for having HonMun onboard with us to achieve our common goal together.
Dr Ling Ka Yi, CTO and Co-founder, Shiok Meats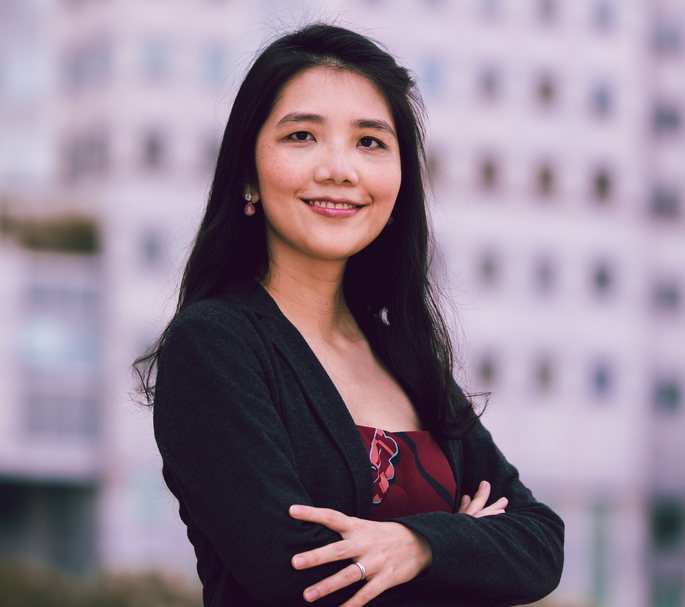 Dr Ling Ka Yi is a developmental and stem cell biologist with over 10 years of expertise in tracing and studying stem cells during development. Ka Yi received the prestigious A*STAR's National Science Scholarship and graduated with a Bachelor's and PhD from the University of Wisconsin-Madison. She worked closely with stem cell and developmental biology experts like James Thomson, Davor Solter and Barbara Knowles. Following graduation, Ka Yi did her postdoc at IMCB, A*STAR in Singapore. She is an active science communicator since her days in Madison; and frequently takes part in science outreach and speaks at food sustainability and career management events. She also did a podcast called "Science Now" and "Life after PhD" with fellow colleague/scholar. Ka Yi is passionate about marrying her experience in biotech research and her love for food to produce sustainable food products. In August 2018, she co-founded a cell-based crustaceans startup called Shiok Meats, along with Dr Sandhya Sriram. She was recognized as one of the MIT Tech Review's "Innovators under 35 in Asia" 2020, the "Women and the Ocean: Changemakers" challenge 2020", the Great Women Of Our Times 2020 by Women Weekly, and Gen T list 2020.
Saurabh Bajaj, CEO, Just Asia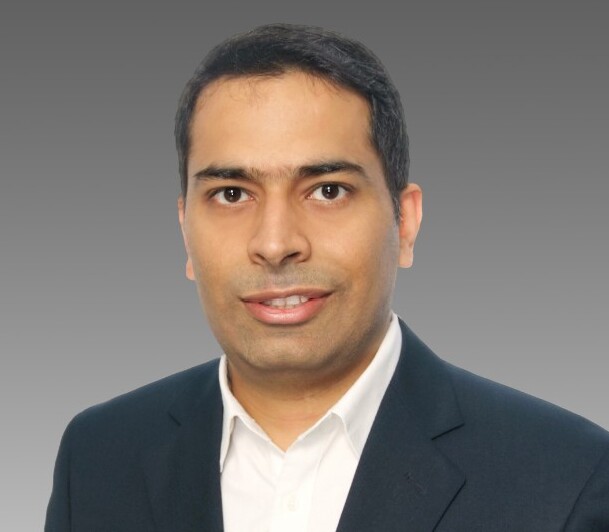 Saurabh is the CEO of Eat JUST Asia. Eat JUST Inc is a global leader in the alternative proteins sector - JUST manufactures plant-based eggs and cultured meats. Saurabh has over a decade of food sector experience, having worked at Proterra Partners, Louis Dreyfus Company, and Olam International. 
Topics: MedTech / HealthTech / BioTech, Deep Tech for Good, Sustainability
Industry: AgriFood