Improving Respiratory Health With Collaborative Research and Innovation
Presented by SGInnovate and CATALYST
Chronic respiratory diseases account for four million deaths annually, according to the World Health Organisation (WHO) who has made the prevention, control and cure for respiratory diseases a top health priority. As most chronic respiratory disorders are under-diagnosed and under-treated, a global collaborative effort will be needed to improve medical care for those afflicted with respiratory diseases. 

And as many industries start to adopt new technological developments, the healthcare industry is no different. This further emphasises the importance of collaborations between research institutions, corporate stakeholders, and healthcare providers in playing a crucial role in streamlining the adoption of new technological advances.

Join our event to find out more about collaborative efforts between industry and academia and learn more about how they can lead the way for new developments in the field of respiratory health.

Date: 19 January 2021
Time: 4:00pm to 5:00pm (Singapore Time / UTC +8)

Programme:
4:00 pm – 4:05 pm: Introduction and Welcome 
4:05 pm – 4:45 pm: Panel Discussion on Improving Respiratory Health with Collaborative Research and Innovation with
Dr Sabine Häussermann, CEO and Founder, VisionHealth

Adj Assoc Prof Albert Lim, Senior Consultant of Respiratory and Critical Care Medicine, Tan Tock Seng Hospital

Dr Gurpreet Singh, Founder, Respiree and Senior Research Fellow, A*STAR

Moderator: Simon Gordon, Deputy Director – Venture Building, SGInnovate
4:45 pm - 5:00 pm: Q&A Session

Speaker's Profile: 
Dr Sabine Häeussermann, CEO and Founder, Visionhealth GmbH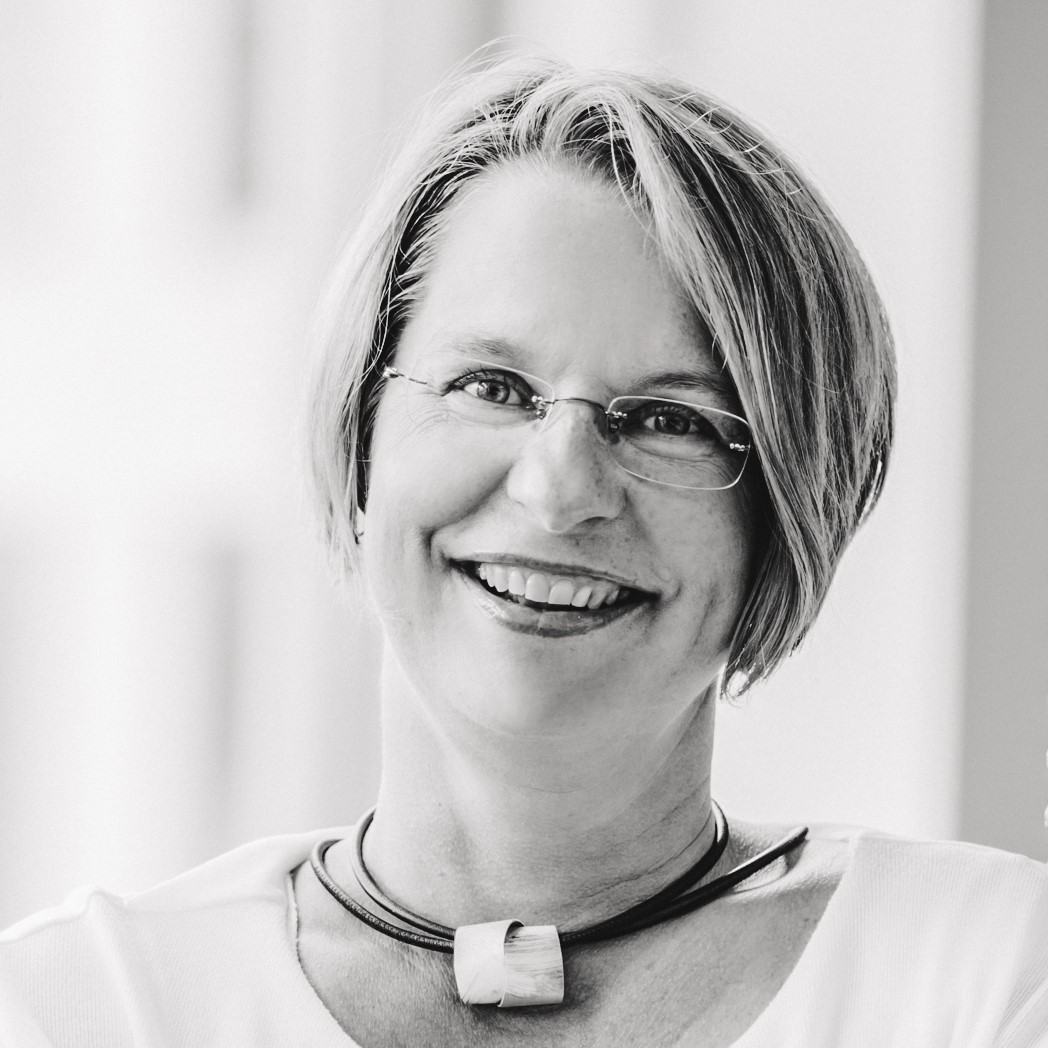 Dr Sabine Häussermann has spent more than 25 years in the field of respiratory diseases and respiratory drug delivery. Working in several regions of the world, she first engaged in basic and applied research to optimize drug delivery to the respiratory tract. Following that she then focused on using digital solutions helping patients with the treatment of their respiratory diseases. Her mission: Bringing effective healthcare to patients cost-efficiently.

In 2017 she founded VisionHealth to follow the idea of making therapy for Asthma and COPD more efficient by empowering patients to understand and follow the therapy guidance of their physicians. The team of VisionHealth has developed the app Kata, which accompanies patients on their daily journey. Its USP is a series of intelligent algorithms running on the smartphone and teaching patients how to use their inhalation device efficiently in real-time.
Adj Assoc Prof Albert Lim, Senior Consultant of Respiratory and Critical Care Medicine, Tan Tock Seng Hospital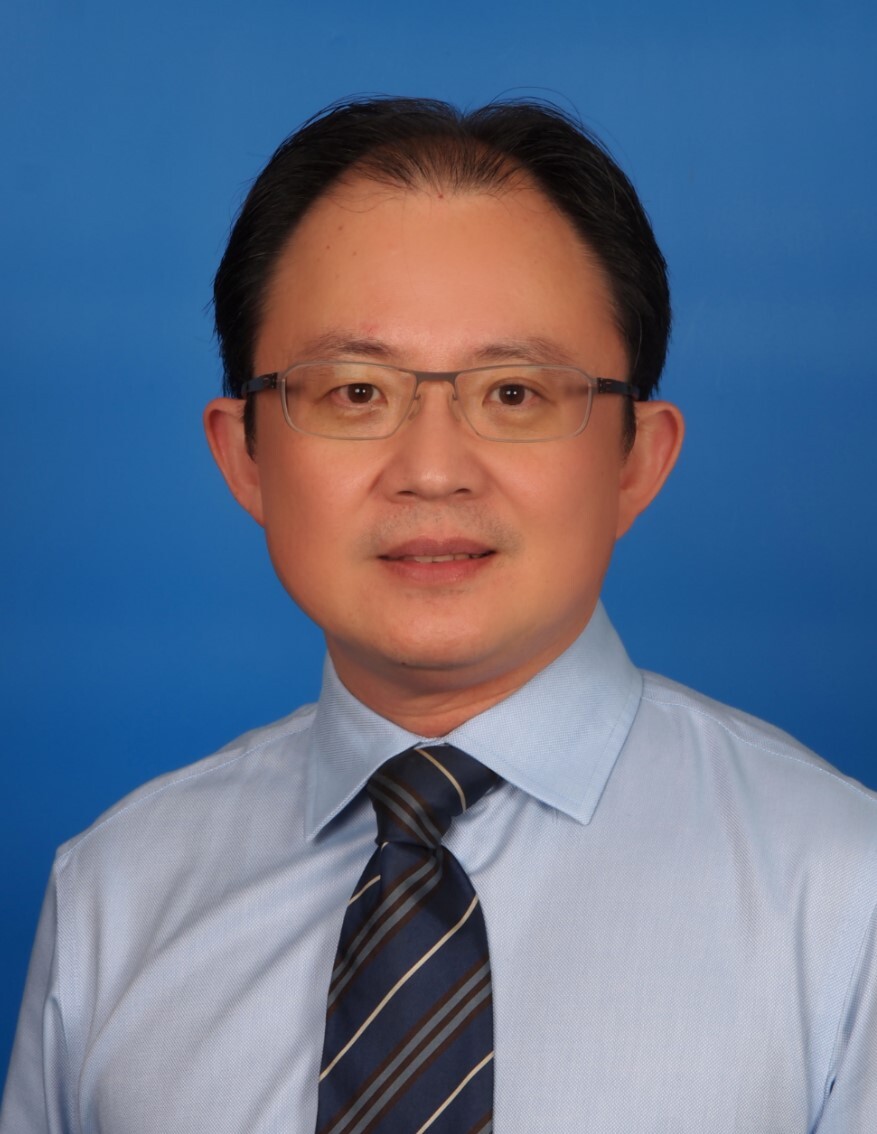 Assoc Prof Albert Yick Hou Lim is a Senior Consultant in Respiratory and Critical Care Medicine at Tan Tock Seng Hospital. He concurrently holds the appointment as Clinical and Posting Lead at the Lee Kong Chian (LKC) School of Medicine, Nanyang Technological University (NTU). Prof Lim completed his higher specialist training in respiratory medicine in the UK. He has a Doctorate in Medicine (MD) from the University of Glasgow for his thesis on chronic pulmonary aspergillosis in cystic fibrosis and asthma. He is an Adjunct Associate Professor at the LKC School of Medicine, NTU and a Clinical Senior Lecturer at the Yong Loo Lin School of Medicine, National University of Singapore.

Prof Lim is the investigator and co-investigator of several international clinical trials. His research interest covers a wide range of conditions such as bronchiectasis, asthma, COPD, novel therapy, aspergillus lung disease, non-tuberculose mycobacterial (NTM) infection and home management of respiratory diseases. 

Dr Gurpreet Singh, Founder, Respiree and Senior Research Fellow, A*STAR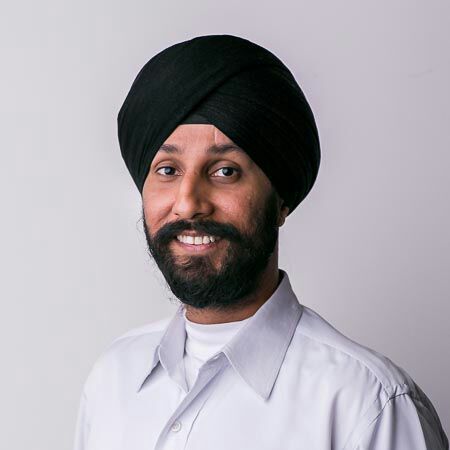 \

Dr Gurpreet Singh is a senior research fellow with the Singapore Bioimaging Consortium (SIBC) at the Agency for Science, Technology and Research (A*STAR), Singapore. His research focuses on technological developments and clinical translation of digital health platforms. 

Gurpreet holds a PhD in electrical engineering, completed under an A*STAR scholarship, and a post-doctorate fellowship at Massachusetts Institute of Technology (MIT). He holds a Master of Business Administration (MBA) from the Singapore Management University. Gurpreet is also the founder of an A*STAR spin-off, Respiree, that focuses on combating chronic respiratory diseases and mental health disorders by monitoring and recognising changes in breathing and hemodynamic variability using artificial intelligence-driven analytics.

Moderator's Profile:
Simon Gordon, Deputy Director – Venture Building, SGInnovate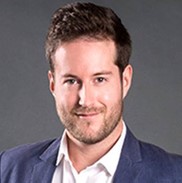 Simon Gordon is a Deputy Director of SGInnovate's Venture Building team. In this role, Simon invests in and actively builds very early-stage medical and healthcare-related tech startups. Currently, Simon is leading the development and commercialisation of two Venture Building projects, one a hardware medical device with AI-enabled software to treat chronic respiratory diseases and the other a blockchain-powered digital health product.

Prior to SGInnovate, Simon was a Management Consultant focused on the commercialisation of early-stage MedTech in digital healthcare, robotic rehabilitation and devices. Simon also has experience advising multinational corporations in licensing or acquiring startups and their technology.

Simon graduated with a Masters of Bioscience Enterprise and a Bachelor of Science in Neuroscience. His research focused on the monetisation of early-stage technology as well as the underlying neuroendocrinology of postpartum depression.
Topics: MedTech / HealthTech / BioTech
Industry: Health and BioMedical Sciences