Plan.AI: Building Sustainable Cities with Technology and Design
Presented by SGInnovate and URA
Partnered with Sidewalk Labs
We invite you to join our third PLAN.AI webinar, on the role of technology and design in building resilient and sustainable cities of the future. Presented by SGInnovate and the Urban Redevelopment Authority (URA) of Singapore, the PLAN.AI series aims to advance the discourse beyond the usual urban planning analytics to AI-powered city planning.
 
The Covid-19 pandemic has made the ideas and insights of smart technology in the fields of urban planning and design even more important, as many cities are looking to implement changes for a more resilient, sustainable and healthier future. Singapore's National Development Minister Desmond Lee said in September 2020 that "this pandemic has strengthened our resolve to quicken the transformation of our entire construction and built environment sector, so that it becomes more integrated and resilient," and urged developers to continue leading the charge in research and innovation efforts, and adopting advanced technologies and innovative designs.
 
Join us for an exclusive sharing by Sidewalk Labs, Alphabet Inc.'s urban innovation company working to make cities more sustainable and affordable for all, through technology tools such as Delve that brings machine learning into the urban development process. The sharing will be followed by a fireside chat on how we can work together to build sustainable, affordable and desirable cities of the future.

Date: 4 December 2020
Time: 9.30am-10:30am (Singapore Time / UTC+8)

Programme:
9:30am – 9:35am: Opening Remarks from SGInnovate
9:35am – 9:50am: Delve Demo by Sidewalk Labs
Brian Ho, Senior Design Lead, Sidewalk Labs
9:50am – 10:30am: Fireside Chat and Q&A
Violet Whitney, Senior Product Manager, Sidewalk Labs and Adjunct Assistant Professor, Columbia University's Graduate School of Architecture, Planning, and Preservation

Jakub Wachocki, Director – Success Advisory (APAC), Bentley Systems

Poon King Wang, Director - Lee Kuan Yew Centre for Innovative Cities, Singapore University of Technology and Design (SUTD)

Moderator: Eugene Lau, Deputy Director - Urban Design Technology, Urban Redevelopment Authority (URA)
Speakers' Profiles:
Brian Ho, Senior Design Lead, Sidewalk Labs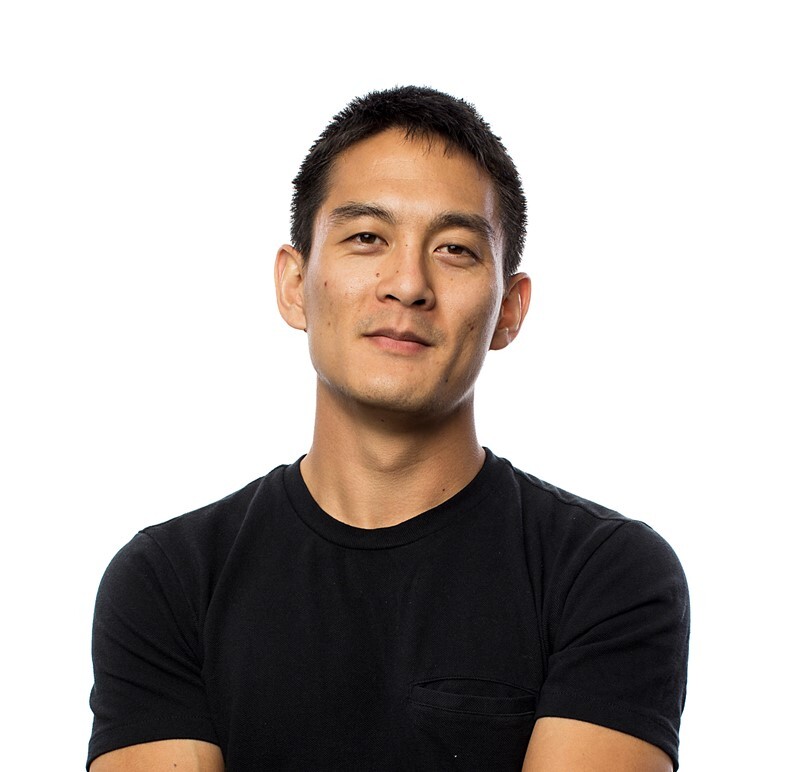 Brian Ho is a Senior Design Lead at Sidewalk Labs. He applies Sidewalk Labs' generative design product to real-world urban development and focuses on creating better experiences and outcomes for users and projects. Brian received his Master in Design Engineering from Harvard University's Graduate School of Design and School of Engineering and Applied Sciences and received a B.A. in Architecture from Yale University.
Violet Whitney, Senior Product Manager, Sidewalk Labs and Adjunct Assistant Professor, Columbia University's Graduate School of Architecture, Planning, and Preservation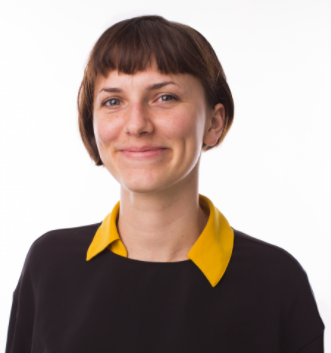 Violet Whitney is a Senior Product Manager at Sidewalk Labs and an Adjunct Assistant Professor at Columbia University's Graduate School of Architecture, Planning, and Preservation, where she teaches urban data analytics and tangible computing courses, and is an advisor for a new Master's program Design and Computation in the Built Environment.

Jakub Wachocki, Director – Success Advisory (APAC), Bentley Systems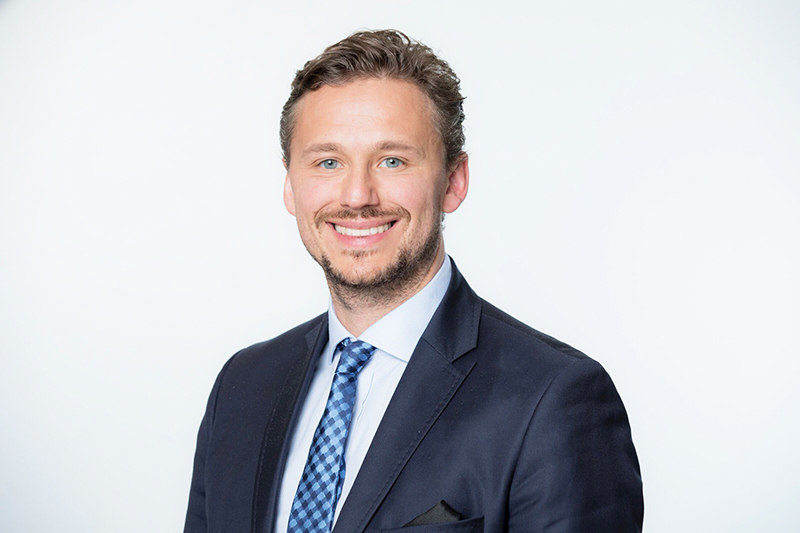 As of November 2020, Jakub Wachocki is a director for strategic Success Advisory for APAC at Bentley Systems. For the last few years, Jakub has been working closely with the industry, academia and the policymakers to improve the built environment sector in the UK, Europe and the Asia Pacific through digital innovation. As a leading global advisor, he collected vast experience in championing initiatives, driving innovation, defining the information strategies and managing change within a few of the Fortune 500 companies and for the major infrastructure asset owners, internationally. He is a chartered member of the Professional Board of Engineers in Italy, a Registered Architect in the UK and holds an MBA from the Imperial College London Business School.
He is a regular speaker at the leading industry conferences and a guest lecturer at universities around the world.
Poon King Wang, Director - Lee Kuan Yew Centre for Innovative Cities, Singapore University of Technology and Design (SUTD)​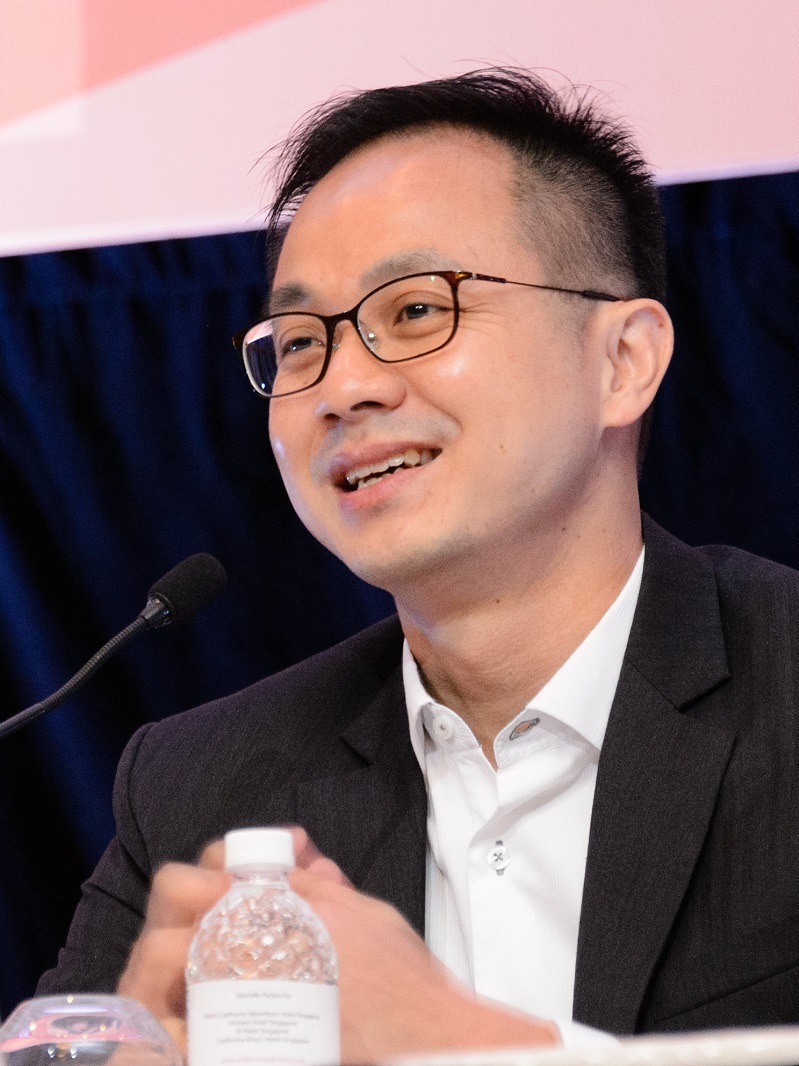 POON King Wang is the Director of the Lee Kuan Yew Centre for Innovative Cities at the Singapore University of Technology and Design (SUTD), where he also heads the Smart Cities Lab and the Future Digital Economies and Digital Societies initiative.  He is also on the Konrad Adenauer Stiftung's Strong Cities 2030 Network, and the Future of Work working group of the Global Partnership on Artificial Intelligence.
Moderator's Profile:
Eugene Lau, Deputy Director - Urban Design Technology, Urban Redevelopment Authority (URA)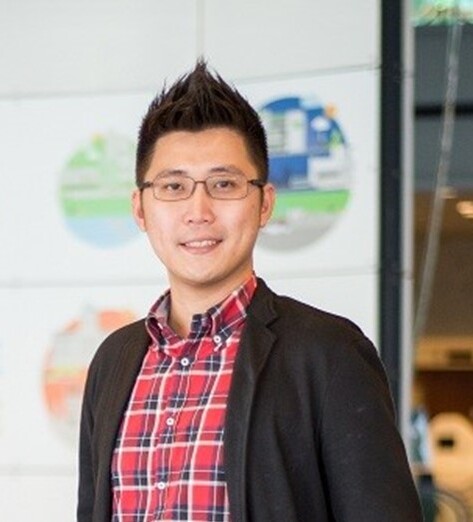 Eugene Lau is the deputy director of the urban design technology team at the Urban Redevelopment Authority (URA), which is responsible for national land-use planning and conservation in Singapore. He completed his bachelor's and master's degrees in architecture at the National University of Singapore, and has ten years of masterplanning and urban design experience, including the development of strategic and urban design plans such as those for the Jurong Lake District, the largest mixed-use business district outside Singapore's city centre.

Complementing his planning portfolio, Mr Lau leads his team in integrating 3D data and systems into URA's urban design workflow to enable planners and architects to make well-informed planning decisions and use 3D technology for better outreach and engagement with the public.
Topics: AI / Machine Learning / Deep Learning, Sustainability
Industry: Built Environment (USS)