The Promise of Deep Tech: Data-Driven Approaches for Efficient Patient Care
Presented by SGInnovate and A*StartCentral
In support of Deep Tech for Good.
As the world grapples with an ageing population and high incidences of chronic diseases, the gaps in healthcare have prominently surfaced. While innovation, technology and data-driven approaches can improve health outcomes, such an approach often involves a massive amount of confidential data transactions (i.e. patient information) - a lucrative target for hackers and cybercriminals. Healthcare is the most targeted industry for data breaches.

In this session, join our panel of experts to discuss how a data-driven approach can bring us closer to a more transparent and sustainable healthcare system, reduce healthcare costs, and promote better collaboration in the healthcare ecosystem. They will also discuss the challenges in securing health data, data sharing and the role of cybersecurity in designing the healthcare system's networks.

Date: 5 Aug 2021, Thursday
Time: 11:00am – 12:00pm (Singapore Time / UTC +8)

Programme:
11:00am - 11:05am: Welcome Remarks by SGInnovate
11:05am - 12:00pm: Panel Discussion and Q&A on The Promise of Deep Tech: Data-Driven Approaches for Efficient Patient Care with
Sean Monaco, Vice President of Analytics, Health Catalyst
Dr Joydeep Sarkar, Chief Analytics Officer, Holmusk
Rajan Sankaran, General Manager - ASEAN, Cytiva
Moderator: Dr Karen Wai, Managing Director, KW Advisory and Chief Strategy Officer, AEvice Health

Speakers' Profiles:
Sean Monaco, Vice President of Analytics, Health Catalyst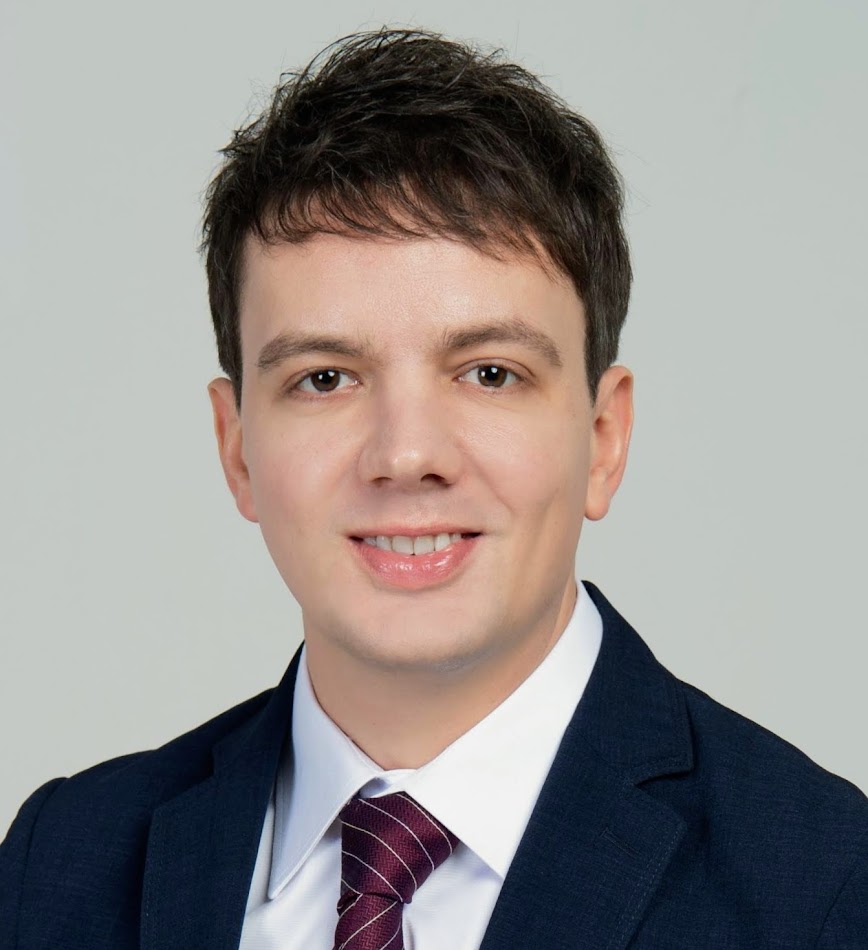 Sean Monaco is currently the Vice President of Analytics at Health Catalyst and an experienced technical leader who has worked with dozens of leading health systems, concentrating on health care data analytics and strategy. Sean graduated from the University of Utah with Bachelor's degrees in Linguistics and International Trade and a Master's degree from Harvard University in the Health Management field. Sean's primary focus is on the practical application of technology to supplement quality improvement and reduce waste in healthcare.

Dr Joydeep Sarkar, Chief Analytics Officer, Holmusk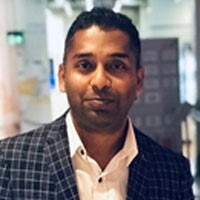 Dr Joydeep Sarkar is a trained Biomedical researcher with an equal focus on Cell and Molecular Biology and Mathematics. He spent a better part of the last decade pioneering predictive tools for clinical trials, translational research, clinical decision support and smart medical devices. His experience spans acute and chronic immune diseases, metabolic diseases and infectious diseases, working with top ten Pharma companies and Key Opinion Leaders globally. As the Chief Analytics Officer of Holmusk, he spearheads the data strategy for the next generation of real-world evidence products and services. Bringing his deep experience, Joydeep and his team of data scientists are creating a unique blend of analytics for real-world evidence, generating insights for R&D of drug development to treatment decisions and patient management.

Rajan Sankaran, General Manager - ASEAN, Cytiva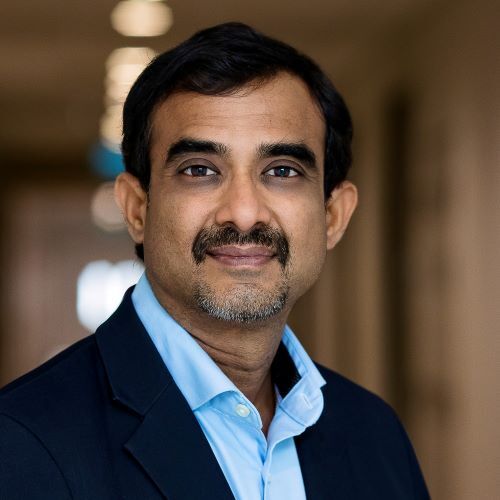 Rajan Sankaran is currently General Manager for Cytiva's Southeast Asian region, responsible for providing transformational technologies in Biopharmaceutical research, manufacturing and diagnostics to Cytiva customers and partners in the Life Sciences industry.

A regional executive serving the Life Sciences industry for more than 26 years, covering Asian markets with leadership roles in Services, Channel Management and Commercial, Rajan is also an active promoter in building the BioTech ecosystem through collaborations and has successfully built collaborative programs in the region.

Rajan started his career in India as a Service Engineer in 1994, taking increasing responsibility in service management in India. His international journey began with his move to Kuala Lumpur, Malaysia, in 2000 to support the Microarray technology projects in the Asian region. Later he relocated to Singapore and was heading the service business for Southeast Asia, Australia and New Zealand markets, responsible for investing and enhancing organisation capability to address the demands of the growing BioTech segments in the region.

In 2015, he was the Head of Emerging Markets in the Southeast Asian region, responsible for enabling the access of Life Science products and services to address the needs of research, diagnostics, bioprocess, cell & gene therapy customers. From 2018, he started his current General Manager role for the Southeast Asian region.

He graduated from the SP Jain Centre of Management with an Executive Masters in Business Administration. He also holds a Diploma in Electronics and Communication Engineering.

Moderator's Profile:
Dr Karen Wai, Managing Director, KW Advisory and Chief Strategy Officer, AEvice Health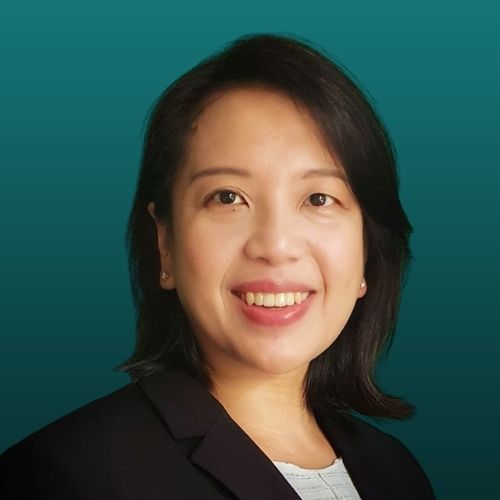 Dr Karen Wai obtained her primary medical degree from Trinity College Dublin, Ireland, and subsequently received a Master of Business Administration specialising in Health Services Management from the University College Dublin. She is a proven Medical Business Leader with over 20 years of expertise in clinical practice and the Pharmaceutical and MedTech industry.

While in clinical practice, Karen worked in both public and private settings. She subsequently moved to a career in research and development to contribute to getting effective and safe therapies and technologies to patients. During her time at Quintiles (now IQVIA), she worked on several pharmaceutical products, from large cardiovascular blockbusters to niche solid tumour oncology therapies. Her experience spans all phases of drug development (Phase I-IV), real-world evidence, and all stages of medical device studies. She contributed to more than 80 studies.

Utilising her considerable medical knowledge and business expertise, Karen has extended her reach to assist healthcare startups in navigating the complex healthcare ecosystem and bring innovative technologies to the patient. She has worked in an operational and advisory capacity with startups in remote patient monitoring, digital therapeutics, medical device product development and commercialisation, diagnostics (especially in infectious disease detection) and real-world research and data usage.
Topics: Computer Science, Deep Tech for Good, MedTech / HealthTech / BioTech
Industry: Health and BioMedical Sciences