Technology That Matters: Understanding Nutrient Use In Cancer
Presented by SGInnovate and Singapore-MIT Alliance for Research and Technology (SMART)
Since the 1920s, scientists have been pondering why cancer cells do not metabolise sugar in the same way in which healthy cells do. A possible answer may have been found in a recent study by MIT biologists. 

In order to metabolise sugar, cells go through a metabolic pathway known as fermentation, which helps cells regenerate large quantities of a molecule known as NAD+ which is a necessity for them to synthesise DNA and other important molecules, as well as ATP - a chemical to store energy for the cells' needs. However, fermentation is only utilised when cells do not receive sufficient oxygen for a more efficient process called aerobic respiration that yields a lot more ATP. 

Through the study, researchers discovered that fermentation allows cells to generate more NAD+, helping them to proliferate faster. These findings could potentially help offer a possible way to treat tumours.

Discover from Assoc Prof Matthew Vander Heiden, Director, Koch Institute for Integrative Cancer Research, Massachusetts Institute of Technology (MIT) as he shares the research his team did to uncover the possible reason and potential solution to the age-old paradox.

Date: 22 July 2021, Thursday
Time: 9:00am - 10:00am (Singapore Time / UTC +8)
 
Programme:
9:00am - 9:05am: Welcome by SGInnovate
9:05am - 9:35am: Presentation on Understanding Nutrient Use In Cancer by Assoc Prof Matthew Vander Heiden, Director, Koch Institute for Integrative Cancer Research, Massachusetts Institute of Technology (MIT)
9:35am - 10:00am: Fireside chat and Q&A moderated by Dr Howard Califano, Director, SMART Innovation Centre

Speaker's Profile:
Assoc Prof Matthew Vander Heiden, Director, Koch Institute for Integrative Cancer Research, MIT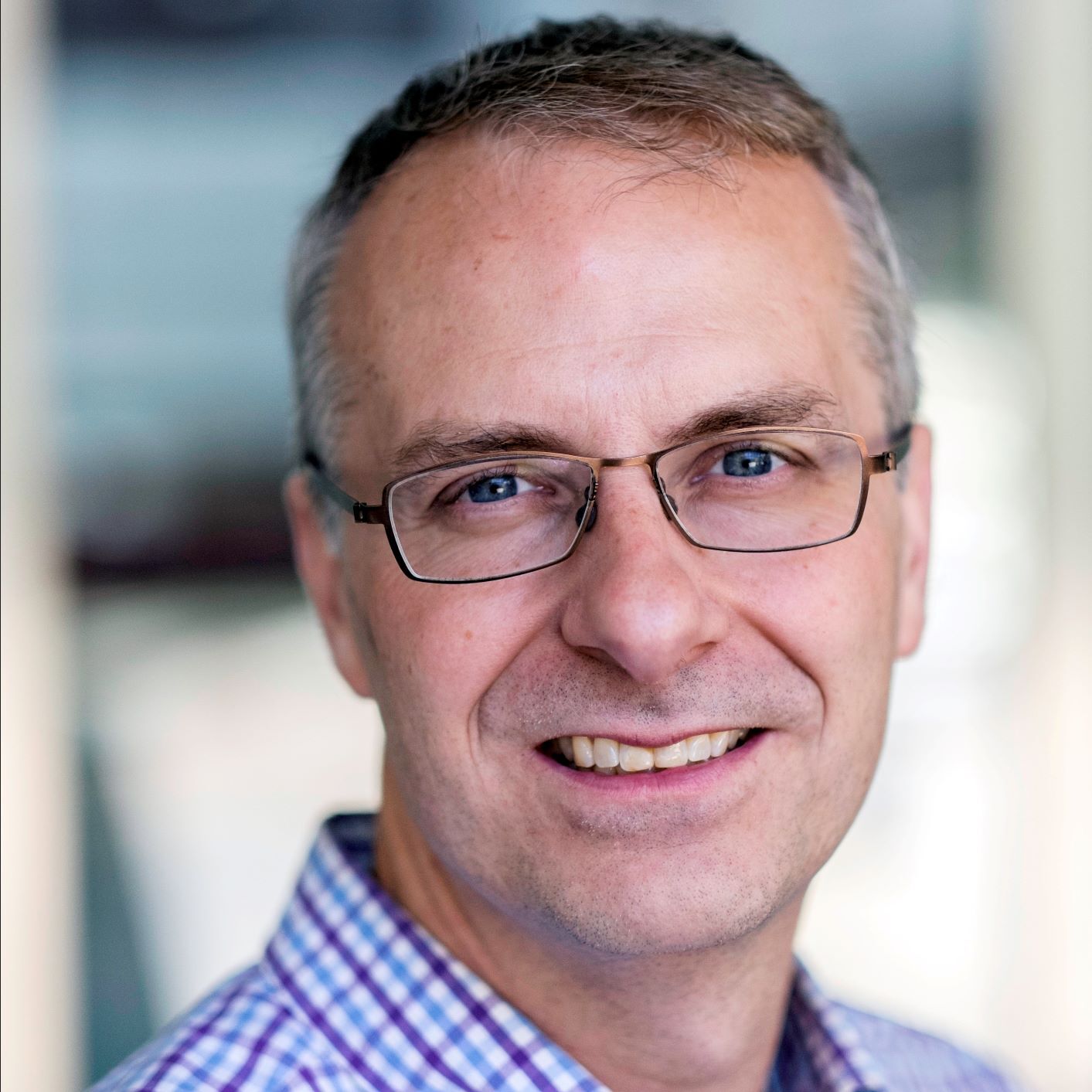 Matthew Vander Heiden is the Director of the Koch Institute for Integrative Cancer Research and an Associate Professor in the Department of Biology at the Massachusetts Institute of Technology.  He is also an Institute Member of the Broad Institute of Harvard and MIT and an Instructor of Medicine at the Dana-Farber Cancer Institute and Harvard Medical School.  Dr Vander Heiden received his MD and PhD degree from the University of Chicago.  He also completed clinical training in Internal Medicine and Medical Oncology at the Brigham and Women's Hospital / Dana-Farber Cancer Institute prior to completing a post-doctoral fellowship at Harvard Medical School.  His laboratory studies how metabolism is regulated to meet the needs of cells in different physiological situations with a focus on understanding the role of metabolism in cancer.

Moderator's Profile:
Dr Howard Califano, Director, SMART Innovation Centre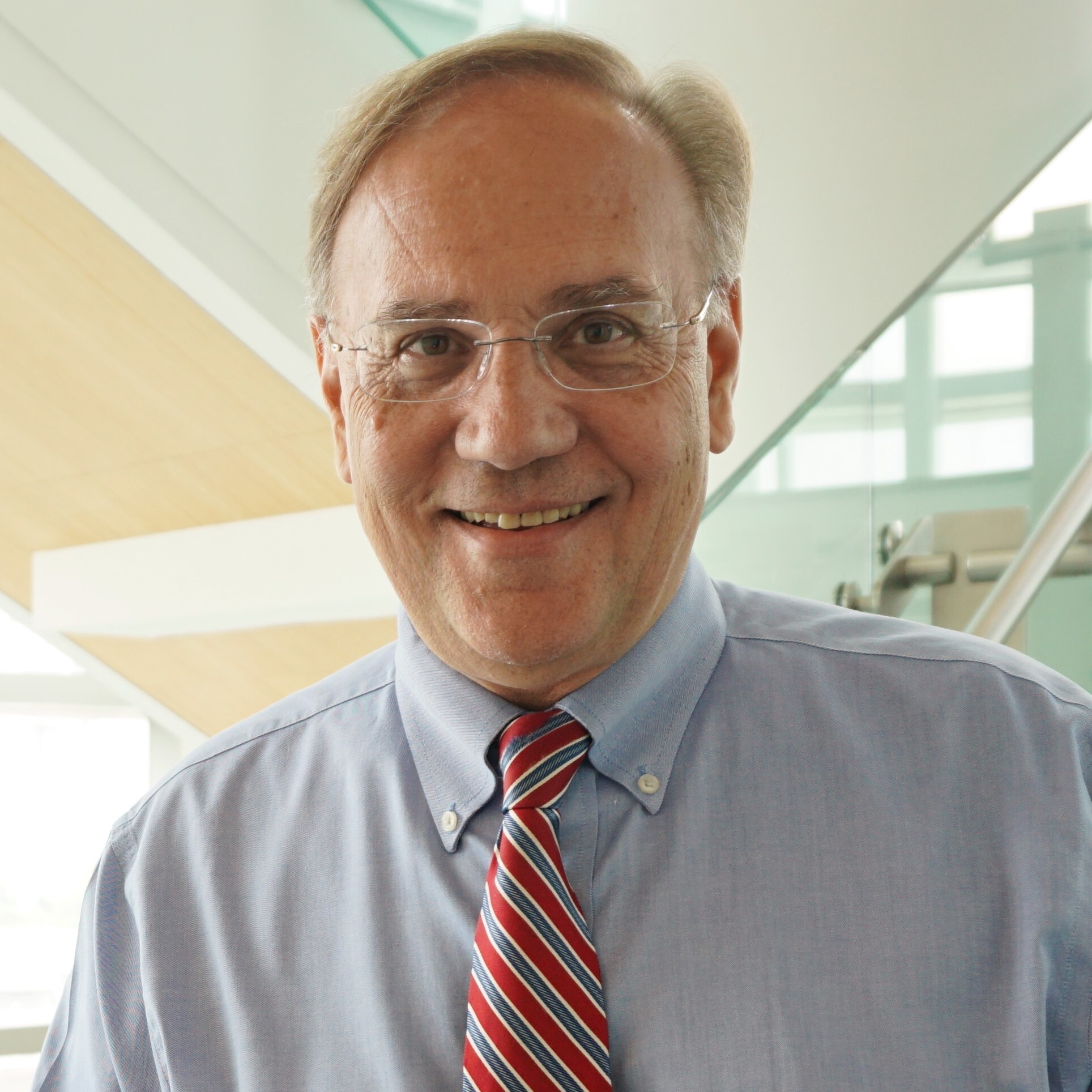 Howard leads and manages the overall operation of the Innovation Centre.

He brings experience from the academic, industry and financial sectors focused on developing businesses around emerging technology. He has founded, held executive management positions, acted as a Member of the Board of Directors and CEO of multiple companies in the United States and Asia. He was Consulting Director of Bio*One Capital Pte Ltd and acted as the interim CEO of several of their portfolio companies.

Howard was the CEO of Johns Hopkins Singapore and The Johns Hopkins-NUH International Medical Centre. At Johns Hopkins Singapore, he led and managed a team of 80 researchers, physicians, administrators and staff, to establish a Center of Excellence in research, education and patient care.

From 1995 to 1999, Howard was Assistant Dean of The Johns Hopkins University, School of Medicine, where he was responsible for its business development activities, including the Office of Technology Licensing which is tasked to commercialise all medical discoveries originating at Hopkins.

He holds a Bachelor of Science in Electrical Engineering from Cornell University and a Juris doctorate from the University of Maryland.
Topics: MedTech / HealthTech / BioTech
Industry: Health and BioMedical Sciences