Understanding Water Technology Innovations for Smart Cities
Presented by SGInnovate and Polish Investment & Trade Agency
According to the Organisation for Economic Co-operation and Development (OECD)'s study, 47 per cent of the world's population will be living in areas of high water stress by 2030. The problem of water scarcity affects urban areas more severely, with 14 of the world's 20 megacities experiencing water insufficiency or conditions of drought.
 
Given the advancement and developments of technology, how can we mitigate these negative trends by harnessing deep tech? What are the practical implementations of innovative solutions from the perspective of the city's management as well as end-users? And does sustainability always mean higher cost?
 
We bring together cross-border and cross-sectoral collaboration projects between Singaporean and Polish water-tech companies that are harnessing the newest technologies to reach sustainability goals. In this panel discussion, we will highlight game-changing solutions in the fields of wastewater treatment, waste-to-energy plants, and utility management.

Join us and learn how different stakeholders in the water ecosystem can leverage innovation to achieve water security without overlooking economic feasibility.

Date: 14 June 2021, Monday
Time: 4:00pm - 5:00pm (Singapore Time / UTC +8)

Programme:
4:00pm - 4:05pm: Welcome by SGInnovate
4:05pm - 5:00pm: Panel Discussion and Q&A on Understanding Water Technology Innovations for Smart Cities with
Catherine Yue, Associate Director, Ripple2wave Incubator

Evelyn Tan Shi Han, Director, InnovEng (S) Pte Ltd

Dr Victor Sim, Head of Resiliency (Sustainability and Resiliency Office), Surbana Jurong

Michal Lojewski, Head of International Business Development, WARES

Wojciech Pietraszek, Advisor and Director of Business Development, SYMBIONA

Poland 

Moderator: Magdalena Smolak, Head of Singapore Trade Office, Polish Investment and Trade Agency
Speakers' Profiles:
Catherine Yue, Associate Director, Ripple2wave Incubator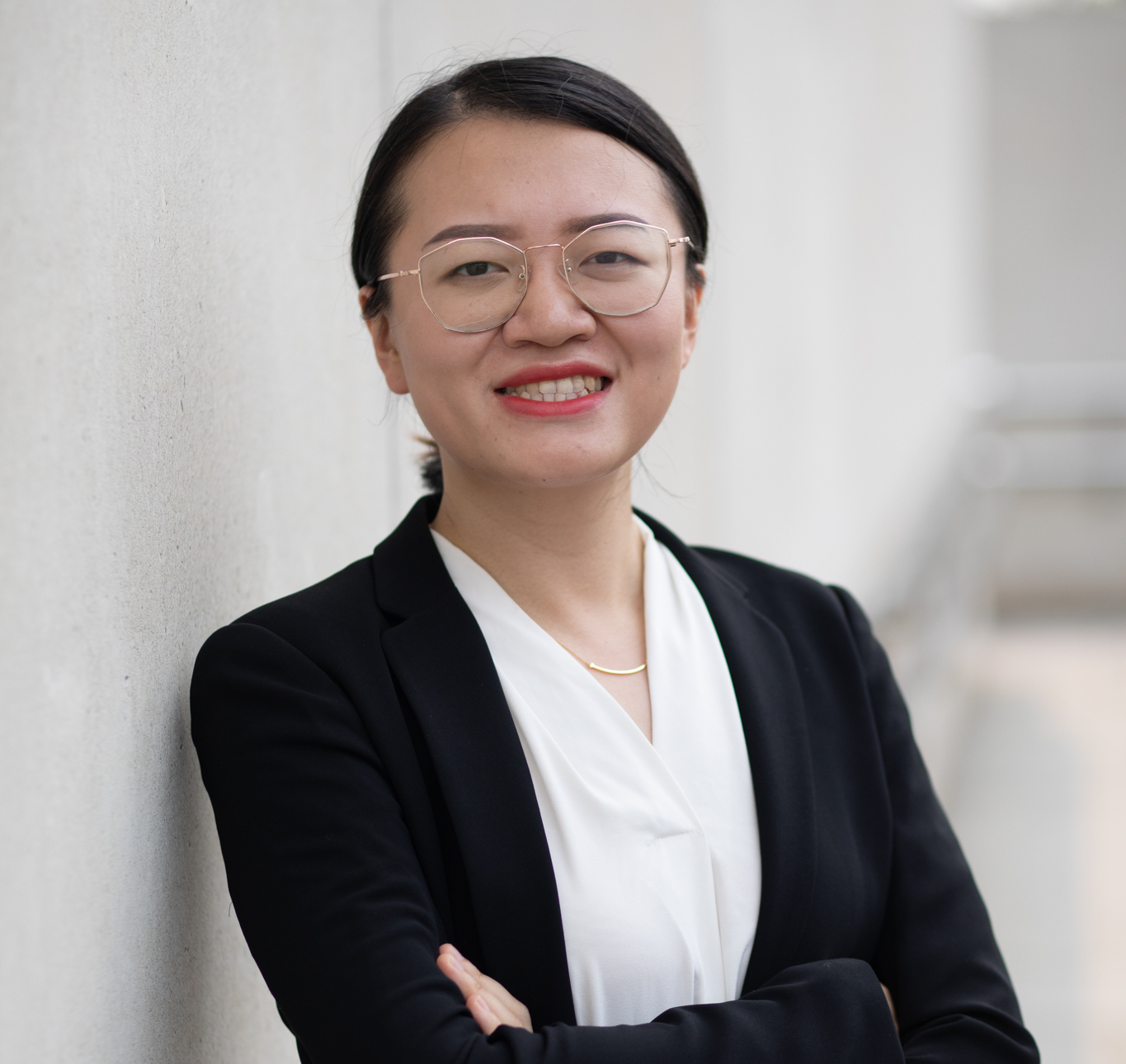 Catherine is the Associate Director of Ripple2wave Incubator - a joint venture between VFT Ventures and Emerald Technology Ventures that is supported by Enterprise Singapore and Public Utilities Board to create a unique eco-system for emerging water technology startups. She obtained her PhD degree in Civil and Environmental Engineering from the National University of Singapore and has gained vast technical and technology transfer experience around the world working with local and international companies. Catherine uses her 10 years of experience in R&D and commercialisation of technologies to guide the early start-ups in terms of product definition and design, early customer identification and support, market assessment, and financial analysis and planning.
Evelyn Tan Shi Han, Director, InnovEng (S) Pte Ltd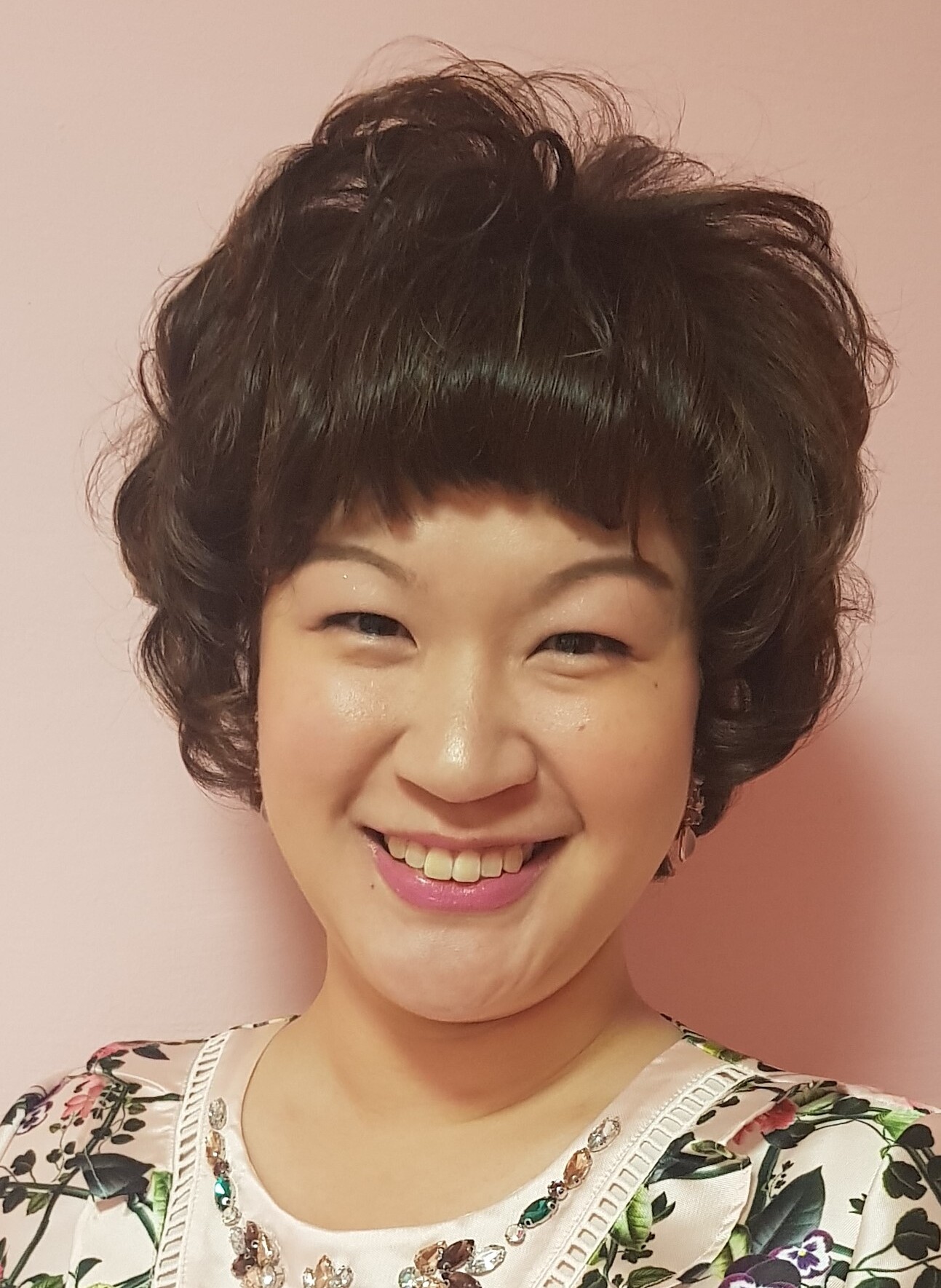 Evelyn started her career as a Project and Process Engineer with a local Singapore water company. She ventured into sales and business development in 2007, she was stationed in Vietnam for 5 years to run projects and expand business for both the Vietnam and Indonesia markets. Upon her return to Singapore in 2012, she led the Business Development and Tender department, focusing on the Singapore market but holding a keen watch over the region (Southeast Asia, and China). In terms of competency, Evelyn is effectively bilingual in both English and Mandarin, which is a huge advantage to the business. This effective bilingualism is essential to her routine tasks of vetting and preparing agreements and contacts prior to critical negotiations. Evelyn possesses excellent business acumen, and is also technically competent in the field of water treatment technologies. She stays abreast of the state-of-the-art technologies, and has keen insight that enables her to foresee upcoming trends in the industry. This was the factor that led her to start up InnovEng in 2017.

At the 6th Asia-Singapore Infrastructure Roundtable (on 18th October 2016), our Senior Minister of State - Miss Sim Ann – made a special mention of Evelyn as an example among the pool of Singapore talent, who has the relevant skillsets and expertise to lead major infrastructure investment projects in Asia.
Dr Victor Sim, Head of Resiliency (Sustainability and Resiliency Office), Surbana Jurong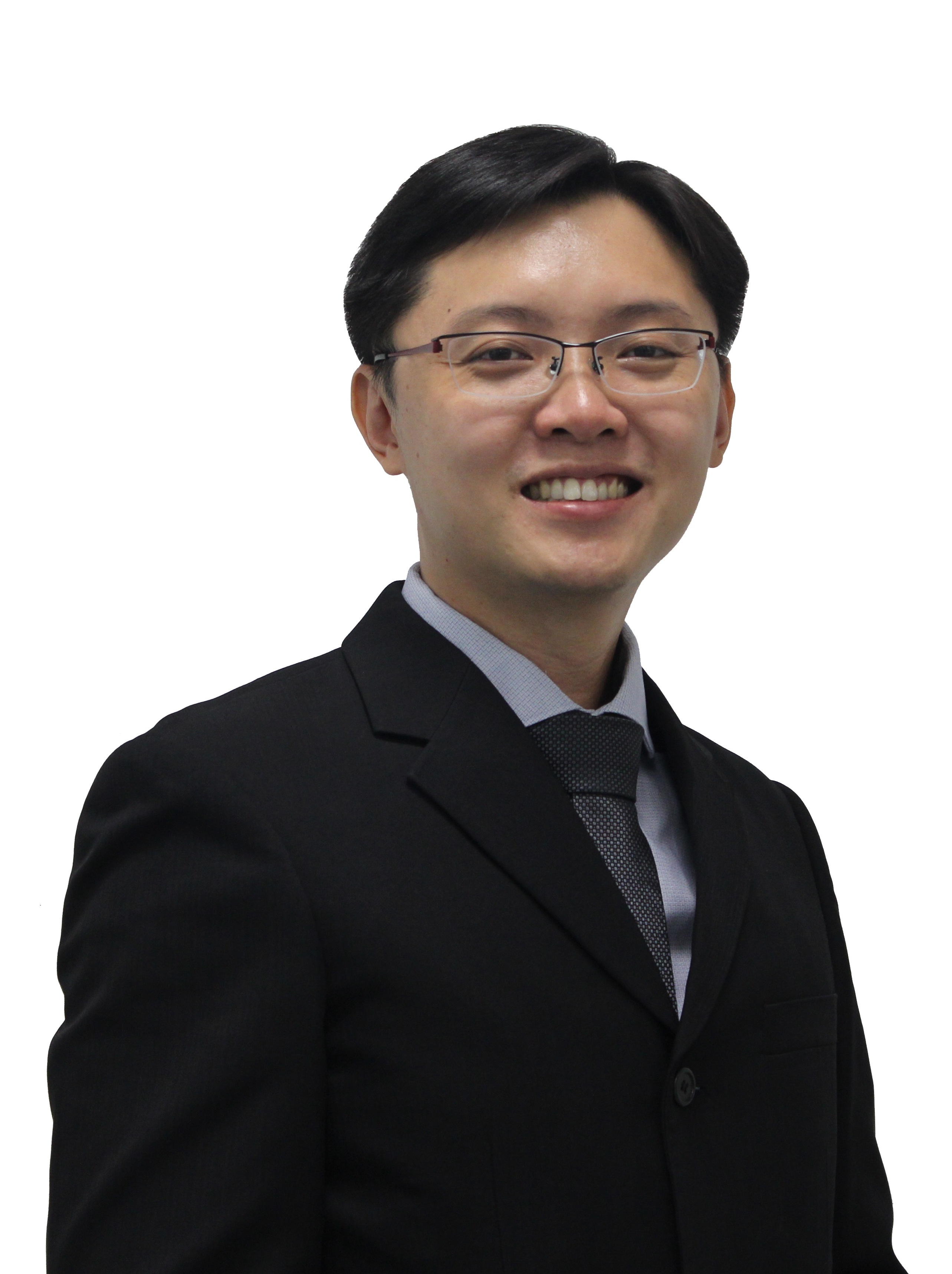 Dr Victor Sim is the Head of Resiliency (Sustainability and Resiliency Office) at Surbana Jurong. He is the company's Principal Investigator for a SGD 3.2 mil R&D project on big data analytics, artificial intelligence and digitalisation in the water sector. Dr Sim is registered as an APEC Engineer, ASEAN Engineer, a Chartered Professional Engineer (Australia), and a Chartered Engineer (Singapore). He can practice as a Registered Professional Engineer of Queensland, Australia. He is active in the local engineering community by serving as a Council Member since 2018 and is elected for the term 2021-2023. He is currently the Chair for IES Repositioning Exercise in a strategic review of IES's relevance in a post-COVID environment supported by an Enterprise Singapore LEAD grant awarded in the height of the pandemic. Since 2021, Dr Sim further serves as an IES Chartered Engineer Assessor for Environmental and Water Engineering Sector, and strongly supports local entrepreneurship as part of the Enterprise Singapore technical committee evaluation panel for Startup SG Tech grant. 

During his time as the immediate Deputy Director of NEWRI Community Development, he led a team of engineers and project managers in waste to biogas generation, clean water treatment, wastewater treatment and sanitation work across ASEAN, Sri Lanka and India. Victor was awarded the sole winner of the 2018 inaugural global Young Engineer Award by the UN recognised World Federation of Engineering Organisations (WFEO) for his team's project on an innovative reverse osmosis water treatment system to an under-privileged community in Hlaing Thar Yar, a large industrial city in Yangon, Myanmar.  His contributions to the field of water and environmental sustainability have been recognised with the Nanyang Outstanding Young Alumni Award 2017, The Patron Prize 2013, Singapore-Netherlands Sustainability Award 2012, Green Talent 2011 (top 25 global young scientist in sustainable development), and the International Desalination Association Young Leader Award 2011. Beside 2 international awards for his doctoral dissertation on desalination systems, he is also a modern intellect that continuously pushes the boundaries as an alumni of St. Gallen Symposium's Leaders of Tomorrow and a Hitachi Young Leader.
Michal Lojewski, Head of International Business Development, WARES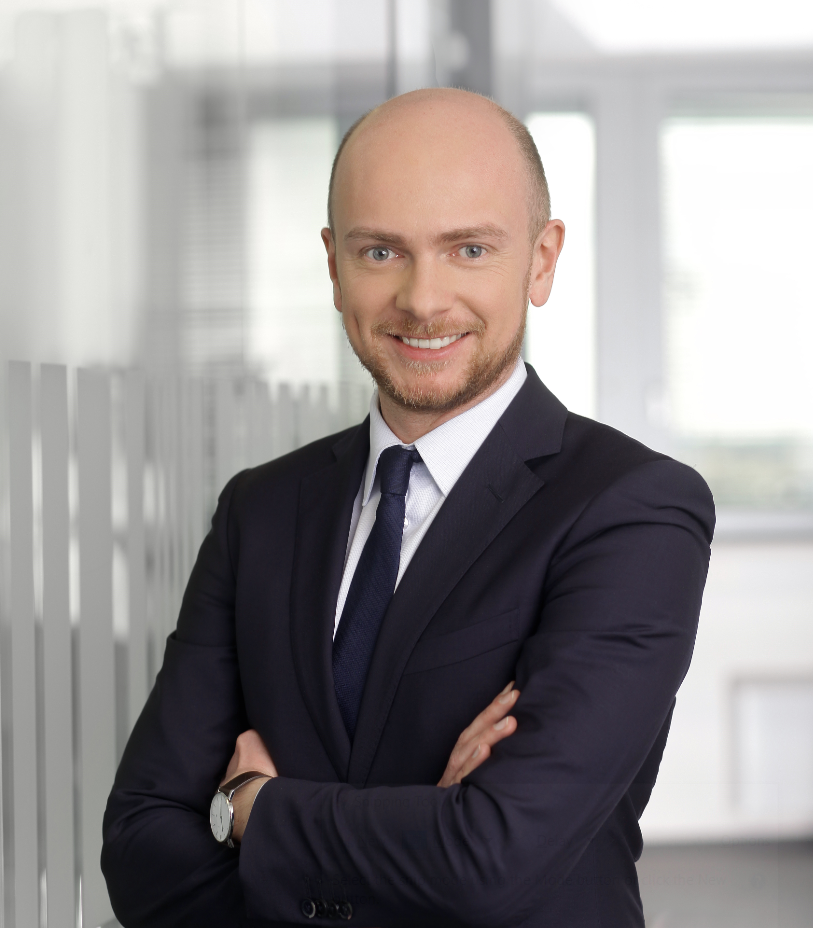 Michal Lojewski is the Head of International Business Development at WARES. He has 12 years of international experience as a Strategy Manager with Management and Technology Consulting companies (such as Accenture & AT Kearney). Michal is an MBA graduate from ESCP London and Paris, with a Masters from the University of Economics. He has been working in Europe, UAE, Singapore and Thailand. He has been based in Asia since 2017. 
Wojciech Pietraszek, Advisor and Director of Business Development, SYMBIONA Poland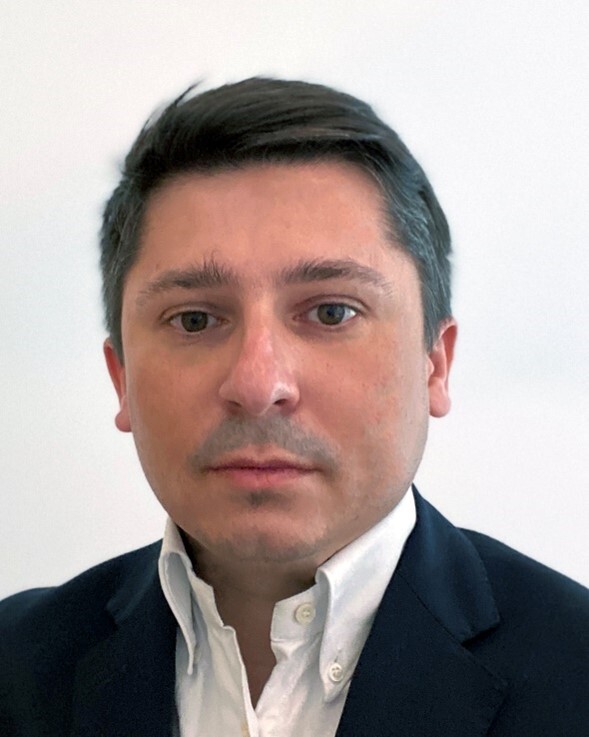 Wojciech Pietraszek is currently Advisor and Director, Business Development, at SYMBIONA, representing this Polish technologies leader in treatment and recovery of wastewater, organic solid waste and process water. He has a Master of Science degree and a Master of Business Administration degree in business management with over 15 years of experience in industrial wastewater (re)use, and biogas from solid waste digestion. 

SYMBIONA offers technologies and integrated solutions and turn-key projects for Industry, Municipal sludge and slurry and food&agricultural waste digestion.

Wojciech was vice-chair on the smart specialisation committee (wastewater) by the Polish Ministry of Innovation.
Moderator's Profile:
Magdalena Smolak, Head of Singapore Trade Office, Polish Investment and Trade Agency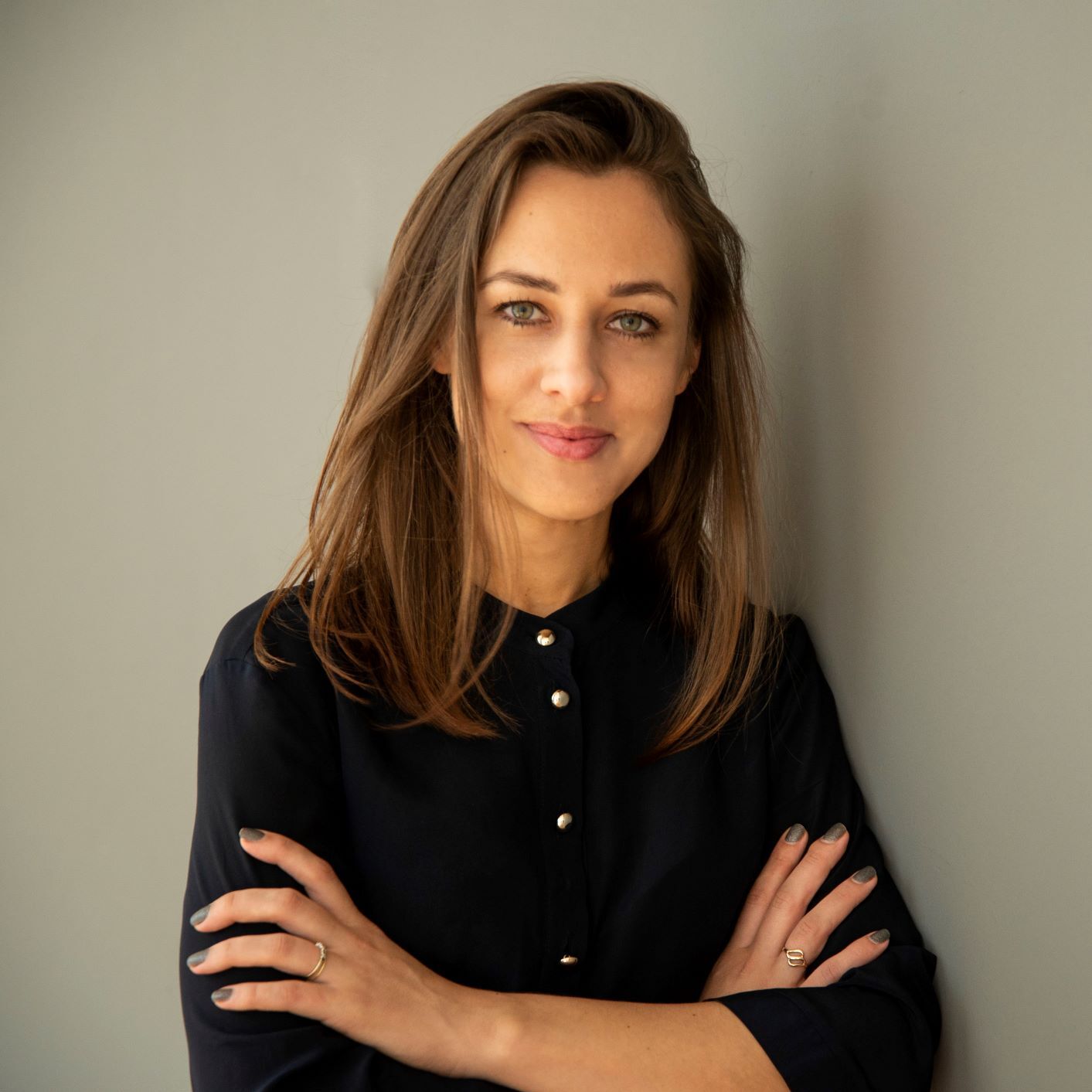 Magdalena Smolak is the Head of Singapore Trade Office for the Polish Investment and Trade Agency (PITA) and Vice-President at Central and Eastern European Chamber of Commerce to Singapore (CEEC) as well as the Chapter Head Singapore at PLUGin Foundation.

She has over 10 years of experience in supporting the growth of companies from various industries, building tech communities and playing an active role in bridging CEE - SEA tech ecosystems through establishing business connections within R&D, VC and key tech enablers. She has coordinated more than 200 projects with the aim to support the rise of the technology scene, through activities ranging from incubation, acceleration to expansion. She manages the soft landing spot for Polish entrepreneurs to commercialise projects and help companies to start their business journey in Singapore at PITA.
Topics: Deep Tech for Good, Sustainability
Industry: Built Environment (USS)