The Yin and Yang of Regulatory Science in the Post-COVID Big Data Era
Presented by SGInnovate and Eureka Institute for Translational Medicine
Partnered with SingHealth-DukeNUS Academic Medical Centre
Regulatory science has always been the cornerstone of Translational Medicine (TM) and clinical development. It warrants safety, conformity with ethical and moral issues, and a balance between the need for innovation and the duty to preserve the patients' integrity and safety.

However, many tensions are generated when the forces that shape clinical development and TM get into attrition. On the one hand, there is an interest from Pharma and those who develop new technologies in moving as fast as possible towards access to the market for financially apparent reasons. On the other hand, patients and patients' organisations often complain about the speed of development and clamour for more testing before market access.

Regulatory science stands as the gatekeeper against these pressures. The landscape is, however, rapidly changing. The introduction of precision medicine and artificial intelligence in creating large datasets and mining them has provided new opportunities to develop new targets for therapies and develop new tools to speed up the clinical development process and, with these, regulatory sciences.

A dramatic example provided by circumstances has been significantly shaping many of the dogmas of regulatory sciences in response to the need for a rapid COVID vaccine.

In this session, get the opportunity to address, with different perspectives, this rapidly changing landscape and propose/envision a new way for the future.

Date: 11 May 2021, Tuesday
Time: 5:00pm – 6:00pm (Singapore Time / UTC +8)

Programme:
5:00pm – 5:05pm: Introduction and Welcome
5:05pm – 6:00pm: Panel Discussion on The Yin and Yang of Regulatory Science in the Post-COVID Big Data Era with
Leland Keyt, Regulatory Affairs Consultant & Leader
Prof John CW Lim, Executive Director – Centre of Regulatory Excellence (CoRE), Duke-NUS Medical School and Chairman, Consortium for Clinical Research & Innovation Singapore
Dr Danny Soon, CEO, Consortium for Clinical Research and Innovation Singapore and Executive Director, Singapore Clinical Research Institute
Moderator: Prof Salvatore Albani, Professor, Duke-NUS Medical School, Director – Translational Immunology Institute, SingHealth Duke-NUS Academic Medical Centre, Senior Consultant, KK Women's and Children's Hospital and President, Eureka Institute for Translational Medicine
Speakers' Profiles:
Leland Keyt, Regulatory Affairs Consultant & Leader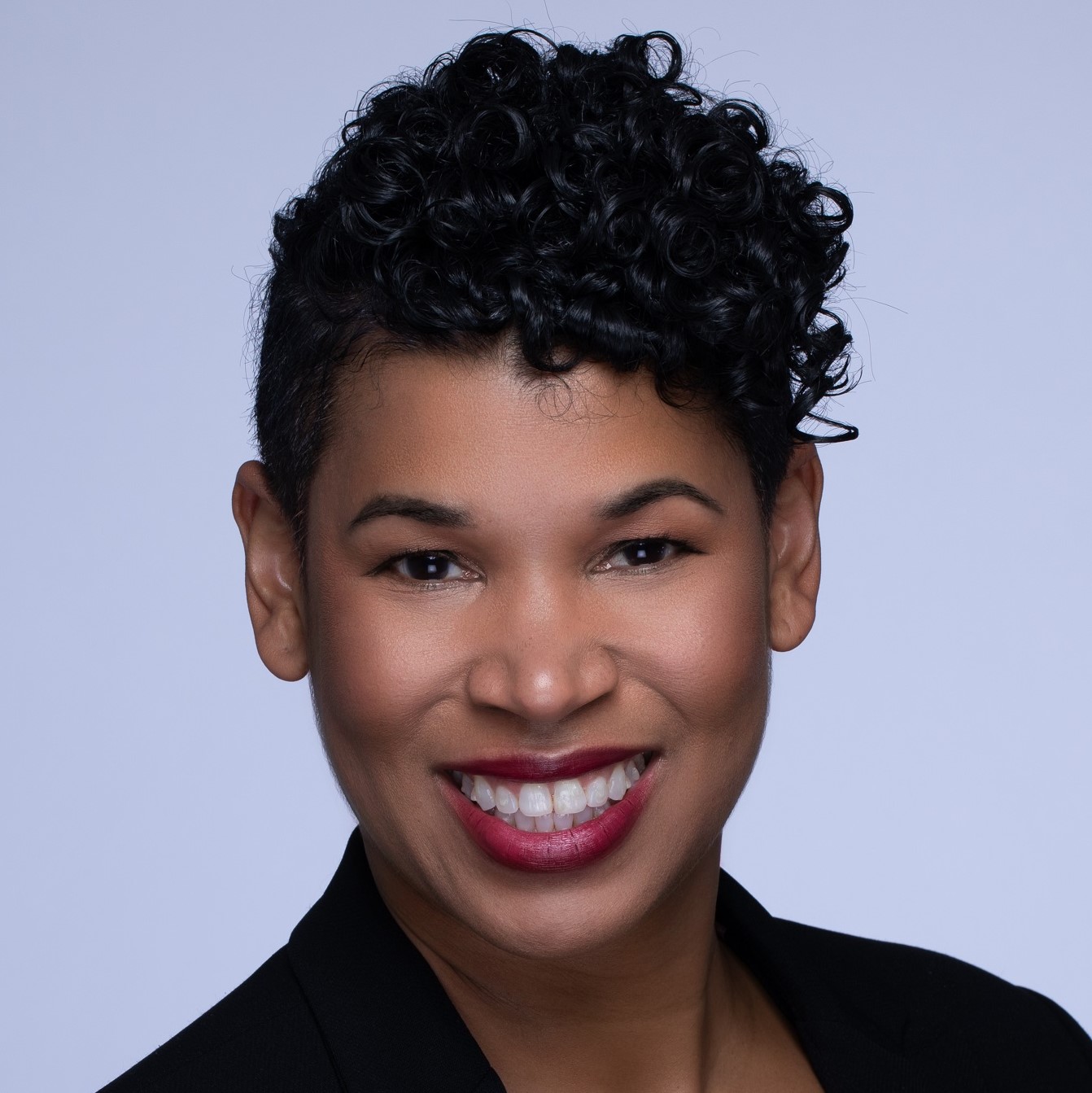 Leland Keyt is a seasoned Regulatory Affairs leader with more than 20 years of experience in medical device companies. She has extensive experience in the product design, development, and commercialisation of a wide range of products, including stents (bare metal, drug-eluting, and bioabsorbable), directional atherectomy, pulmonary valves, pulmonary assessment systems, SaMD, and glucose monitoring systems. She has developed and successfully executed regulatory strategies across the globe, including the US, Europe, China, Brazil, and Japan.

She was most recently the senior leader for the Regulatory and Quality teams at Pulmonx Corporation, which has IPO-ed successfully in September 2020.

Prof John CW Lim, Executive Director – Centre of Regulatory Excellence (CoRE), Duke-NUS Medical School and Chairman, Consortium for Clinical Research & Innovation Singapore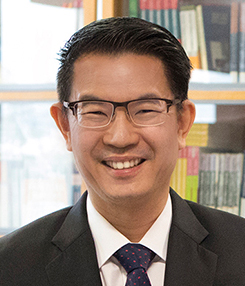 Prof John CW Lim is Founding Executive Director of the Centre of Regulatory Excellence (CoRE) at the Duke-NUS University of Singapore Medical School (Duke-NUS), inaugural Chairman of the Consortium for Clinical Research & Innovation Singapore (CRIS), Senior Advisor at Singapore's Ministry of Health (MOH), and Policy Core Lead st the SingHealth Duke-NUS Global Health Institute (SDGHI). He is a Professor of Practice at Duke-NUS, and the NUS Saw Swee Hock School of Public Health.

Formerly, Chief Executive Officer of Singapore's Health Sciences Authority and Deputy Director of Medical Services (Industry & Research Matters) in MOH, Prof Lim has also held other senior positions in Singapore's Health and Education ministries. His current roles promote capacity building and scientific excellence for health products regulation, health policies and systems in Southeast Asia and the Asia Pacific.

Prof Lim is a member of the Singapore Food Agency Board, APEC Life Sciences Innovation Forum's Executive Board, Davos Alzheimer's Collaborative Leadership Group, US Pharmacopoeia (USP) Council of the Convention as Asia Pacific Chapter Chair, USP Quality Institute's Advisory Group, Centre for Innovation in Regulatory Science's Scientific Advisory Council, and St Andrew's Mission Hospital Board.

In 2018, Prof Lim received the Drug Information Association's Global Connector Inspire Award for leadership in promoting global collaboration to advance healthcare products to patients, and the Regulatory Affairs Professional Society's highest Founder's Award recognising substantial, sustained impact in shaping regulatory practice and policy throughout his career.

Dr Danny Soon, CEO, Consortium for Clinical Research and Innovation Singapore and Executive Director, Singapore Clinical Research Institute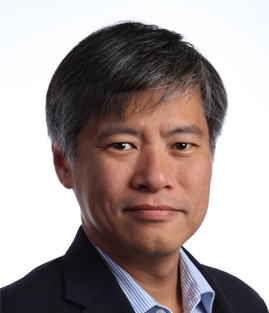 Dr Danny Soon is Chief Executive Officer at the Consortium for Clinical Research and Innovation Singapore (CRIS) and concurrent Executive Director at the Singapore Clinical Research Institute (SCRI).

Danny was previously Executive Director, Biomedical Research Council (BMRC) in A*STAR. His team in BMRC was responsible for incepting and coordinating efforts and programmes in drug development, precision medicine, MedTech and biomanufacturing. He was also Programme Director for the Singapore Biodesign programme, where his team set up programmes to develop talent for MedTech development and commercialisation. Previously, Danny also held the role of founding and Acting CEO of the Experimental Biotherapeutics Centre, where he and his team were responsible for setting up a brand new centre for biotherapeutics development.

Danny has long experience in drug development, having worked at Eli Lilly and Company for 15 years, where he headed the Lilly-NUS Centre for Clinical Pharmacology. As the Managing Director and Principal Investigator, Danny had responsibility and oversight for all clinical Phase 1 studies and operations in the unit. Studies conducted included first-in-human studies, biomarker development work, human physiology investigations and pivotal registration PK studies in neuroscience, diabetes, musculoskeletal and cardiovascular therapeutic areas. Danny has deep experience in diabetes therapeutics programmes, including insulins development. He established a high-quality diabetes research capability at LNUS, which has enabled LNUS to perform niche studies supporting the Lilly portfolio, including several pivotal registration studies for the U.S. Food and Drug Administration (FDA).

Moderator's Profile:
Prof Salvatore Albani, Professor, Duke-NUS Medical School, Director – Translational Immunology Institute, SingHealth Duke-NUS Academic Medical Centre, Senior Consultant, KK Women's and Children's Hospital and President, Eureka Institute for Translational Medicine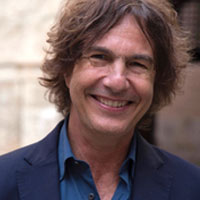 Prof Salvatore Albani's field of research is to understand and manipulate human immunity to ultimately and tangibly improve health. Prof Albani has developed a comprehensive technology platform that pivots on high dimensionality approaches, including cytometry, 10X single-cell next-generation Ribonucleic Acid (RNA) sequencing and in-vitro functional modelling. His team has developed Artificial Intelligence (AI) tools to distil mechanistically and clinically relevant knowledge from these high complexity datasets and clinical data interfaces. By leveraging on this platform, validated predictive modelling is developed. This platform enables fundamental progress in several translationally relevant, first in class scientific contributions, which span across disease areas ranging from Autoimmunity to Cancer. It is important to emphasise the unifying conceptual framework to conceive mechanistic and therapeutic manipulations of the human immunome not as an intervention on discrete pathways which stand isolated and can be switched on and off, but rather as the sophisticated manipulation of a gradient of pathways and cell subsets which are inextricably interlaced and can be modulated within a continuum of intensity, comparable to what a rheostat does to the intensity of lighting in a room. Prof Albani looks at the architecture of the Immune System and its therapeutic manipulation by evolving from fragmentation to a continuum gradient balanced on homeostasis and tilted by perturbations such as disease or even conventional therapy.

His contribution is to have conceived and evolved this concept to tangible applications, and each of the projects can bring a solution to unmet needs. The platform advances Science by looking holistically and with high dimensionality at mechanisms of immune imbalances, thus leading to the identification of novel immune therapeutic targets that are being developed to restore immune homeostasis. Some of the most advanced projects include:
Defining for the first time an AI-driven, high dimensional architecture of the healthy Immunome (EPIC) and assessing the effects of the disease as perturbations of this architecture.
Conceiving and developing Chimeric Antigen Receptor Treg (CARTreg) as an entirely novel approach to cellular immunotherapy of transplant rejection, graft versus host disease and systemic autoimmunity.
Conceiving and developing new composition of matter and next steps for the development to commercial fruition of a Phase IIb – ready, first-in-class immunotherapy for Rheumatoid Arthritis.
A theragnostic platform to predict the opportunity to withdraw patients with arthritis from biologics.
Prof Albani's work has been published in most relevant Journals of high calibre (IF of 43 and 8000 citations) and generated a diverse portfolio of more than 100 patents. This work is the foundation of his entrepreneurial activities.

Prof Albani is very active in education. A most rewarding part of his professional life is to infect others with his passion for what he does and share his experiences, successes, and failures. He is the Co-founder and President of the Eureka Institute for Translational Medicine, an international organisation focused on advancing Translational Medicine through research, education and policy-shaping.
Topics: MedTech / HealthTech / BioTech, RegTech
Industry: Health and BioMedical Sciences