Deep Tech for Good: A Collective Conversation for Singapore
Wednesday, October 28, 2020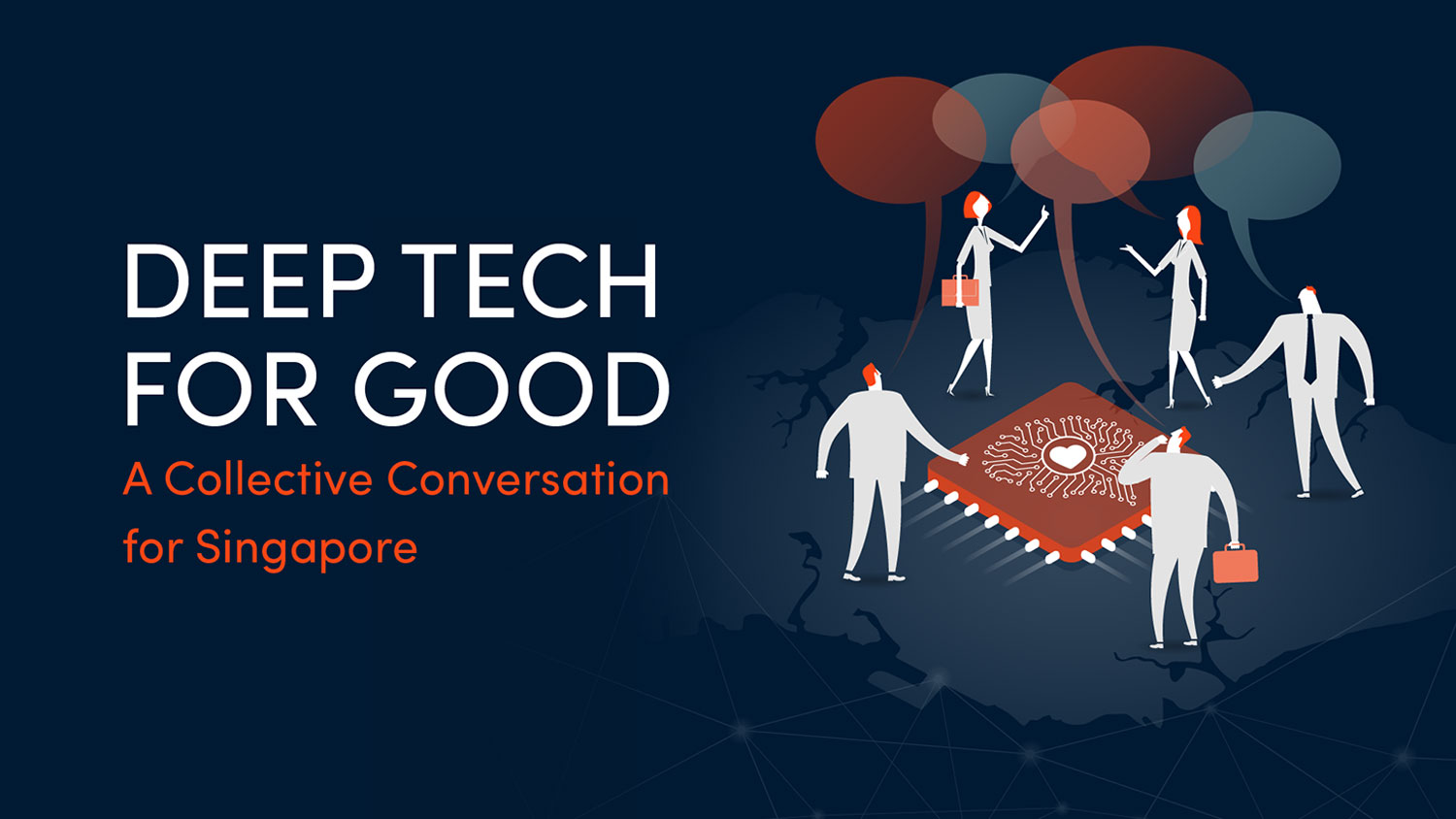 Topics: SGInnovate Insights
Industry: Built Environment (USS)
Technology, as the adage goes, is a neutral tool — it is neither good nor bad. With Deep Tech, however, we might need new adages. Although Deep Tech is neither intrinsically good nor bad in principle, its effects are so disproportionately outsized and fundamentally disruptive that we might want to rethink the 'tool' metaphor altogether.
In this Insights Paper, we solicited views from a diverse group of individuals working in government, academia, business, the nonprofit sector, as well as the arts to explore how "Deep Tech for Good" might be achieved in the context of Singapore. We juxtapose their views against each other to create a consolidated conversation that captures one slice of Singapore's Deep Tech journey and to provide the space for us to reflect, as a society, on the possible paths ahead.
Please fill up the form below to download the paper.

Topics: SGInnovate Insights
Industry: Built Environment (USS)


Share this with your network!
You may also like the following: