Power X Software & Product Development is a 12-month programme that aims to equip you with the essential skills to embark on a new career as a Software and Product Developer. Designed closely with industry partners, you can look forward to a highly relevant and robust curriculum that combines theory with professional practice in a Deep Tech startup.
Breakdown of the
Traineeship Programme
You will embark on a 12-month full-time, subsidised programme in 2 phases. Following which, you will potentially be placed in a full-time Software & Product Development role with a partner company.

PHASE 1
6-Month
Modular Training
Full-time modular training with tests / projects
Capstone project
Integrated on-the-job training (OJT) with a partner company
PHASE 2
6-Month
Full-Time OJT
Full-time OJT with a partner company
Customised traineeship development plan
Mentored by tech leads
Final
Placement
Potential full-time employment with a partner company
Opportunity with other hiring companies
Skills & Competencies
You Will Gain
You can expect to acquire the following skills and competencies throughout the traineeship. These are the fundamentals that will prepare you to work on Software and Product Development projects with your partner company.
Software Development
Computer Science Fundamentals (Object Oriented Programming, Data Structure, etc.)
Software Development Tools (Git, Cloud Services and Containers, etc.)
Frontend (ReactJS) and Backend (SQL, Node.js, etc.)
Web Application Security
Product Management
Agile Methodologies
Business Needs Analysis
Design Thinking Practice
User-testing and Usability Testing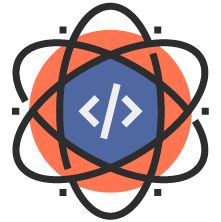 Intensive structured &
on-the-job training (OJT)
with a capstone project to call your own.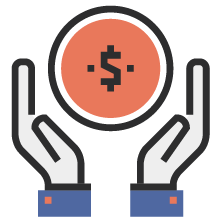 Monthly stipends of up to $4,000
& subsidised training fees.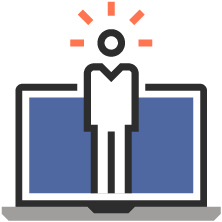 Acquire essential skills
that Software & Product Development companies are actively looking for, with guidance from domain experts.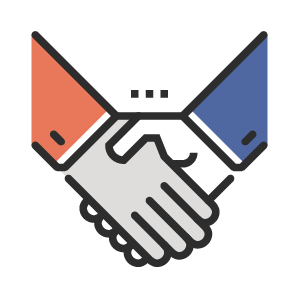 Attractive career opportunities
as a Software & Product Developer in a partner company.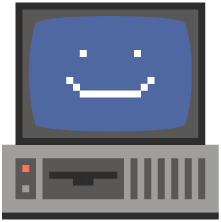 Profile
You should be a Diploma Holder or University Graduate preferably with a background in STEM.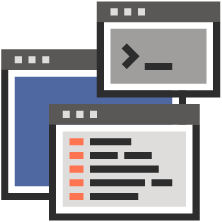 Skills
You should have basic programming skills in Python and JavaScript.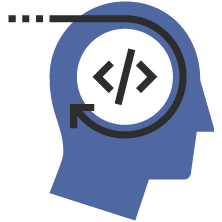 Experience
At least 1 year of full-time working experience in any field. You should preferably have worked on projects in IT systems, Software and Product Development.
Partner
Companies
Be attached to one of the following Software & Product Development companies as a PowerX trainee to kickstart your new career. Work on projects with clear deliverables as you learn from domain experts within your attached company. Find out more about the partner companies and project(s) via the icons below.
Hear from our
Domain Experts
A robust in-house software and product development team is crucial to our success, especially in product roadmap strategy, design and architecture and quality controls. The PowerX Programme works closely with us as partners to identify, train and hire great talent according to industry demands and requirements.
Matthias Chin
CEO, Cloudsine
The key thing about any kind of software and product development is understanding the knowledge underneath and frameworks, languages are tools for the implementation. We believe with this programme, candidates would be able to learn and train to tackle modern challenges in this domain.

Dr Jayantika Soni
CTO, Resync Technologies
Register your interest for the next run below.
Frequently Asked
Questions
Please see the FAQs for more details and eligibility criteria.
FIND OUT MORE