Cities of the Future
Thursday, January 02, 2020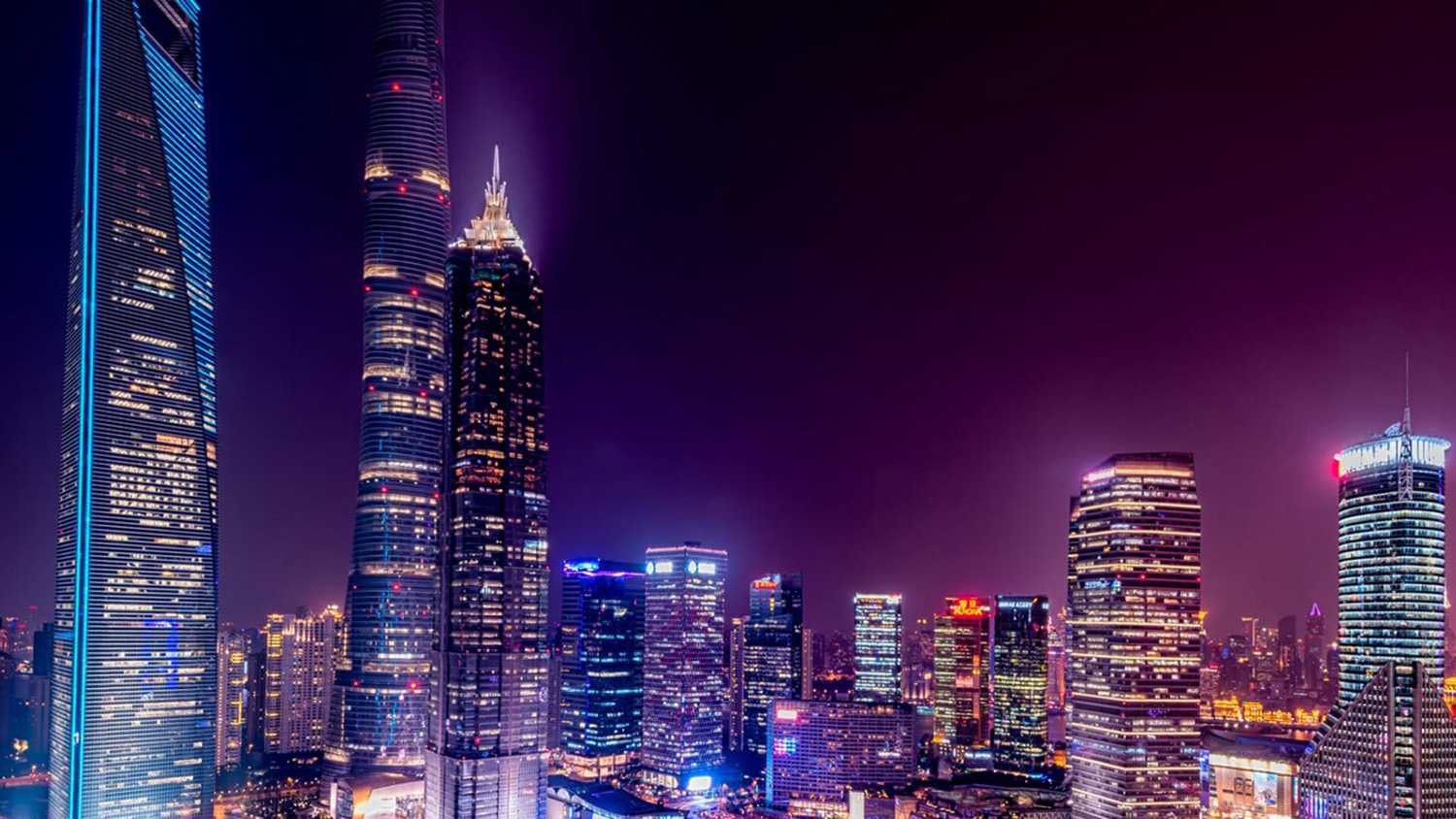 Topics: SGInnovate Insights
Industry: Built Environment (USS)
Cities now account for more than half of the world's population and more than 80% of global GDP. The future of cities is critical to the future of the global economy. Cities around the world have very similar struggles and objectives: ensuring a competitive economy, a sustainable environment, and a high quality of life for their citizens.
Emerging economies have the extra burden of also managing intense urbanisation. There are several external and internal drivers for cities to invest in technology that can make them Cities of the Future.
This report presents the top five Ecosystm predictions for the Cities of the Future and the related technology markets in 2020. We look at future trends for cities in 2020 from the lens of data, mobility, energy, public safety, and jobs. These trends capture the central themes concerning cities, across both developed and emerging markets.
The report draws on the latest data from the global Ecosystm IoT Study that is live and ongoing on the Ecosystm platform. SGInnovate is a supporting partner of this report.
Please fill up the form below to download the report.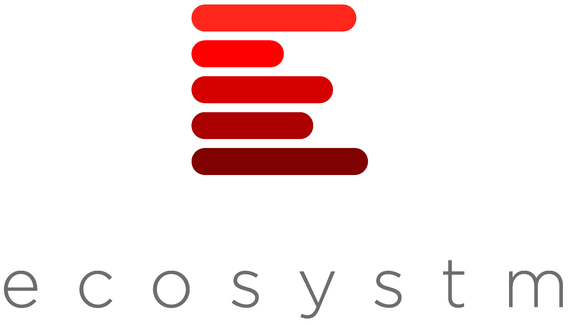 About Ecosystm
Ecosystm is a new age Technology Research and Advisory Platform that brings together tech buyers, vendors and analysts into one integrated platform. Ecosystm aims to enable all companies to harness the power of real-time market data and insights from best in class analysts to make informed decisions.

Topics: SGInnovate Insights
Industry: Built Environment (USS)


Share this with your network!
You may also like the following: