Commercialising Quantum Technologies in Singapore: A Peek Into the Future
Tuesday, September 22, 2020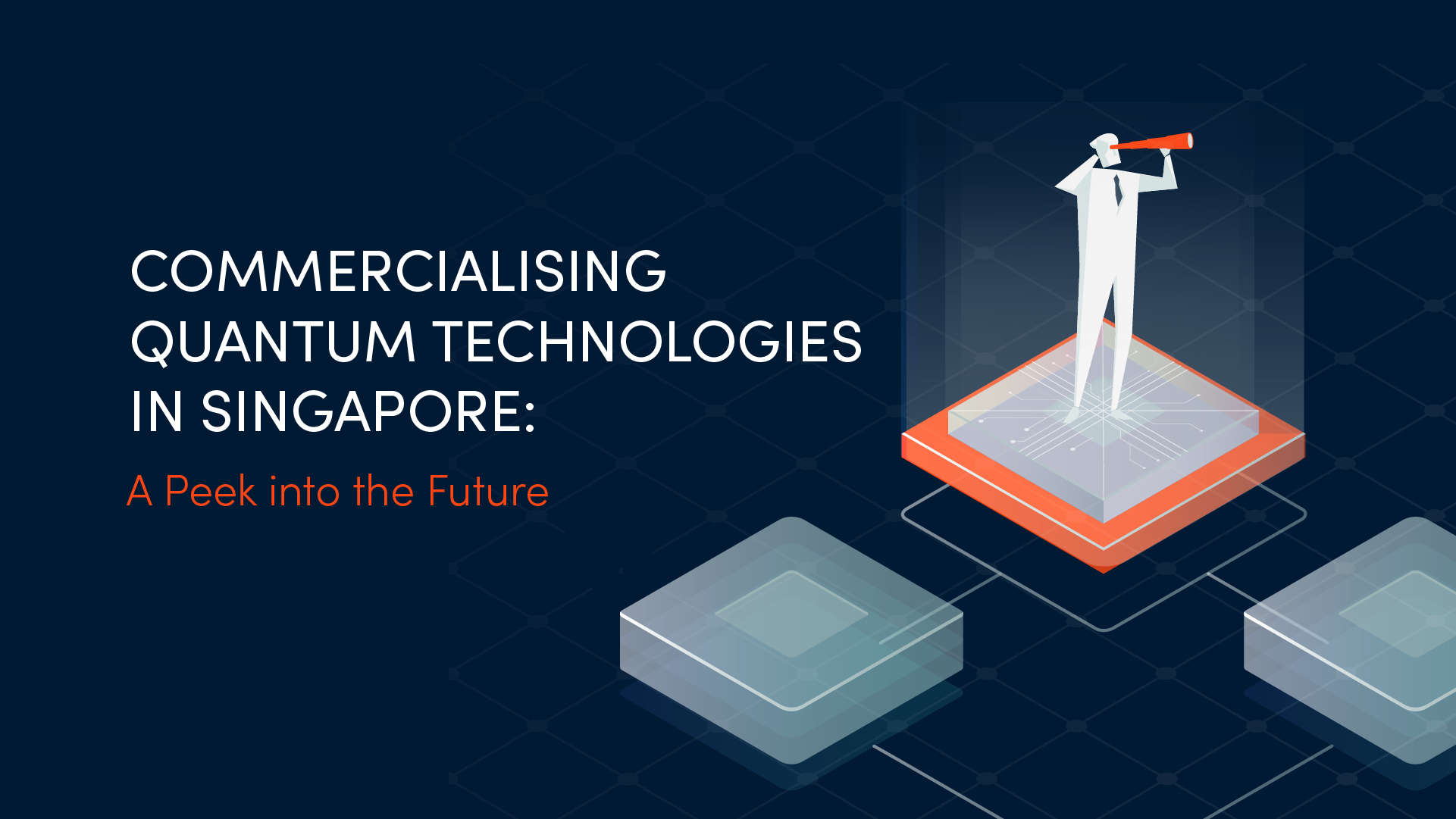 Topics: SGInnovate Insights
The past decade has seen significant breakthroughs in quantum research that have inaugurated a new wave of commercialisation in quantum sensing, quantum computing, and quantum communications globally. Singapore, an early investor in quantum technologies, rode the same wave. In the past three years, several prominent scientists from the Centre for Quantum Technologies (CQT), an internationally-renowned research centre housed in the National University of Singapore (NUS), have taken the leap from the research lab into the world of Deep Tech entrepreneurship, establishing startups and spin-off companies. Since June 2019, four of these have received seed funding from SGInnovate: Atomionics, Entropica Labs, Horizon Quantum Computing, and SpeQtral.
This Insights Paper provides an overview of the quantum tech startup landscape in Singapore. It takes stock of Singapore's quantum journey since its early foray into the arena in 2002, and, through interviews with startup CEOs as well as their most junior employees, it takes a peek into the commercial future of quantum technologies here.
Please fill up the form below to download the paper.

Topics: SGInnovate Insights


Share this with your network!
You may also like the following: