Back to all blogs
From Dwellings to Digital Assets
Singapore-based startup REIDAO's novel use of blockchain technology is poised to level the playing field in real estate investment.   
Property prices are heating up, and you're itching to get in on the action. But you're just a small-time investor, and the financial commitment isn't for the faint of heart—you'll need pockets deep enough to foot the down payment and secure a bank loan for the balance. 


But what if you could invest according to your financial means, using whatever sum you have at your disposal to buy a small fraction of a property?


Singapore-based startup REIDAO is building a system that would allow you to do just that. The company is using blockchain or distributed ledger technology to convert real estate into a digital asset, breaking down its value into a large number of tokens that can then be individually bought and sold.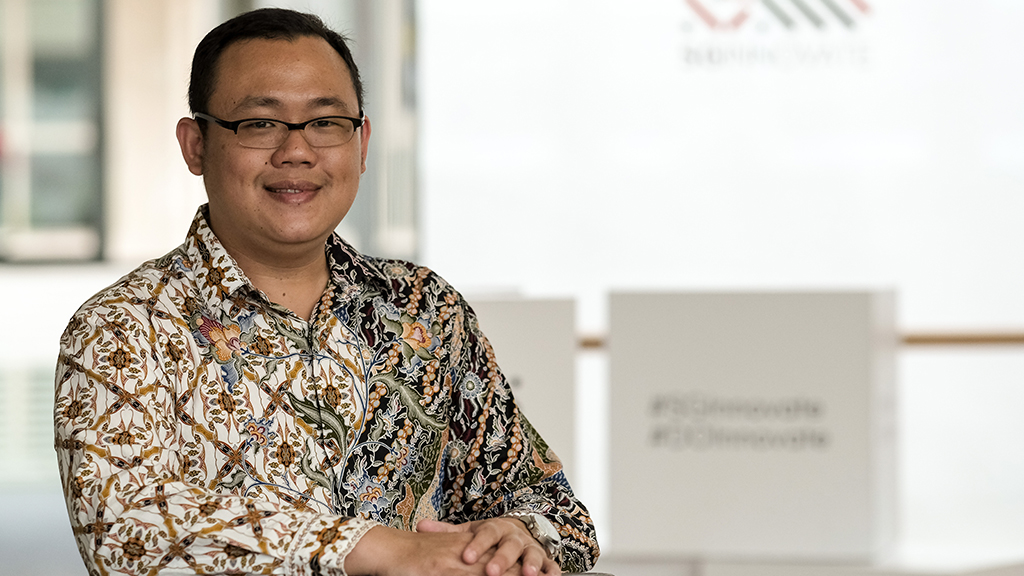 Mr Darvin Kurniawan, co-founder and CEO of REIDAO
"You can have many people who don't know each other pooling funds to buy the property. This is all controlled by blockchain and smart contracts, so you don't need trust among the participants," said the company's co-founder and CEO, Mr Darvin Kurniawan.
Decentralised decision-making
While other companies have tokenised assets such as gold, REIDAO is the first to attempt to do this for real estate. The idea is so novel that there is currently no legal framework governing it, noted Mr Kurniawan. The company is thus gearing up for a proof-of-concept pilot in Malaysia, starting with a RM1 million property for which they will issue one token per ringgit. 
 
"People can freely trade on these tokens, which have an intrinsic value that is backed by actual real estate," said Mr Kurniawan. This makes their value more stable than other cryptocurrency products such as Bitcoin and Ethereum, which are not backed by anything concrete and are thus driven solely by market movements, he added. 
This structure is somewhat analogous to a more familiar investment vehicle—real estate investment trusts (REITs), which let investors buy a share in a portfolio of properties, said Mr Kurniawan. The company's name reflects this—REIDAO is an amalgam of REIT and a term from the blockchain world: DAO or decentralised autonomous organisation, referring to an organisation not controlled by a central entity. 
The idea is that we can create an organisation spread across the globe that can make a decision on the blockchain by way of voting, for example," explained Mr Kurniawan. "For example, if the price of the property shoots up in the future, token-holders can table a motion to liquidate the position.
Digital assets done right
If done right, REIDAO's model has the potential to upend the current model of property investment, thinks Mr Kurniawan. "There are two sides: first, were opening up a new market for developers to sell their inventory to; second, end-users will also have more opportunities to participate in real estate investment," he explained.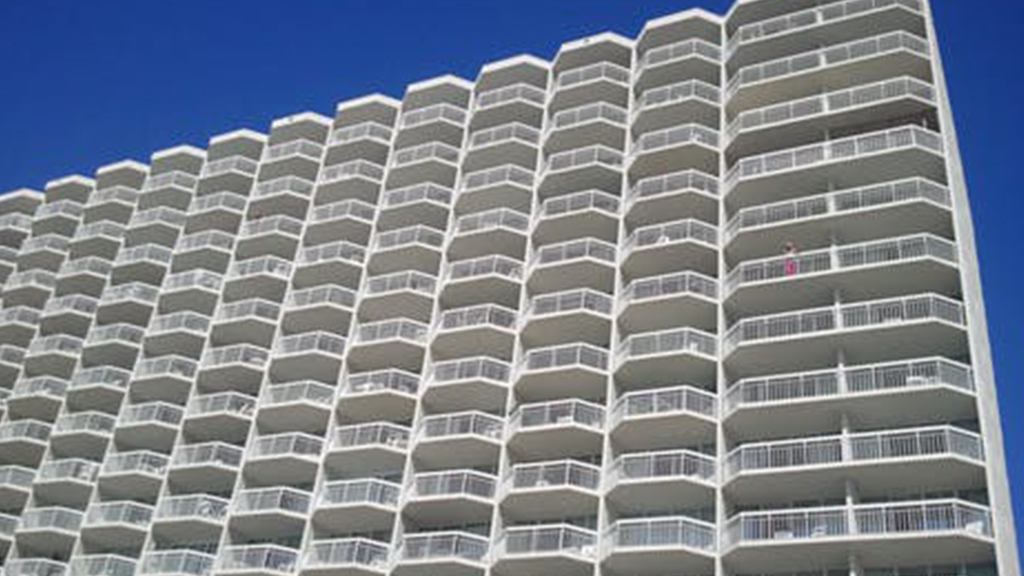 Given that digital assets are still a very new concept, however, REIDAO is first opening its pilot to the blockchain community—people who are already well versed in how it works. 
 
Reaching the mass market, however, will require more time and effort. To this end, the company is stepping up outreach efforts to tell regulators, existing players in the real estate market, and the general public about its work. 
 
"We don't think the mass market is ready yet, but we want to be there when it is," said Mr Kurniawan. "The main challenge is the need to educate the masses about cryptocurrency, because our success depends on its successful penetration. We're not just building a product—we're also actively evangelising the digital asset or cryptocurrency movement." 
Singapore has in fact already begun to realise the importance of nurturing this movement. REIDAO was one of the first few blockchain startups invited to work out of SGInnovate's premises at 32 Carpenter Street. 
Being in the same building with other blockchain and artificial intelligence startups is really helpful. This is a niche space where technical talent is not readily available, so we're basically helping each other navigate this new technology, said Mr Kurniawan.
"SGInnovate's regular Blockchain Nights also help bring the community together and allow interested members of the public to find out more about the industry", he added. 
Not just a token technology
While REIDAO is still in the validation phase, Mr Kurniawan sees many opportunities for the company once the pilot in Malaysia gets off the ground. "What we're doing now is just the basics. In the future, we see an ecosystem being built on top of tokenised real estate," he said.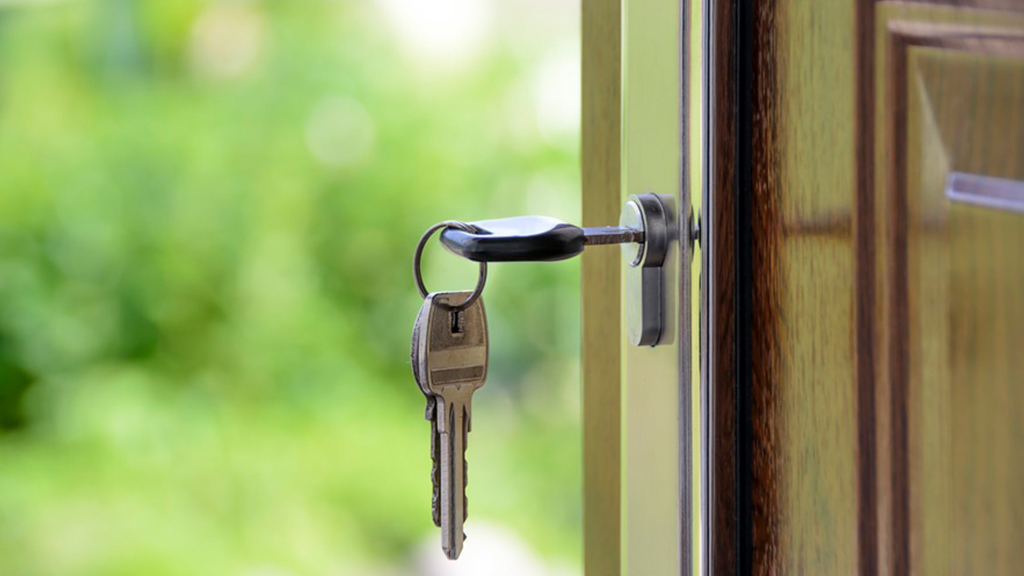 There are, for example, applications in the wills industry: If a tokenised property is left to multiple heirs, each could do what they wish with their share of the tokens, without being tied to the decisions of the others.
Despite their enormous potential to address novel use cases, blockchain startups have found it difficult to raise funds from traditional capital providers such as venture capital (VC) firms and seed investors, simply because the technology is so new and poorly understood, said Mr Kurniawan.
As a result, many such companies are turning to crowdfunding in digital assets within the blockchain community, which already understands the technology and the risks involved.
Intriguingly, this model has started to catch on outside the community. "We're starting to see non-blockchain companies that previously raised funds from traditional capital providers also trying to do so in the blockchain space," said Mr Kurniawan. "Many people are saying that this could be a disruption of the VC industry—instead of looking to VCs, startups are now trying to raise funds directly from the community." 
Beyond property investment and estate management, it appears that blockchain can add one more industry to the list that it is already in the process of disrupting. 
SGInnovate holds monthly Blockchain Nights where experts and enthusiasts network and discuss everything about the blockchain technology. Please visit our events page or follow us on Facebook to find out more, and register for the next Blockchain Night!