Back to all blogs
From Lab to Market: Journey of an Entrepreneurial Scientist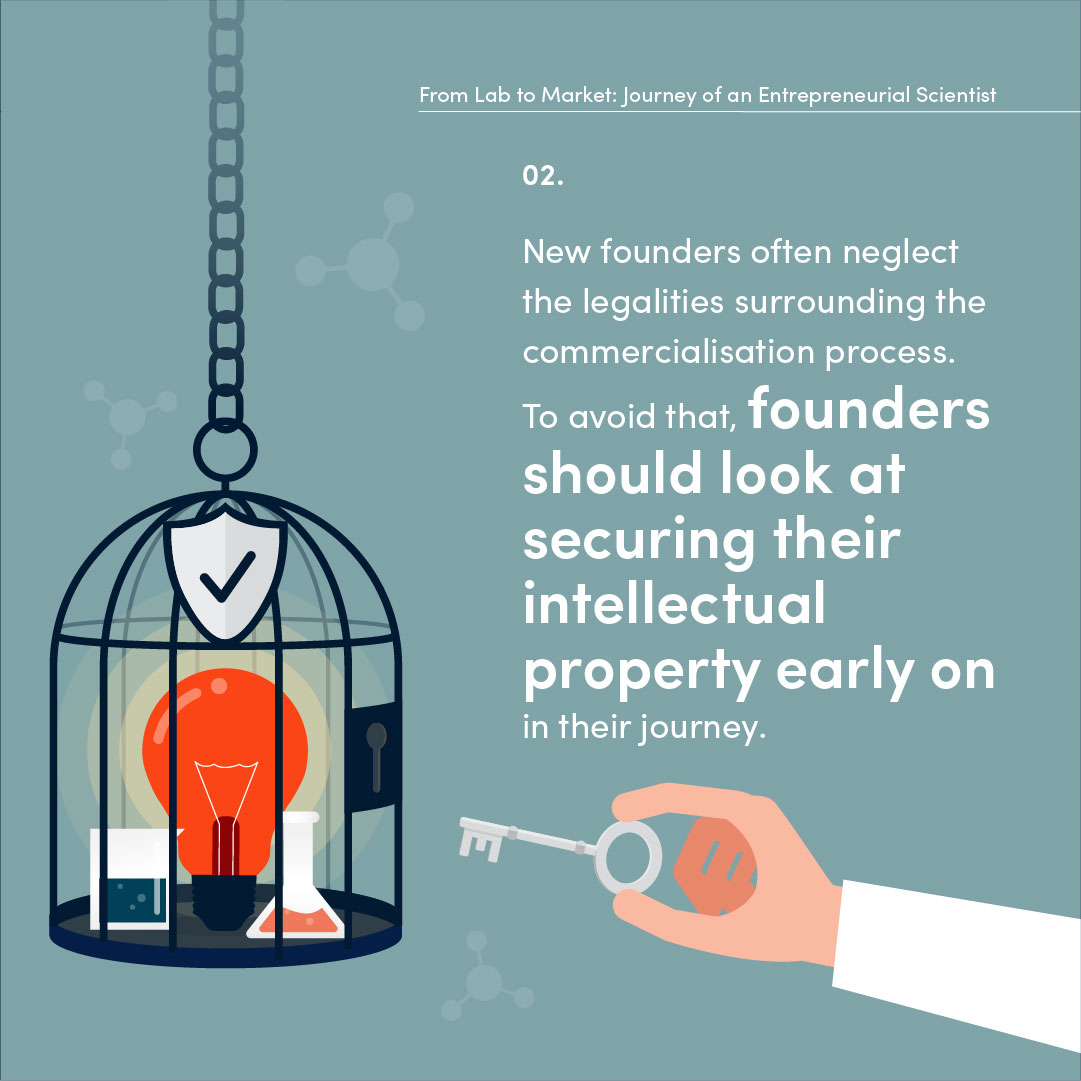 #SGInnovateTakeaways: In this edition of our From Lab to Market virtual event series, Deep Tech entrepreneurs in the MedTech and Quantum Computing fields shared their experiences transforming lab prototypes into commercially viable products. Among the issues highlighted included the need to secure intellectual property earlier on in the innovation process and the importance of professional integrity in communications with investors.
For more perspectives on Deep Tech entrepreneurship, watch the recording of this panel discussion here.
We are on a mission to grow and develop the next generation of impactful Deep Tech companies. Learn more about how we can help you by connecting with us.