ScaleUp with SGInnovate-Microsoft Startup Pitching
Monday, June 11, 2018
10 startups have been selected to pitch on 19 June 2018 at 32 Carpenter Street. They are vying for two spots to pitch at the global Microsoft ScaleUp Programme. The programme is designed for the top 10-20 Series A startups in the world. Find out more about the 10 startups below.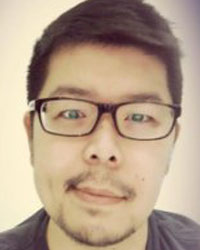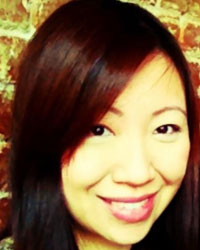 Formative provides chatbots and robotic process automation (RPA) solutions to automate business tasks, and streamline processes at scale, resulting in increased productivity. The mission is to empower people with virtual assistants to get work done anytime and anywhere.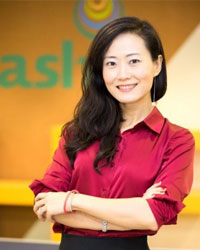 Optimate is a Singapore based technology startup, supported by Spring Singapore, SPH Plug and Play accelerator programme. Optimate offers a Marketing AI platform, Optimate™ to help businesses optimise and automate their digital marketing with improved ROI.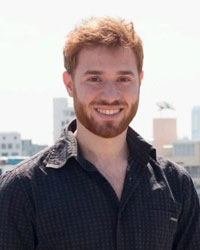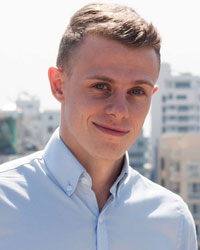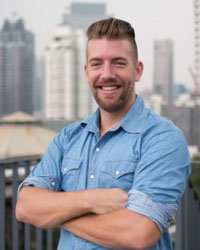 Octotrip combines the entire business travel industry in one platform, enabling smarter decisions through data, technology and AI.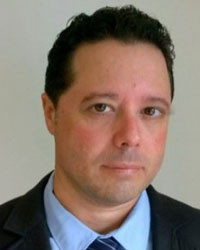 XRVision is a leading Singaporean provider of AI-based Video Content Analytics (FR & VA) for uncontrolled, crowded and in-motion environments achieving the industry highest accuracy rates (2-3x the industry standard). XRVision VCA technology is addressing key Security, Safety, Retail and industrial use cases.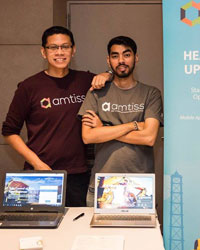 Amtiss helps enterprise improve the efficiency of heavy machinery maintenance process through data analytics and IoT sensors.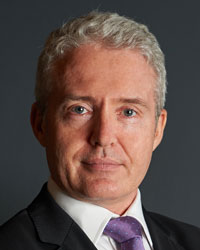 IDEM Hospitality's enterprise cloud services for hotels increases revenue, productivity and customer loyalty from their group business. The company developed the next generation group reservations platform which automates & transforms the management of groups for Hotels, event organiser customers, and guests.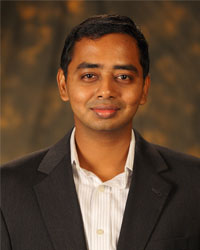 Winimy builds Omnichannel AI-engineered customer engagement solutions adopted by aspiring industry leaders in smart Hotel, Malls and Conferences and Global Brands. Headquartered in Singapore, Winimy is backed by Telstra through its accelerator (muru-D) and has been identified as one of the most innovative Global Technology ventures at Innovfest Unbound by Unilever.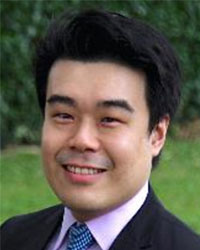 Call Levels is your market monitoring mobile application that keeps an eye on the markets so you don't have to. In the past year they have grown to offer an AI chatbot solution powered by predictive technology for financial institutions to offer their services and intelligently engage their clients.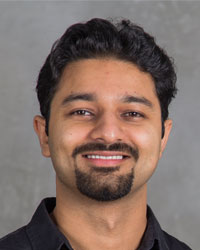 Lemnis Technologies eliminates the fundamental flaw in today's Virtual and Augmented Reality: the sensory conflicts that lead to widespread headaches and visual fatigue. Their software+hardware platform enables extended use of VR without discomfort, making it viable for applications beyond gaming and entertainment.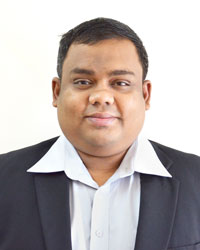 MyCash Online is a Reliable, Secure & Convenient platform for the unbanked migrant workers to purchase financial products & services online without any bank account or credit / debit card in their own mother tongue.
The Microsoft ScaleUp programme (previously known as Microsoft Accelerator) is designed for Series A startups and offers access to sales, marketing and technical support. To find out more about the programme, visit https://startups.microsoft.com/.
Congratulations to the two startups:
Incubated by muru-D Singapore and NUS Enterprise, both startups will get the opportunity to pitch at the final selection round of Microsoft ScaleUp Programme. All the best!

Topics: Data Science / Data Analytics, Startup and Corporate Open Innovation, Talent and Mentoring


Share this with your network!