Power X Robotics is a 9-month intensive programme that aims to equip you with the essential competencies to embark on a new career as an entry-level Robotics Software Engineer professional. Guided by experienced mentors from this domain, you can look forward to an exciting career in Robotics.
Breakdown of the
Traineeship Programme
You will embark on a 9-month full-time, subsidised programme in 2 phases. Following which, you would potentially be placed in a full-time Robotics role with a partner company.

PHASE 1
3-Month
Modular Training
Full-time modular training with tests / projects
Capstone project
Integrated on-the-job training (OJT) with a partner company
PHASE 2
6-Month
Full-Time OJT
Full-time OJT with a partner company
Customised traineeship development plan
Mentored by tech leads
Final
Placement
Potential full-time employment with a partner company
Opportunity with other hiring companies
Skills & Competencies
You Will Gain
You can expect to acquire the following skills and competencies during the traineeship. These are the fundamentals that will prepare you to work on Robotics projects with your partner company.
Robot Operating
System (ROS)
Simultaneous Localisation
And Mapping (SLAM)
Embedded Systems
for Robotics
Intensive structured &
on-the-job training (OJT)
with a capstone project to call your own.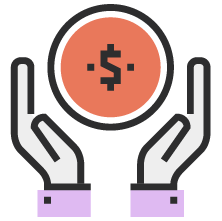 Monthly stipends of up to $4,000
& subsidised training fees.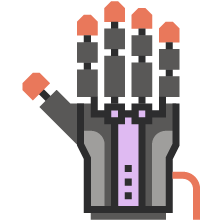 Acquire essential skills
for in-demand Robotics Software roles, with guidance from experienced technical mentors.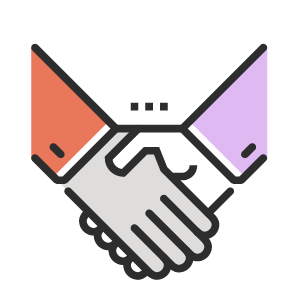 Attractive career opportunities
as a Robotics Software Engineer in a partner company.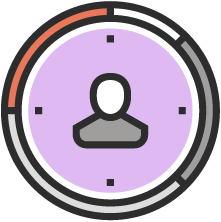 Profile
You should be a University Graduate preferably with a background in STEM.
Skills
You should have basic programming skills.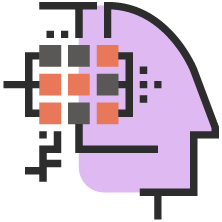 Experience
You should have at least 1 year of full-time working experience in any field.
Partner
Companies
Be attached to one of the following Robotics companies as a PowerX trainee to kickstart your new career. Work on projects with clear deliverables as you learn from domain experts within your attached company. Find out more about the partner companies and project(s) via the icons below.
Hear from our
Domain Experts
It is challenging to get talent with the right set of skills we need for our growing robotics team. With this programme, we are confident that the talent will be trained and can take up a role in Robotics Software Engineering. This will also help the local robotics community flourish moving forward.

Dr Zhang Yanliang
Chief Scientist, Weston Robot
Comprehensive training is especially useful in nurturing potential Robotics Engineers. More importantly, the learners must be passionate about Robotics and are interested to learn. That, coupled with hands-on training and tinkering experience, will make a good foundation for learners with no Robotics background.

Dr Ang Marcelo H. Jr.
Associate Professor, Department of Mechanical Engineering
Register your interest for the next run below.
Frequently Asked
Questions
Please see the FAQs for more details and eligibility criteria.
FIND OUT MORE