The Many Pathways to a Career in Deep Tech
Thursday, May 06, 2021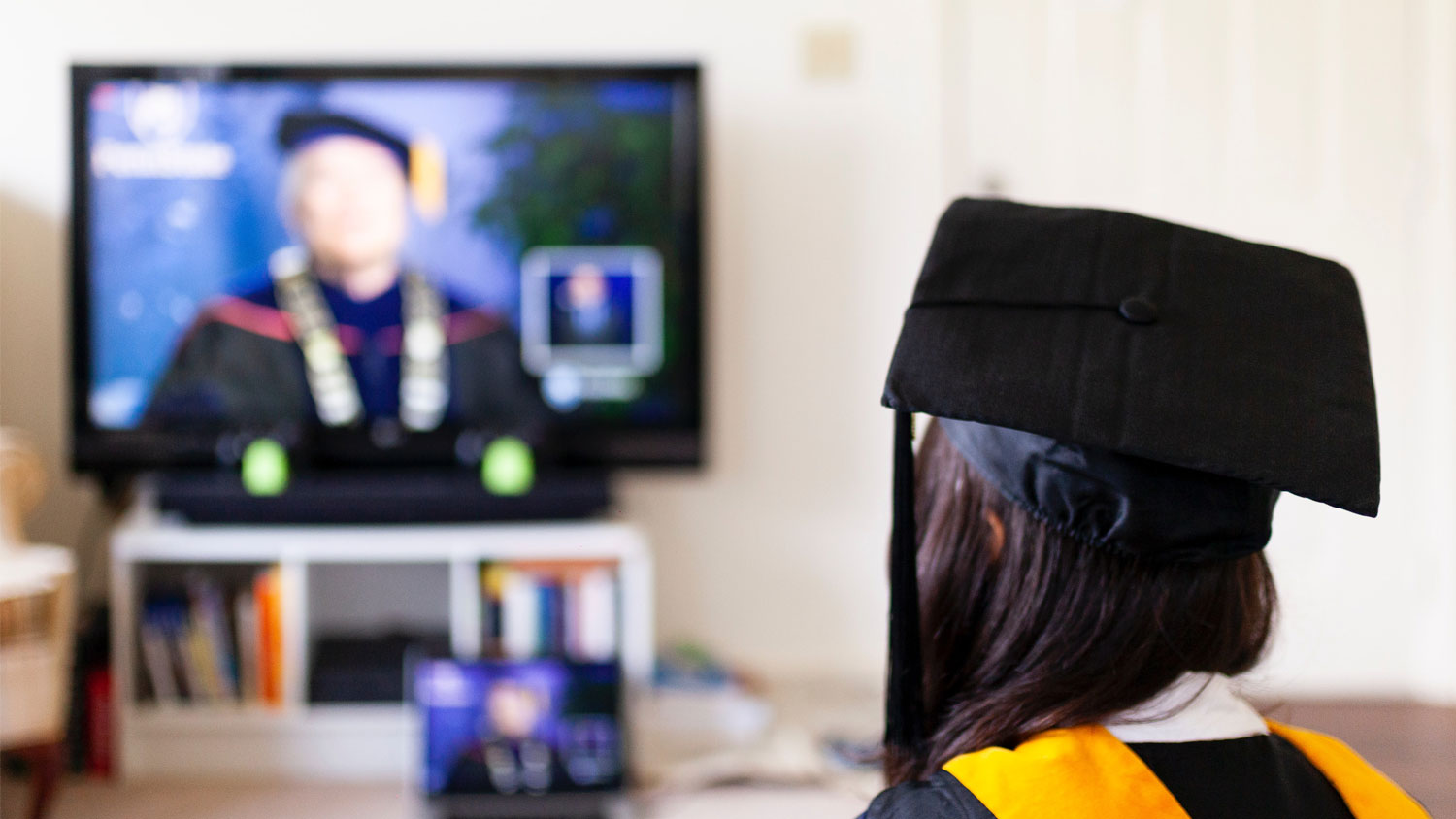 Topics: Talent and Mentoring, Others
Singapore is investing heavily into Deep Tech startups and initiatives, a promising segment of technology, which is shaping the development of many industries from maritime, manufacturing, transport and consumer goods. In recent years, demand for talent has soared and the sector's fast-paced and dynamic nature is drawing significant interest from those looking to tackle the world's most challenging problems through technology. Whether you're a fresh graduate or a mid-career individual looking to switch, a multitude of pathways is now available to those keen to explore a career in this dynamic, emerging field.
Despite the growing awareness of these opportunities, venturing into Deep Tech might appear daunting to some due to the assumption that a substantial tech background is required. To challenge this notion, SGInnovate recently hosted the New Frontier, our flagship virtual job conference, to not only showcase the breadth of opportunities available but also the diversity of the Deep Tech community members, whose backgrounds cover a wide range of sectors. Over 2,000 registrants took part in panel discussions, hands-on training workshops, and even a livestreamed chatbot challenge while learning more about the 200 traineeships and job opportunities available.
What Does Deep Tech Look Like in Singapore?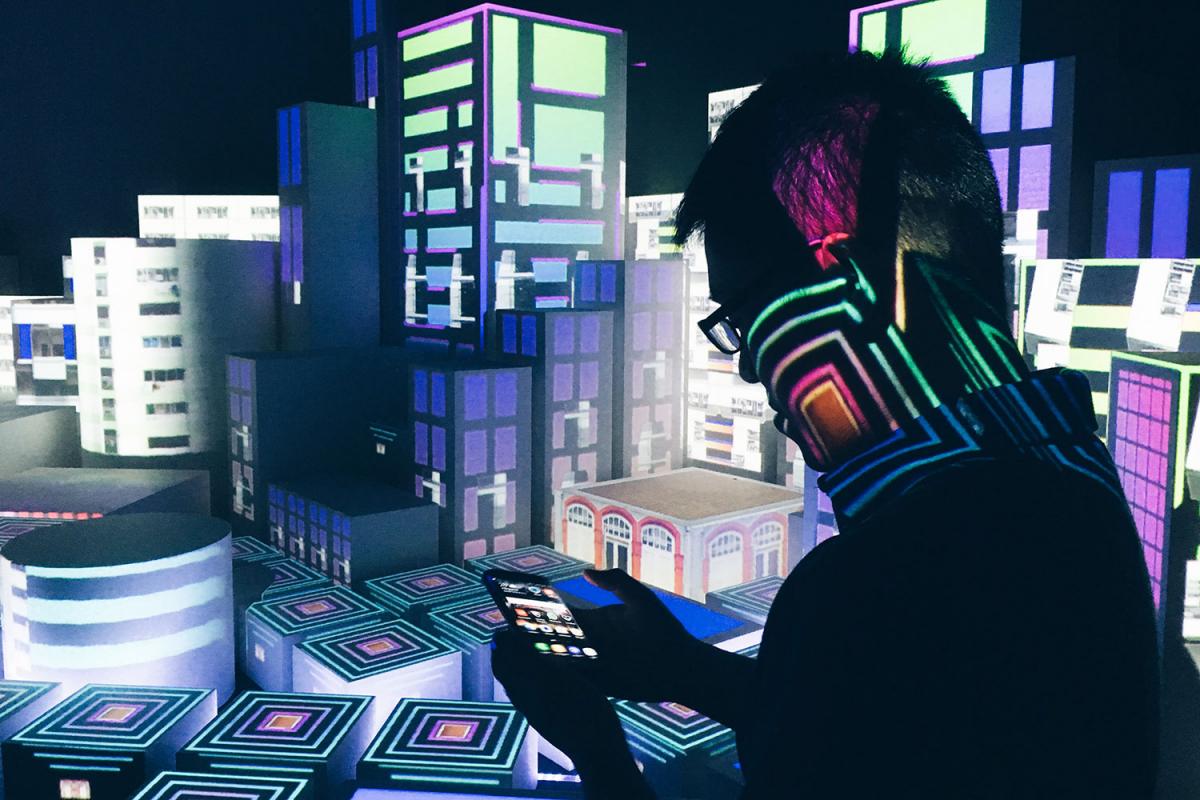 The field of Deep Tech stands apart from other technology areas through its focus on cutting or bleeding edge technologies driven by research and innovation. Examples include Quantum Computing, Artificial Intelligence, and autonomous robotics, specifically those that have the potential to deliver outsized impact to communities and even the world. Last year, Minister for Communications and Information S. Iswaran emphasised the importance of Deep Tech, describing Singapore's Deep Tech sector as a "bright spot with a promising future" that will power future growth.
You don't have to look far to see examples of startups applying Deep Tech to solve everyday challenges. Singapore-based Movel AI is developing software to making autonomous robot navigation three times more accurate and five times faster, while Lucence is transforming the way cancer is diagnosed, enabling doctors to accurately test for a range of cancers using only a single draw of blood. Across the globe, Artificial Intelligence is also playing a key role in the development and rollout of Covid-19 vaccines at almost every stage, from helping researchers understand the way virus proteins fold to securing critical vaccine supply chains.
This is just a teaser of the vast transformative potential of Deep Tech, and we've only barely scratched the surface. By continuing to build a thriving Deep Tech community of researchers, startups, and corporates here, we can hope to see more such solutions being developed out of Singapore to tackle the world's biggest issues.
Pursue Your Passions Through Deep Tech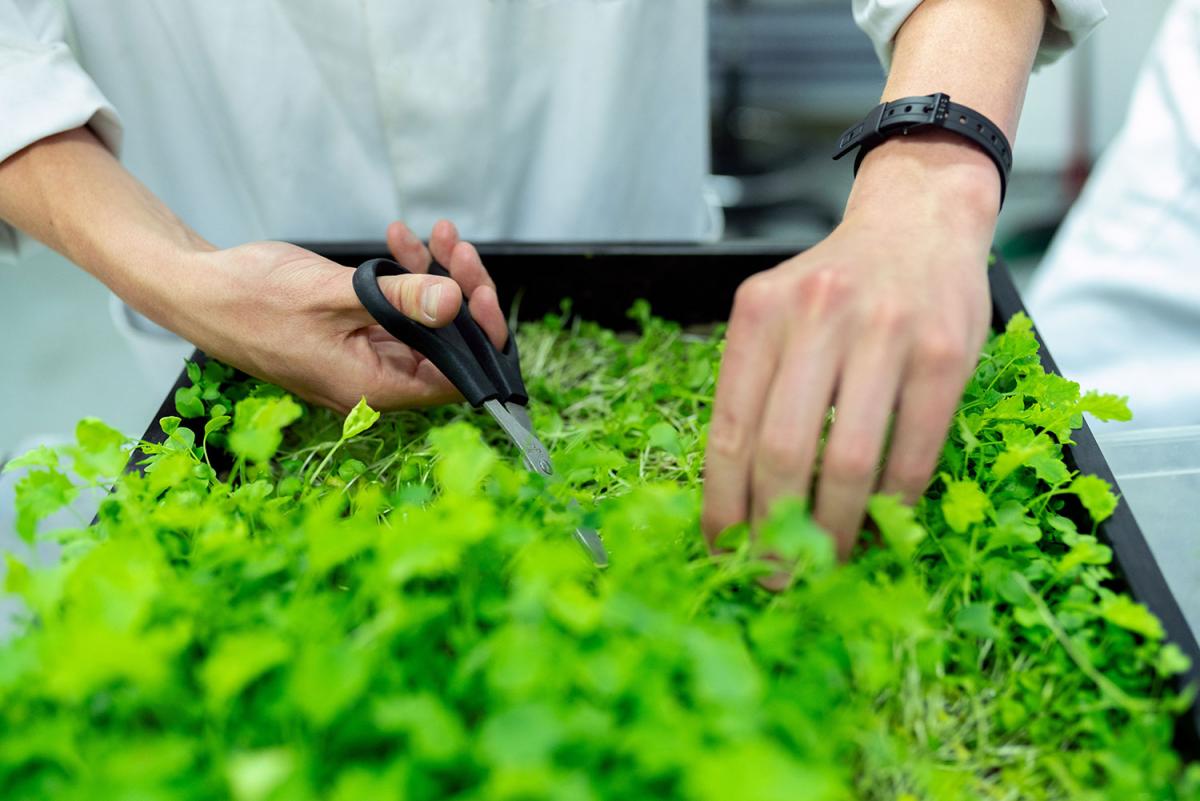 It's important to recognise that Deep Tech is more than just working with computers or programming languages. Deep Tech innovations can be applied to a wide range of sectors, such as CleanTech or AgriFood for instance, allowing individuals to continue leveraging their expertise and passions to build solutions that tackle critical sustainability issues. Similarly, those with a background in Finance can explore blockchain-based applications or digital currencies and improve the quality, security, and accessibility to digital financial services. No matter what you're passionate about, there are many ways to kickstart a Deep Tech career in an area aligned with your interests and past experience.
The key to success in Deep Tech is to identify problems that are meaningful to you and recognise your self-worth. Quinn Pham, Director of Client Services, Meiro.io, explained, "Don't sell yourself short by only applying for positions that you already have experience with. It's important to reach out and ask for what you want, gain domain expertise and showcase the many wonderful talents you can bring to the table."
She also shared that a wealth of resources is also readily available to anyone unsure of where to start. Massive open online courses (MOOC) on platforms such as Coursera, Udacity and Udemy, serve as good platforms for learning and experimentation, while podcasts, blogs and newsletters are an easy way to get up to speed with the latest developments in Singapore and the region.
Take the First Steps
In many instances, the best way to gain exposure is simply taking the plunge and trying things out for yourself. For those who are ready to delve deeper into the Deep Tech world, SGInnovate has developed numerous talent programmes — such as the PowerX, Summation and Infinity Series — to help interested individuals gain relevant experience quickly. Since 2017, these months-long programmes have supported talents by providing access to hands-on, real-life Deep Tech projects and learning material.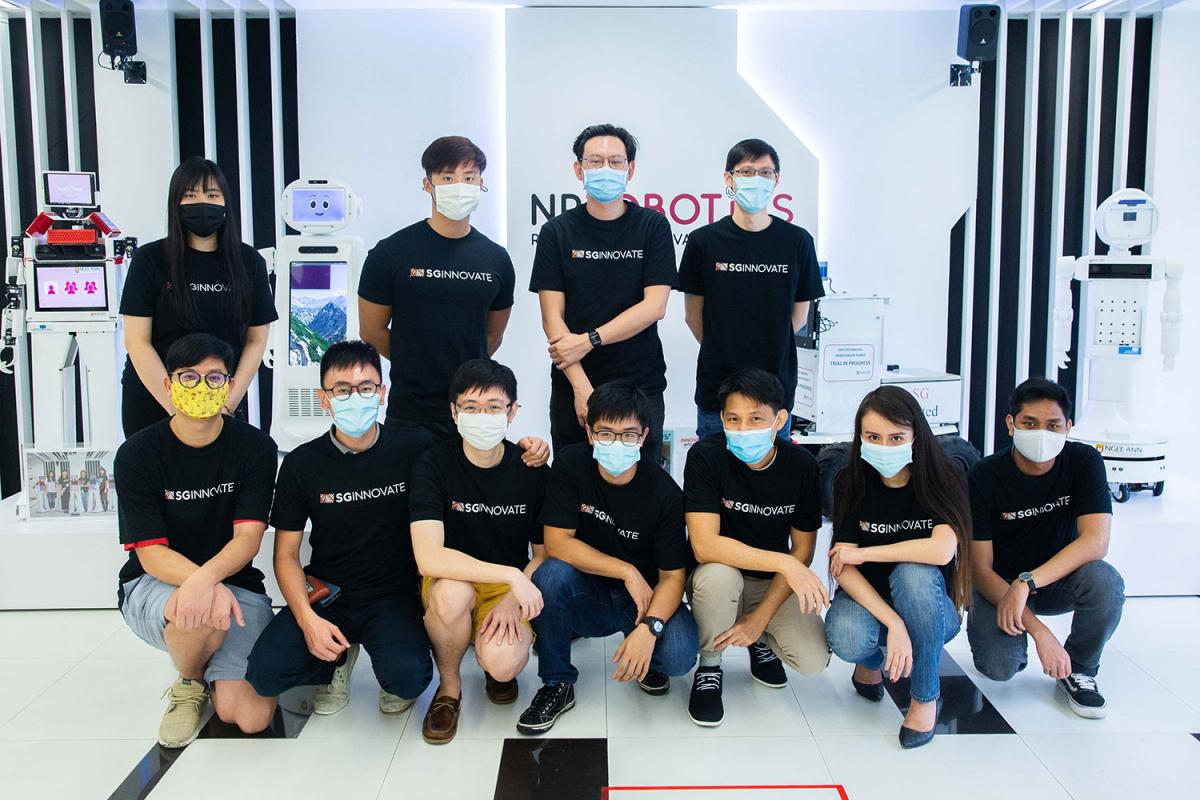 Perlin Chu, inaugural PowerX Robotics trainee, said, "PowerX Robotics provided me with the opportunity to learn how to programme a robot from scratch through a good mix of structured training and OJT arrangements with my attached company, Movel AI. I'm currently assisting the team in developing user-friendly UI for our robotics software system, which leverages both my experience in UX design and new robotics knowledge."
She isn't the only one who has benefitted. Mr Cheng Yi Chiao, 37, encountered the SGInnovate's PowerX Robotics program soon after the pandemic started and applied to become a trainee despite years in top leadership roles. Some teased him about his mid-career switch, but he shared, "As an advocate of upskilling, I have relished every day of the traineeship. [Deep Tech] is not as daunting as it seems."
So far, SGInnovate's Summation Programme has paired 130 apprentices to over 80 companies in the fields of AI, Cybersecurity, IoT, Robotics and Quantum Computing. Similarly, the Infinity Series has connected 20 students to more than 15 companies, helping them develop technical capabilities in software development, data analytics and UI/UX design.
Bold Thinkers and Creative Minds Welcomed
Though a career in Deep Tech can seem daunting to those without a technical background, there are still opportunities available. Interdisciplinary skill sets and an aptitude for problem-solving are very much in demand and key to tackling day-to-day business challenges. Strong communication and project management skills, for instance, are perennially valued and serve as a good foundation for building other competencies.
Minister Wong likewise emphasised that interdisciplinary collaboration and encouragement of people with non-tech backgrounds is important because new breakthrough ideas are often found in the intersections where different disciplines come together. As such, there are programmes for all kinds of people from all walks of life: fresh graduates, interns, and mid-career individuals. What matters more, he shared, is the spirit of lifelong learning and willingness to pick up new skills.
Take the first steps by signing up for SGInnovate's traineeship programmes — PowerX, Summation or Infinity Series — offering different types of traineeships targeted at students, graduates or career switchers. You can also access the New Frontier portal to explore opportunities and view session recordings from the event.

Topics: Talent and Mentoring, Others


Share this with your network!